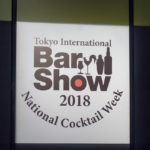 Tokyo International BarShow 2018 was held May 12-13 at Tokyo Dome's Prism Hall. Now in its 7th year, this year's BarShow was the biggest yet, with 48 booths, and also the most popular. A record 12,300 people attended — over 1000 more than last year.
Tokyo International BarShow 2018
Even so, I find myself struggling to put a finger on the overarching theme of the weekend. Sure, the official theme was "Bar Mythology," but one of the main reasons we attend the BarShow is to learn: from masterclasses, seminars, reps and experts at booths, or simply talking to other attendees both inside and outside industry.  At last year's BarShow, the theme was cut and dry: Japanese gin is a category. But this year? Was it, while negative, the very noticeable lack of Japanese whisky? Was it Japan trying to find its footing on the international stage? Bacardi serving the best cocktails? What cool new products were revealed? If I had to name one specific thing, cocktails were the focus of this year's BarShow.
Japanese Whisky at Tokyo International BarShow 2018
Going in to this year's BarShow, prior to the booths being announced, I was expecting to see a decent showing from the new Japanese whisky distilleries. Akkeshi! Kanosuke! Shizuoka! You know… these guys. Unfortunately they were nowhere to be found. Perhaps it's too early, perhaps Tokyo is too far, perhaps they didn't have the budget.
The only new Japanese craft whisky distillery that made a showing is also Japan's smallest: Nagahama Distillery. Only a handful of bottles were available, though, so this was very easy to miss. And all required vouchers!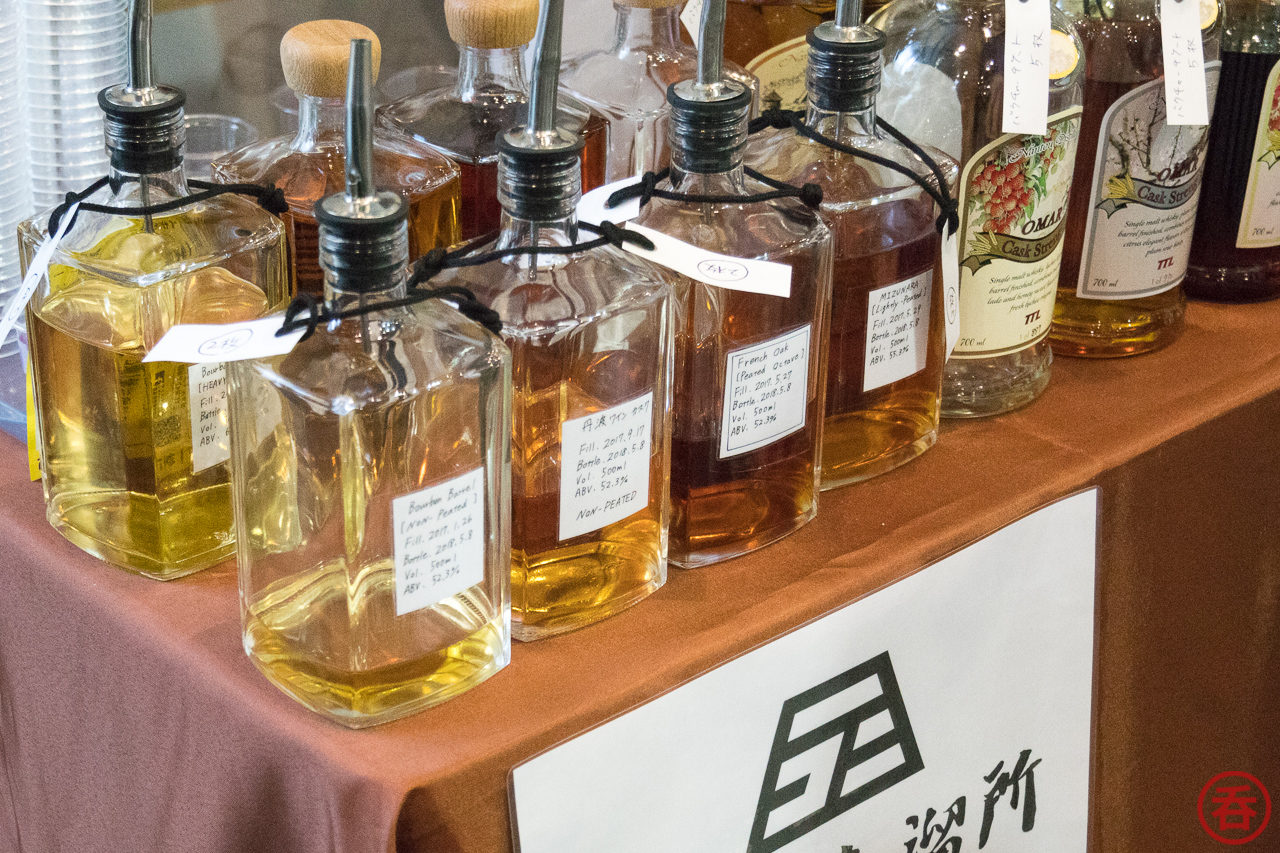 I must give the Chichibu Distillery credit. They have consistently provided whisky for BarShow bottlings over the years, and even as Japanese whisky mania reaches a fever pitch, they have maintained this relationship and kept bottles fairly priced. The only issue, of course, is actually getting one.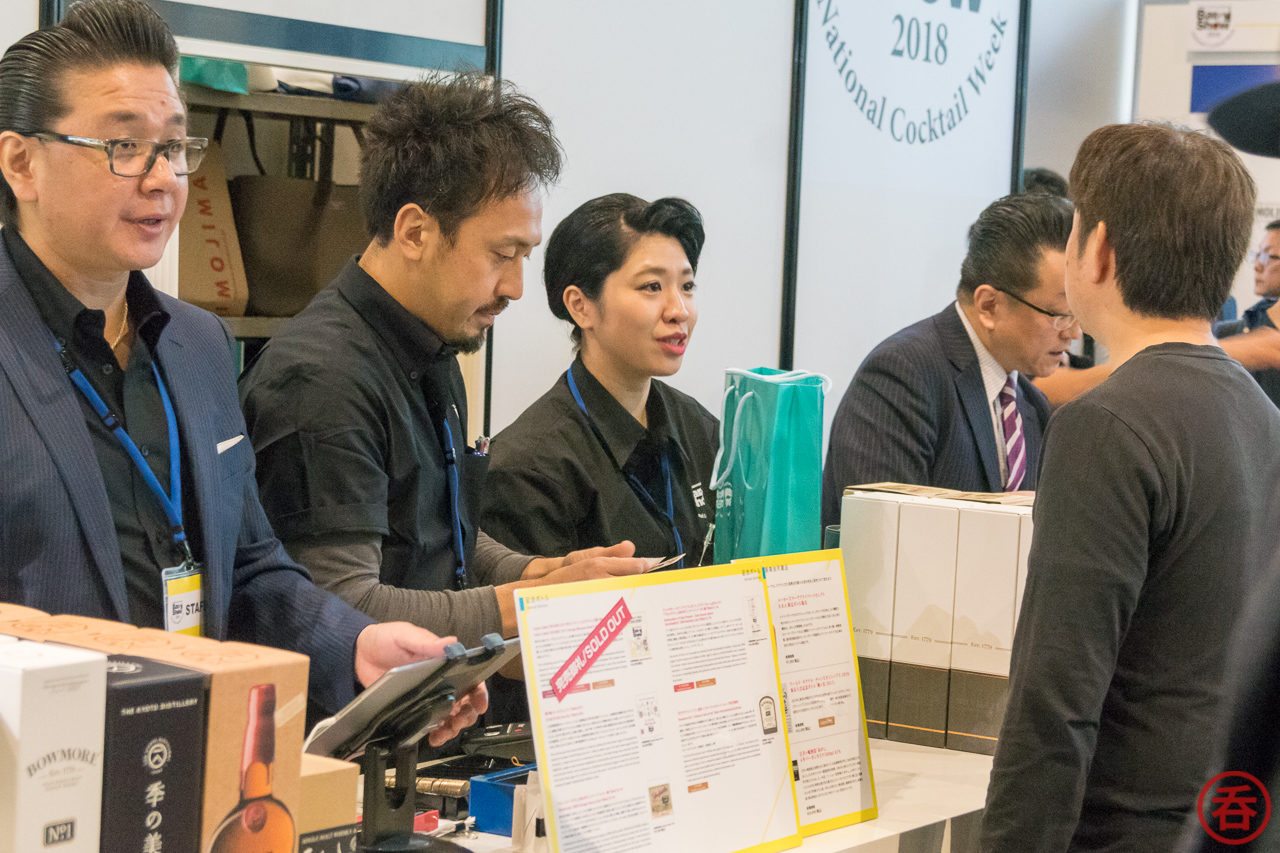 If you managed to get a bottle, congratulations! Drink it someday; don't sell it. For those that didn't, perhaps you were able to attend the masterclass for the BarShow bottlings. Yumi Yoshikawa, brand ambassador for Chichibu Distillery, gave a very detailed presentation on the usage of Mizunara in creating casks. As we know, Mizunara is a big deal for Chichibu.
The Chichibu booth itself featured the regular lineup, but they also had the award-winning Japanese Blended Whisky available.
Moving on to the major players, Suntory had a Special Malt version of Yamazaki on hand, with Münchner malt. Also at the booth was the Essence of Suntory series, but I skipped these as I recently had them all at Hakushu. Otherwise, the menu was the standard NAS lineup.
As far as I could tell, Nikka didn't even bother trying. They could have given us a preview of the upcoming Black Nikka Rich Blend Extra Sherry, for example. But nope! All they had was the Coffey series and Nikka From The Barrel. Luckily the cocktails were decent.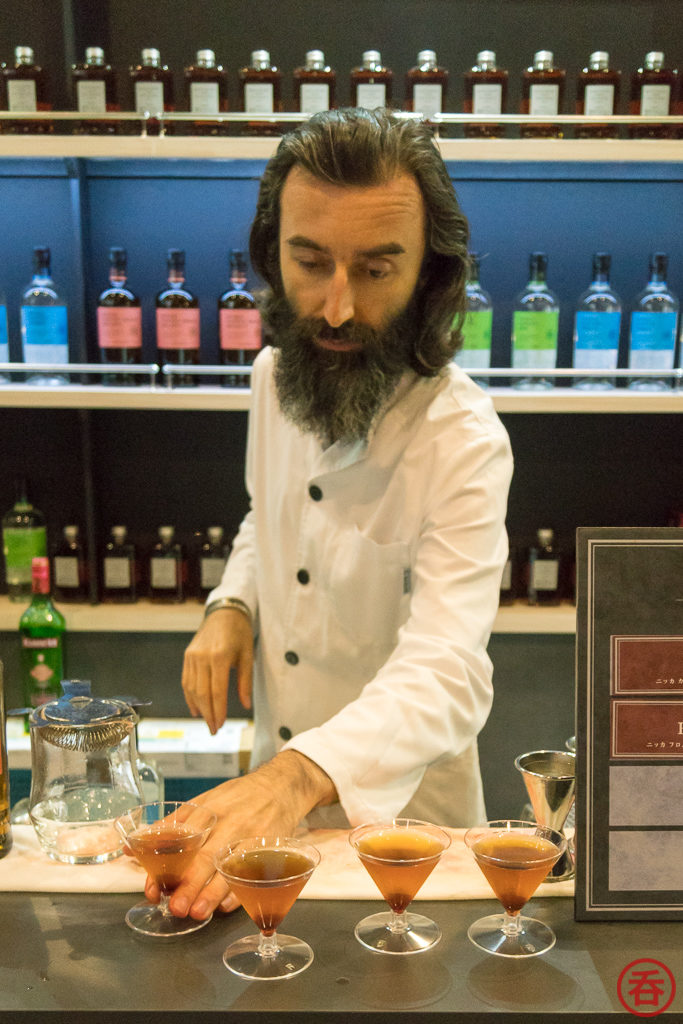 Kirin's Gotemba had a booth as well, but again, only a standard lineup here!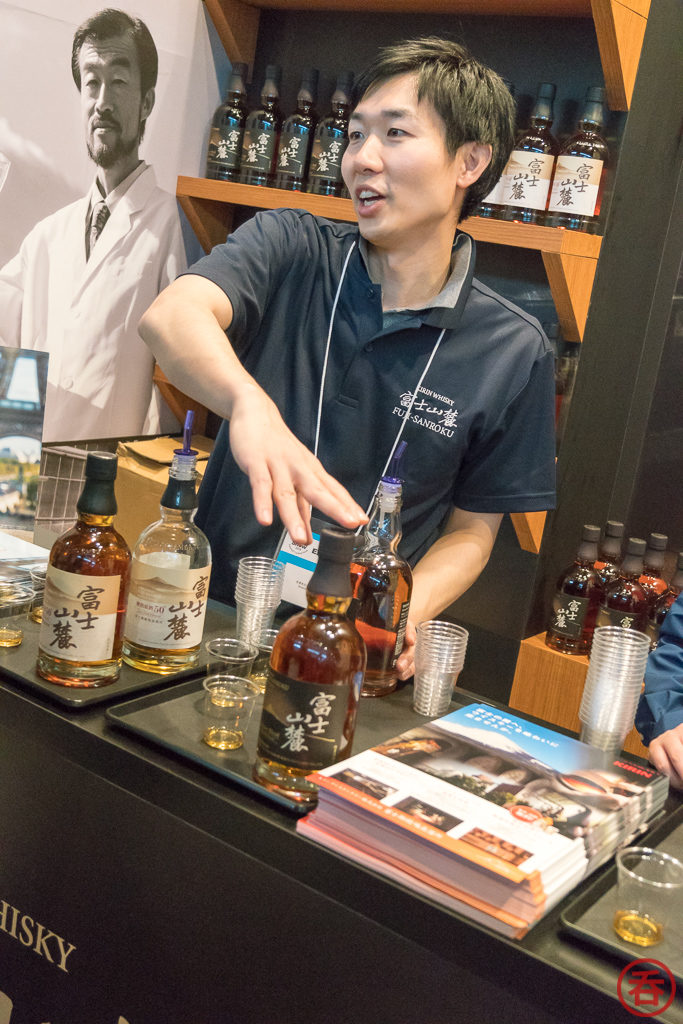 All in all, if you went to the BarShow expecting Japanese whisky, you are probably disappointed. Maybe the Tokyo Whisky Festival will be their main platform instead.
New Products: Bombay Sapphire The Tonic Essence, Ki No Bi Old Tom Gin
We covered Bombay Sapphire Tonic The Essence when it was announced a few weeks back. I was able to give it a try at the BarShow. I must say it was extremely potent — a small amount goes a very long way in making a cocktail. The Short Gin & Tonic being served was crisp and dry, just as a G&T should be.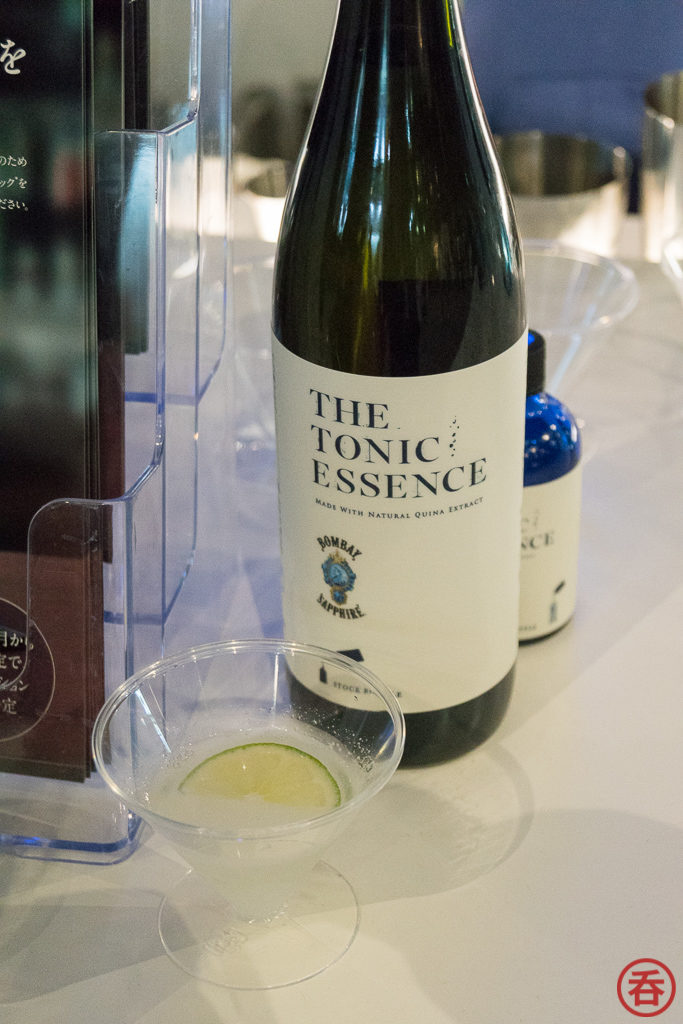 Ki No Bi Old Tom Gin features brown sugar from Okinawa.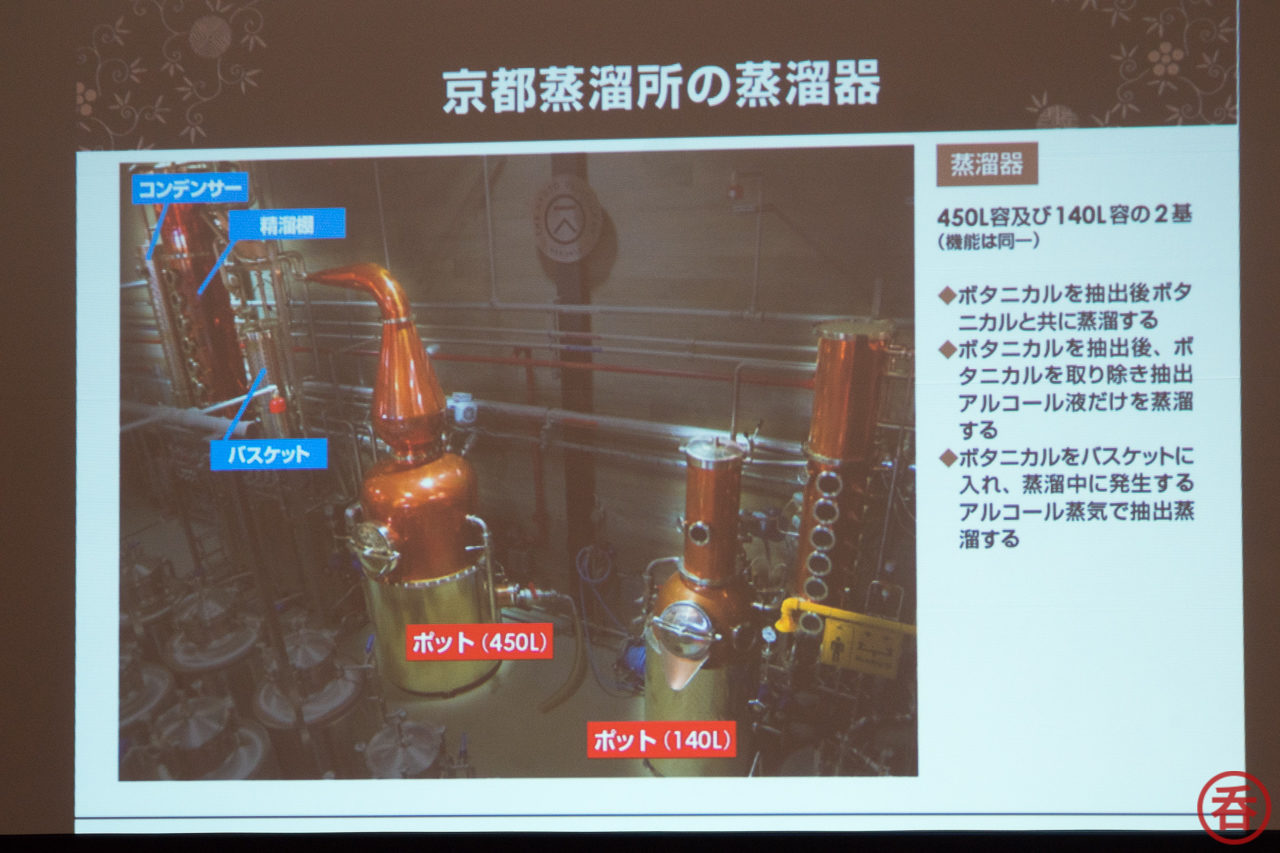 The Ki No Bi booth also featured a "Machiya Bar," with guest bartender Christophe Rossi of Kyoto's L'EscaMoteur Bar. Both Ki No Tea and Ki No Bi Old Tom Gin were featured in the two cocktails served.
Enjoy the rest of the pics!
Tokyo International BarShow 2018 Photo Gallery