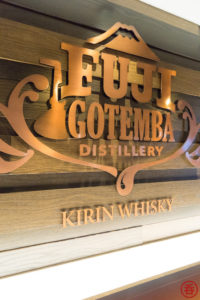 At the foot of Mt. Fuji lies Kirin's one and only distillery: the Fuji Gotemba Distillery. It's an easy daytrip from Tokyo, making this another no-brainer for any fan of Japanese whisky.
About Fuji Gotemba Distillery
Despite dominating the Japanese beer and chuhai scene, Kirin has always been something of an underdog in the Japanese whisky world. It's not for lack of trying, but they did have a bit of a late start. The Fuji Gotemba Distillery only opened in 1973. As a result Kirin's whiskies are often overshadowed by the likes of Suntory and Nikka's offerings. In fact, they didn't even release a single malt whisky until 2004. That said, the quality is certainly there. Kirin has been decorated recently with various awards, namely from WWA.
The Fuji Gotemba Distillery was originally launched as a result of a joint venture between Kirin, Seagram, and Chivas Brothers. Both of the latter have since left the picture, but their influence remains evident as Kirin has some excellent grain whiskies.
This is an all-encompassing operation: fermentation, distillation, aging, blending, and finally bottling are all done here. As far as big Japanese whisky makers go, this is an atypical approach. Suntory for example has their Ohmi Aging Cellar, and Nikka has the Tochigi blending/bottling location. In any case, the Fuji Gotemba Distillery has a large plot of land, and it's not just a whisky distillery — Kirin is also making brandy, vodka, and other spirits at this same facility. If you've had a Hyoketsu chuhai recently, it was made here! All water used at the facility is from Mt. Fuji itself.
Getting to Fuji Gotemba Distillery
Including the transfer to the Gotemba line at Kozu station, a two-hour train ride down the Tokaido line takes you to Gotemba and of course Mt. Fuji itself. From there it's a free 20-minute shuttle bus ride to the distillery. You can use the same Tokyo Wide Pass you used for your Hakushu visit to make the train part more affordable.
It's worth noting that the Fuji Gotemba Distillery does not have an English tour option — not even a headset with some pre-recorded audio. The introductory video you'll see the beginning is subtitled in English, but that's it. Maybe you'll get lucky and your tour guide will speak English, maybe not. Also, like any distillery tour, be sure to make reservations and check closing dates well in advance.
Fuji Gotemba Distillery Tour (Paid Tour)
While there is a free tour option available, I recommend you go with the 90-minute paid tour. It's only 1000 yen, gets you into the rackhouse, and your (free) tasting session at the end adds three different grain whiskies: light, medium, and heavy.
On the other hand, a note on transport: the shuttle bus from JR Gotemba station only runs twice daily. The departures correspond to the paid tour start and end times. This means that you don't have the option of, say, hanging out for a long time at paid tasting after your tour ends. You'll need to arrange alternative transport in that case. Our taxi ride was around 1500 yen!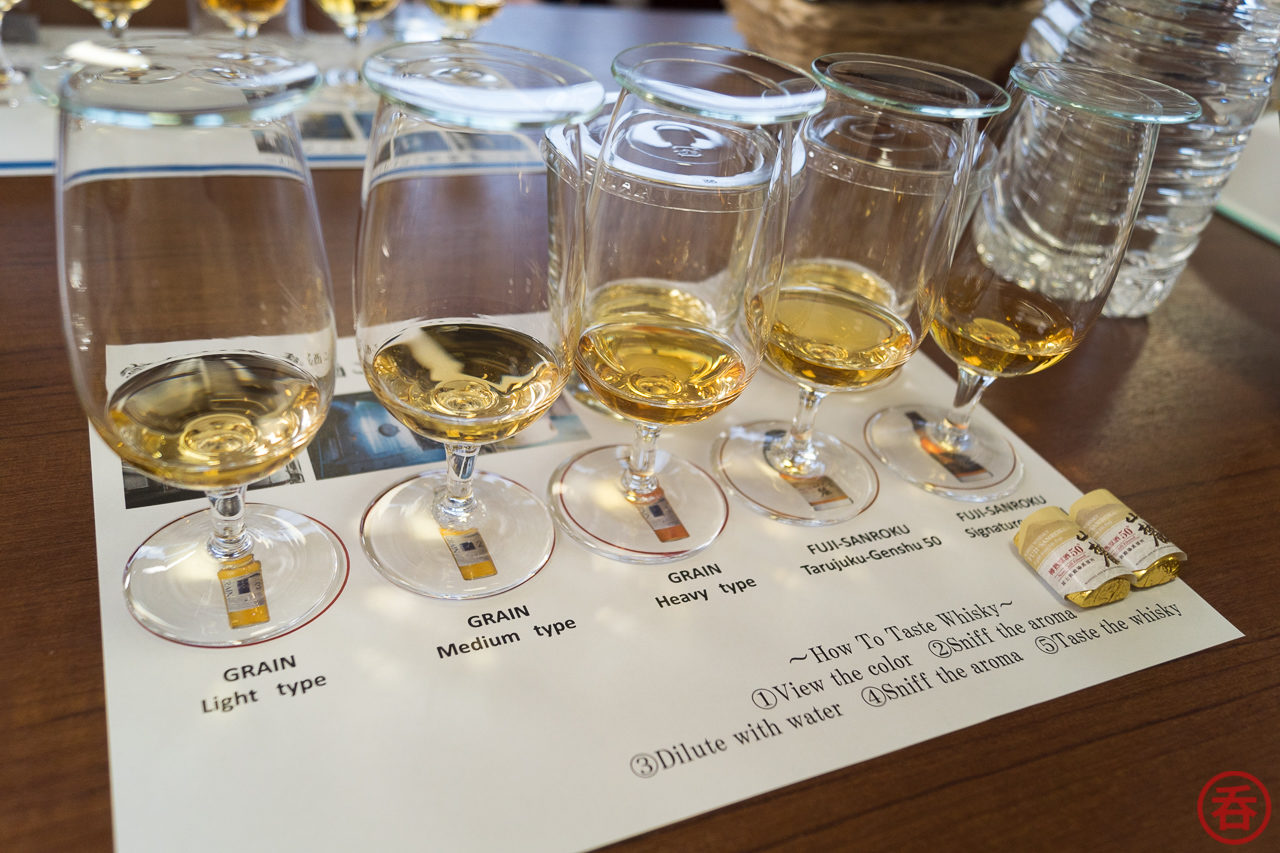 The Kirin Fuji Gotemba Distillery has two sets of pot stills and three configurations for their grain still — thus the light, medium, and heavy styles. The mashbill is undisclosed, or at least the tour guide wasn't allowed to answer, but it's clearly corn-forward.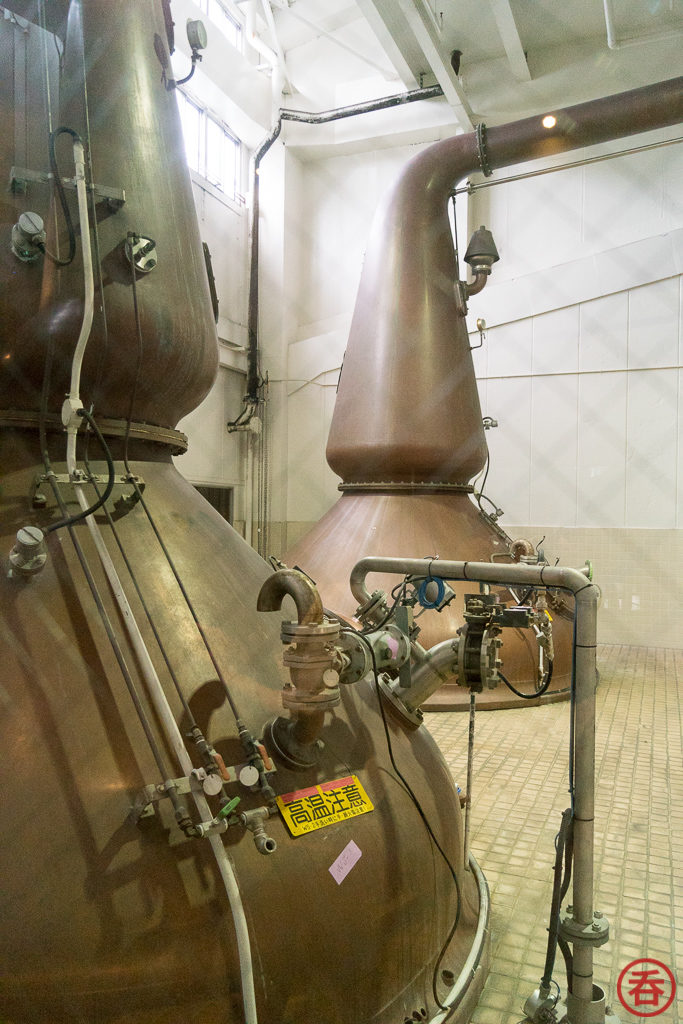 Of course the gift shop is also one of the main attractions at any Japanese whisky distillery. They seemed to have plenty of stock when I was there, which was a welcome breath of fresh air in this Japanese whisky mania. At the paid tasting area, I had less luck!
Hi there! I created and run nomunication.jp. I've lived in Tokyo since 2008, and I am a certified Shochu Kikisake-shi/Shochu Sommelier (焼酎唎酒師), Cocktail Professor (カクテル検定1級), and I hold Whisky Kentei Levels 3 and JW (ウイスキー検定3級・JW級). I also sit on the Executive Committees for the Tokyo Whisky & Spirits Competition and Japanese Whisky Day. Click here for more details about me and this site. Kampai!