This past weekend it finally happened! The event I've been on about for several months now: Tokyo Whisky Festival 2017! Plain and simple, if you even remotely consider yourself a fan of Japanese whisky, you need to find a way to attend this event.
I woke up early to get in line for that anniversary bottling of Chichibu 2011, but obviously not early enough. Many camped overnight at the entrance to the venue, Takadanobaba's Belle Salle. Long story short if you can't get there by 6AM, you may as well give up on the limited bottlings.
That said there was still a mad rush to get inside the venue once the doors opened at 11AM. Several of the booths were selling bottles on the spot. I hastily made my way over to the booths of Kawachiya and Shinanoya, both famous whisky/spirits vendors in Japan, only to be met with these massive crowds. Evidently you need to a) be very close to the front of the line to get, b) literally run into the venue and c) duck under ropes and ignore security etc. (not recommended but many did this) to actually have a chance at these booths.
Akkeshi Distillery Seminar
I snagged a couple samples from booths that were getting a bit less attention, but it wasn't long before I was to attend one of the highlights of the show: Akkeshi Distillery's Head Distiller Katsuyuki Tatsuzaki discussing the upcoming year for the new Hokkaido distillery. We covered Akkeshi Distillery's background and some technical details in the recent part 1 of Distilleries to Watch 2018-19, but the presentation shed some light on a few more specifics, such as how we can expect the first new born in Feb 2018, and first single malt in 2020. This session was particularly important to attend because Akkeshi Distillery didn't have a booth in the main hall. I'm guessing they will next year though!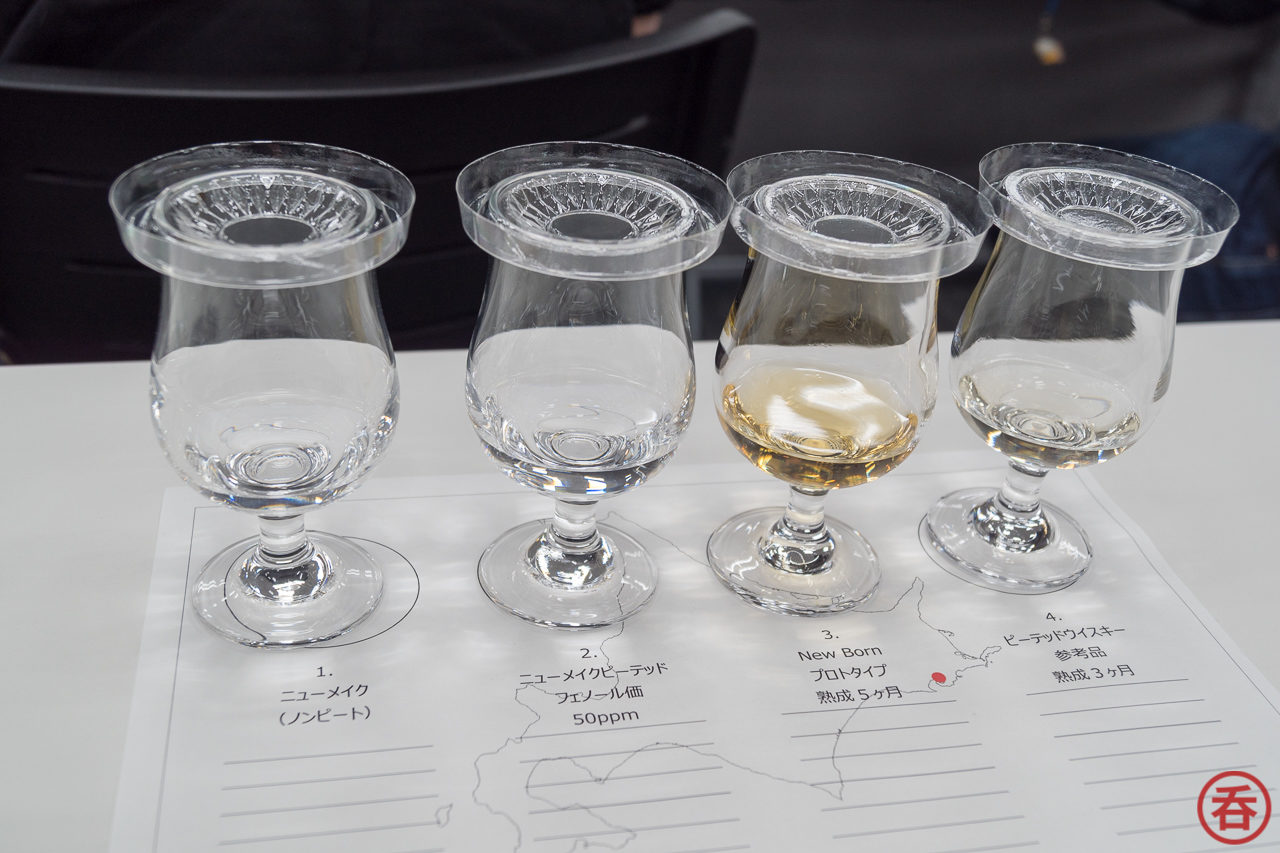 Main Hall
Back in the main hall the first stop is the Nagahama Distillery booth! Of note is the aged whisky you see there — a sneak preview of what's to come from them going forward. Unfortunately the line to try it was a bit too long…
Asaka Distillery is up next. Both the Yamazakura and 963 brands were out in full force. The 963 21yo blend was nicely deep and rich, if a bit heavy on grain, at 58% abv.
Japanese whisky mania for me of course — over at the Nikka booth they had an interesting whisky float Super Nikka. They also had the Nikka Black Aromatic that I recently reviewed.
For a quick break I hit the cocktail corner. We last met Imada-san at the PBO Cocktail & Bar Festa 2017, as you may remember.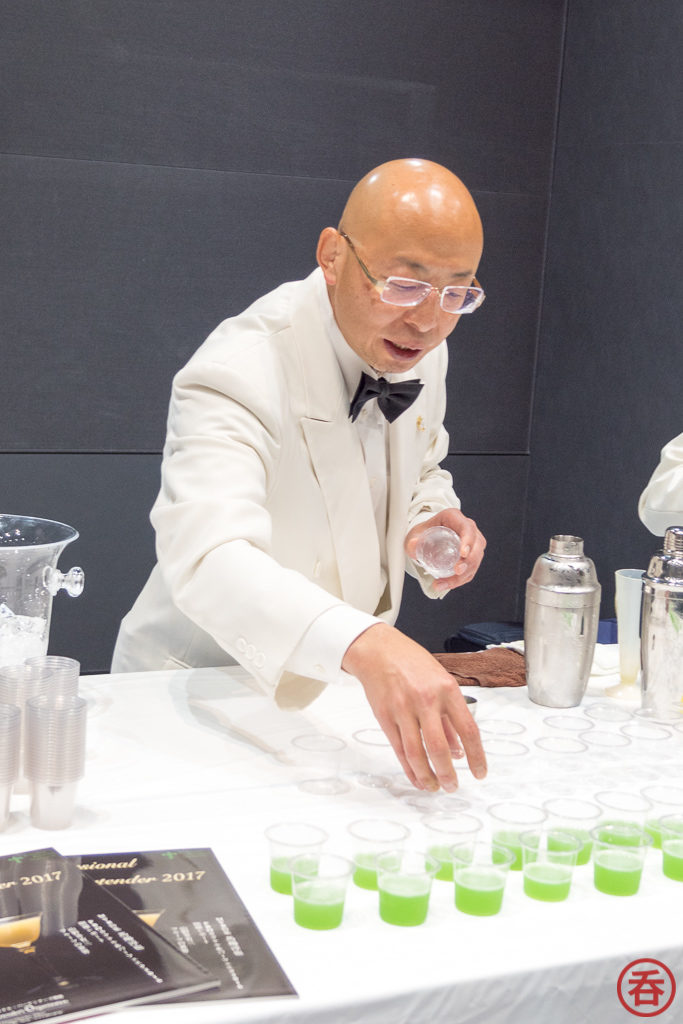 The Whisky Festival is huge. 4900 people attended this year, and there were 77 booths. 6 hours certainly is not enough time to cover everything, so be sure to make a list of your top priorities prior to the event! Hell, I didn't even have time to make it to the Suntory booth!
If I had to nitpick about this event, it's the inconsistency in the paid sampling options. Sometimes you'd ask for a sample only be told it costs x amount of yen. Which is fine but considering how many people attend the event, it ought to be more clear at first glance. More security may also help the event remain be more fair for everyone — some people were so desperate for their bottles they had a very un-Japanese brazen disregard for the rules once those doors opened.
Looking to Tokyo Whisky Festival 2018
At the staff meeting prior to the beginning of this year's show, it was announced that next year's festival will take place over two days: November 24-25, 2018. Mark your calendars! Considering the crowds at this year's show I think is a great idea, assuming the booth managers are able to spread inventory across both days. See you there next year!