In the past few years, we've seen a massive uptick in the number of new Japanese whisky distilleries coming online throughout the country.
T
hough you might already be familiar with names like Yamazaki, Nikka, and Taketsuru, these are only the tip of the iceberg.
Japan's craft whisky and spirits scene is now booming. With all of these new distilleries popping up, it can be tough to keep track of
who runs them
what kind of whiskies/spirits they are making
when they got started, and what the short-term holds for them
where they are located
why they are special!
To find answers to these questions and more, read through to the Japanese whisky distillery profiles below.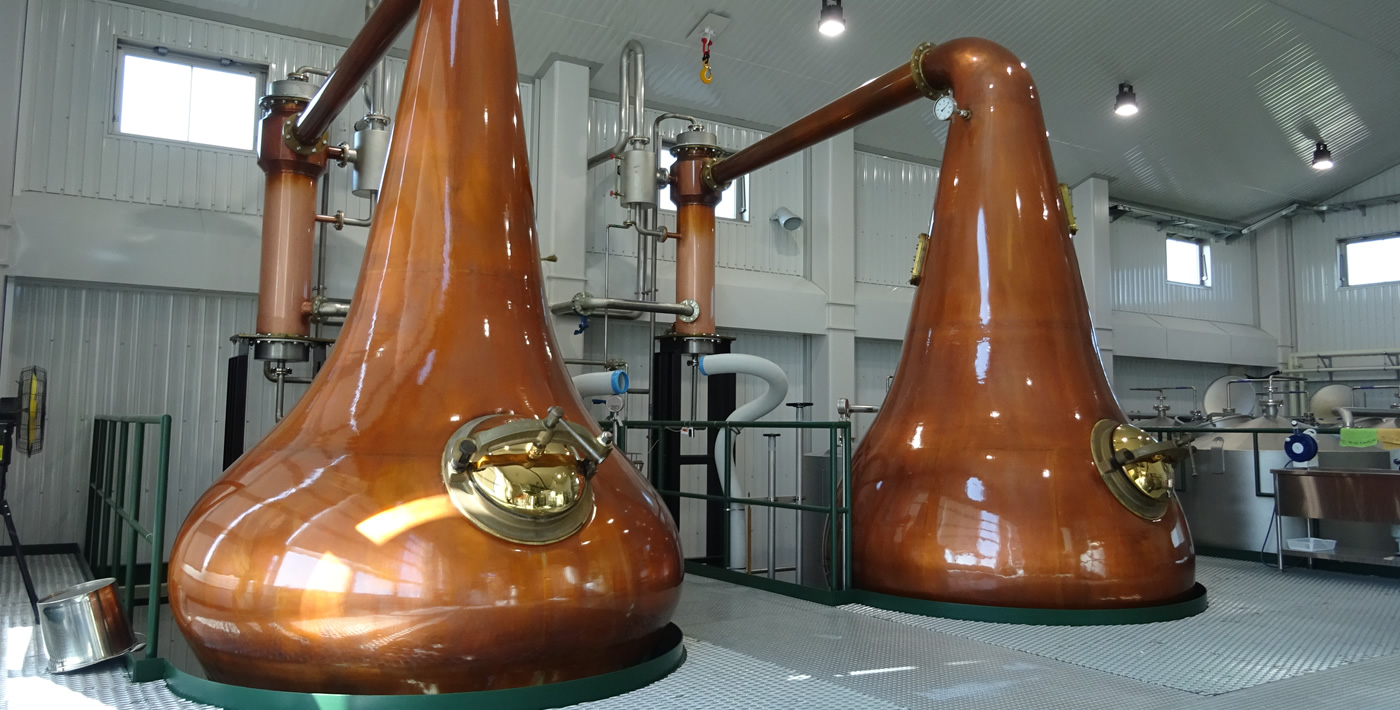 The remote town of Akkeshi, Hokkaido is home to a Japanese whisky distillery that looks to use local ingredients and resources to create a Japanese version of Islay's smoky malt whiskies. In 2020, the Akkeshi Distillery released their first single malt Japanese whisky. kkeshi Distillery was created by Kenten Jitsugyo, a trading company based here […]