Worldwide Competition Zone
This was a really cool feature of the event. Each booth represented one of the world's major cocktail competitions, at the winners/Japan reps were on hand to make their winning cocktails:
Diageo World Class
Bols Around the World
Jose Cuervo Dons of Tequila
Ron Zacapa Cocktail Competition
Hennessy XO Cocktail Competition
Monin Cup Japan
Bacardi Legacy
Beam Suntory The Cocktail Award
PBO Cocktail Competition
First up is Diageo World Class.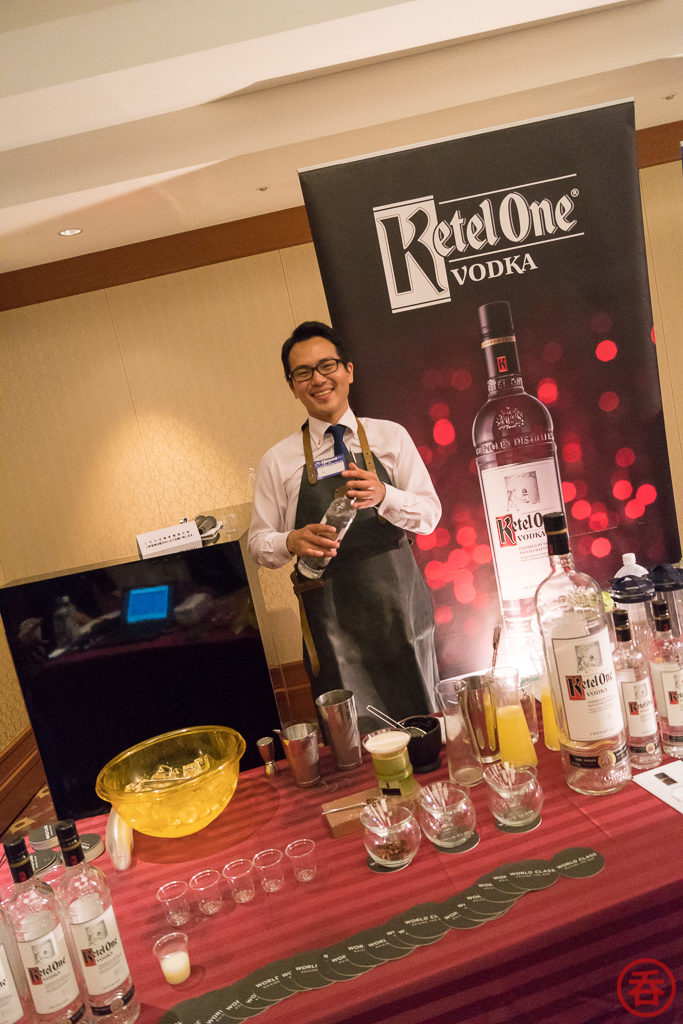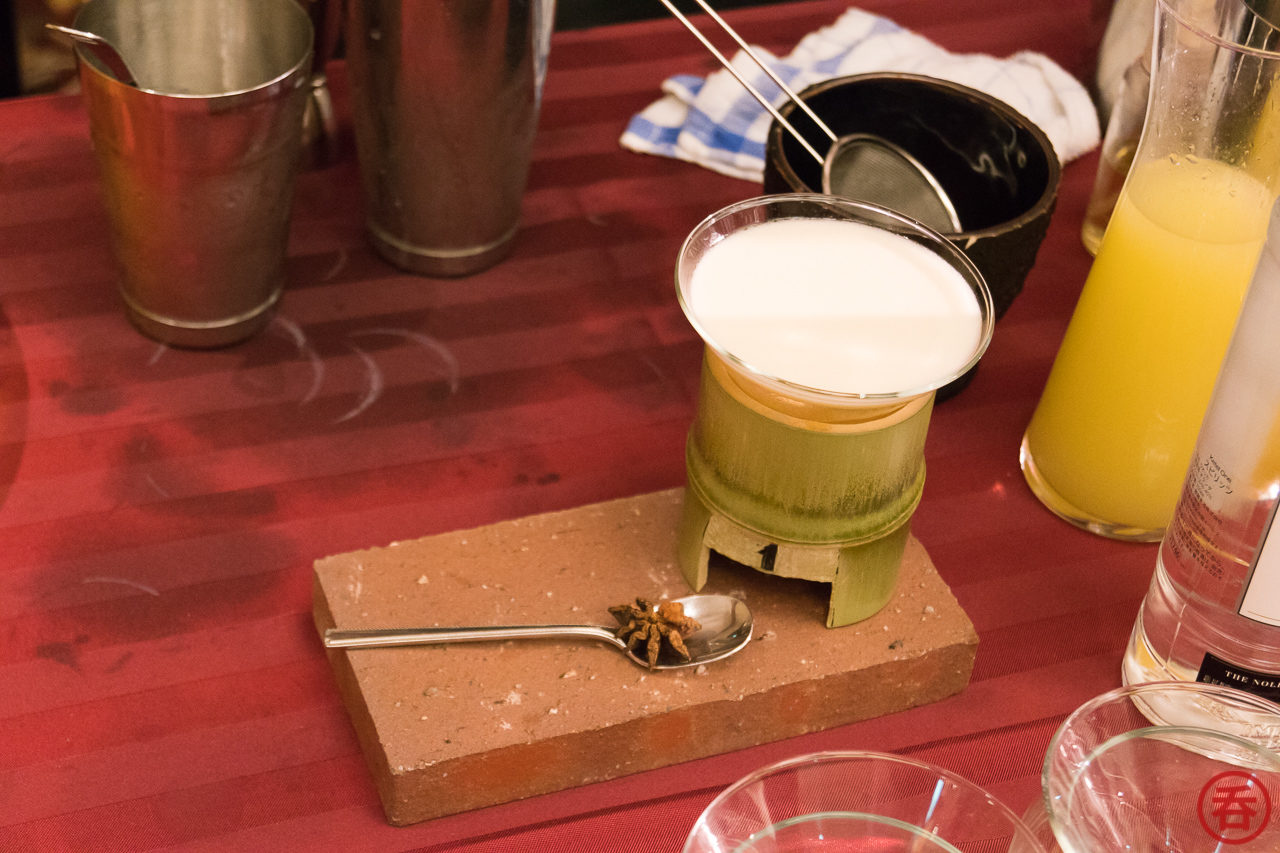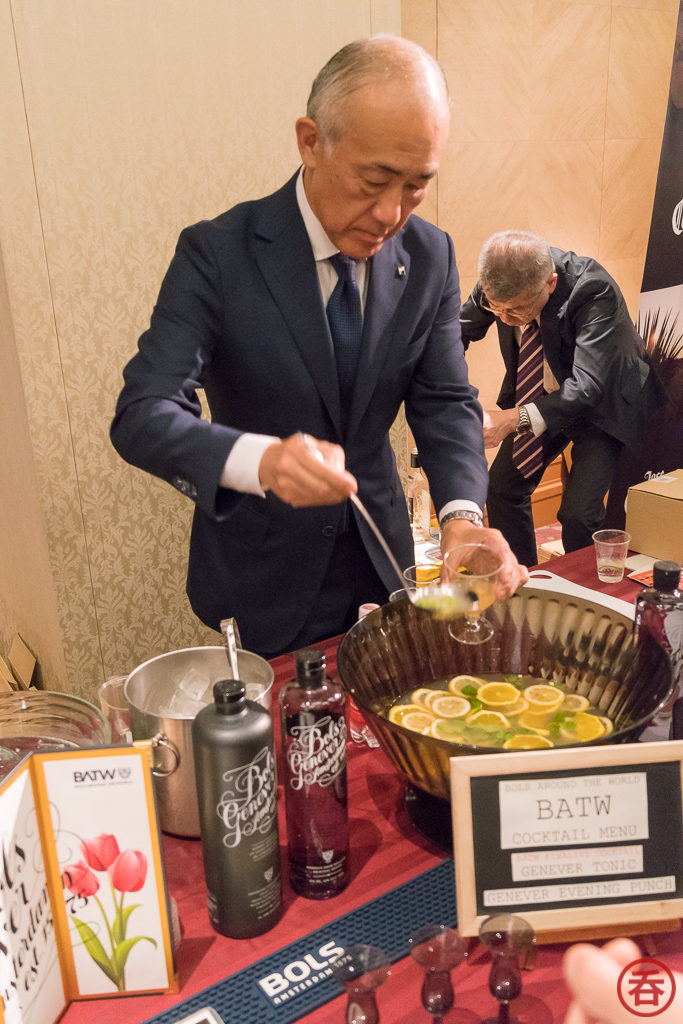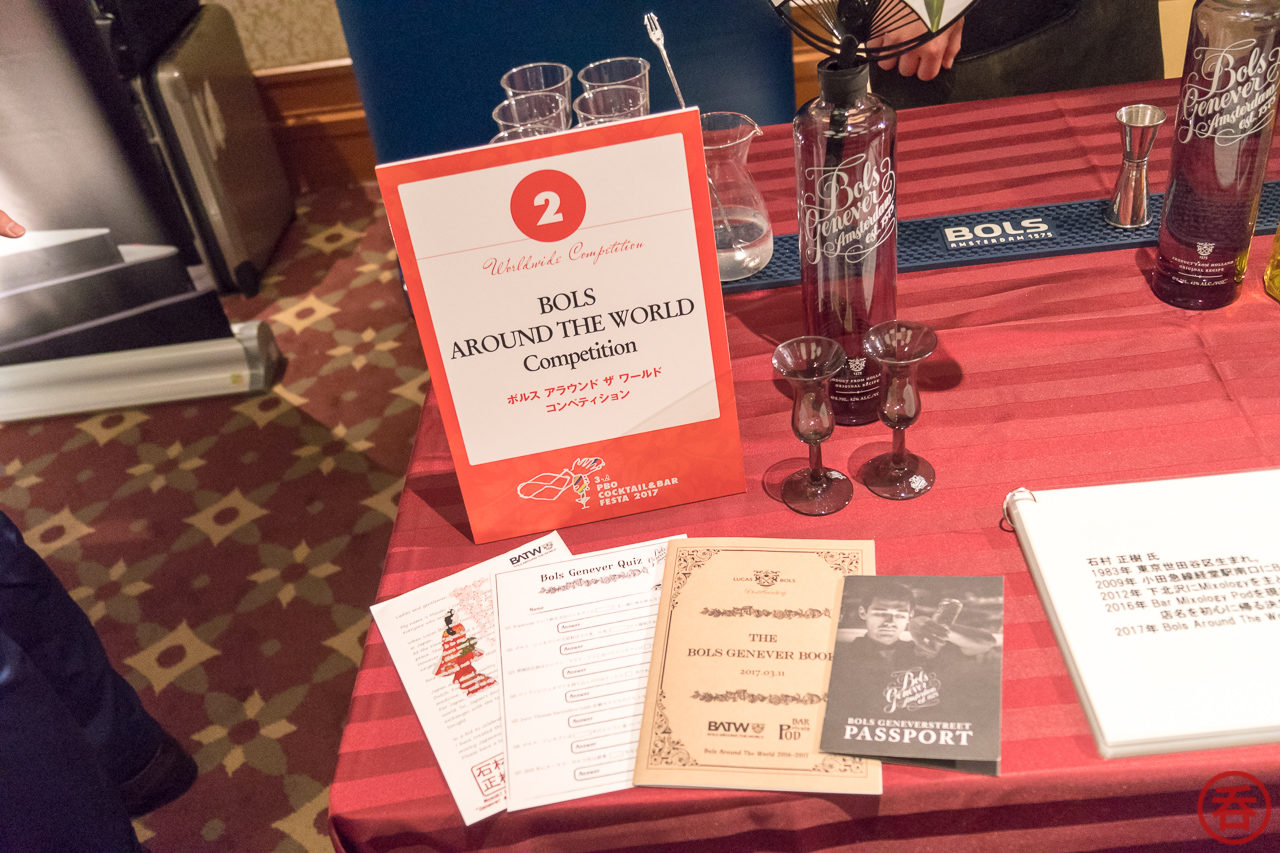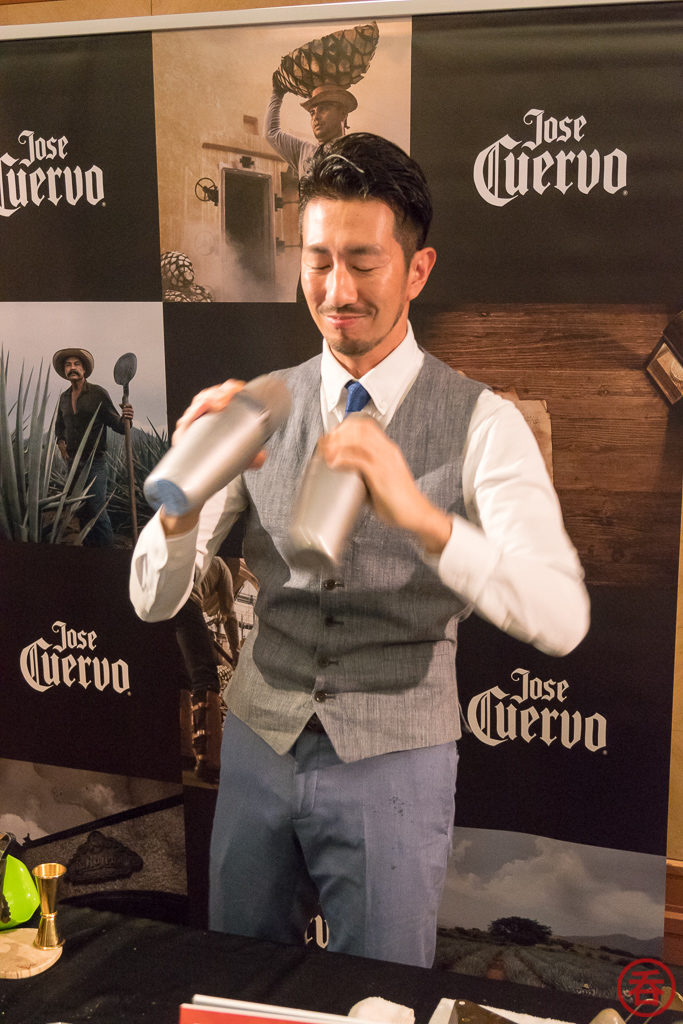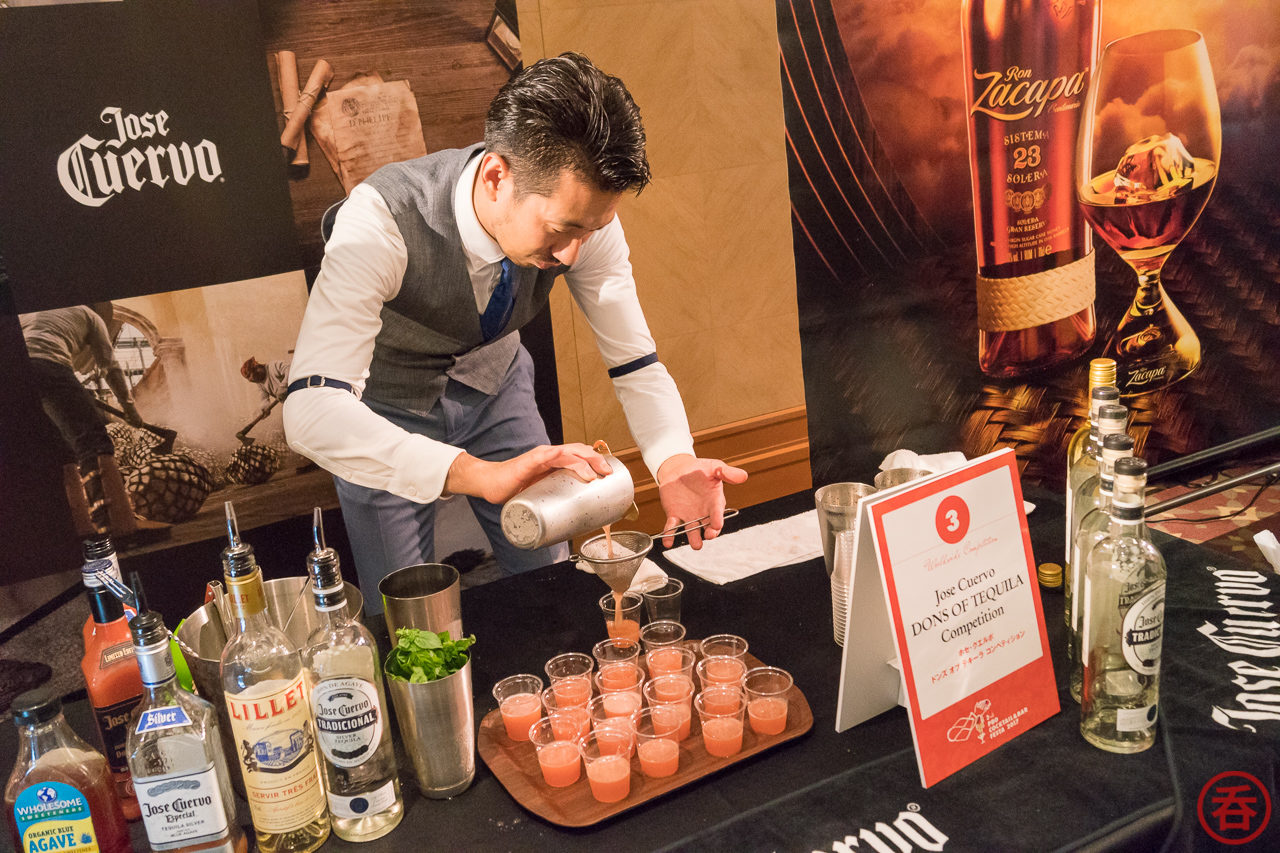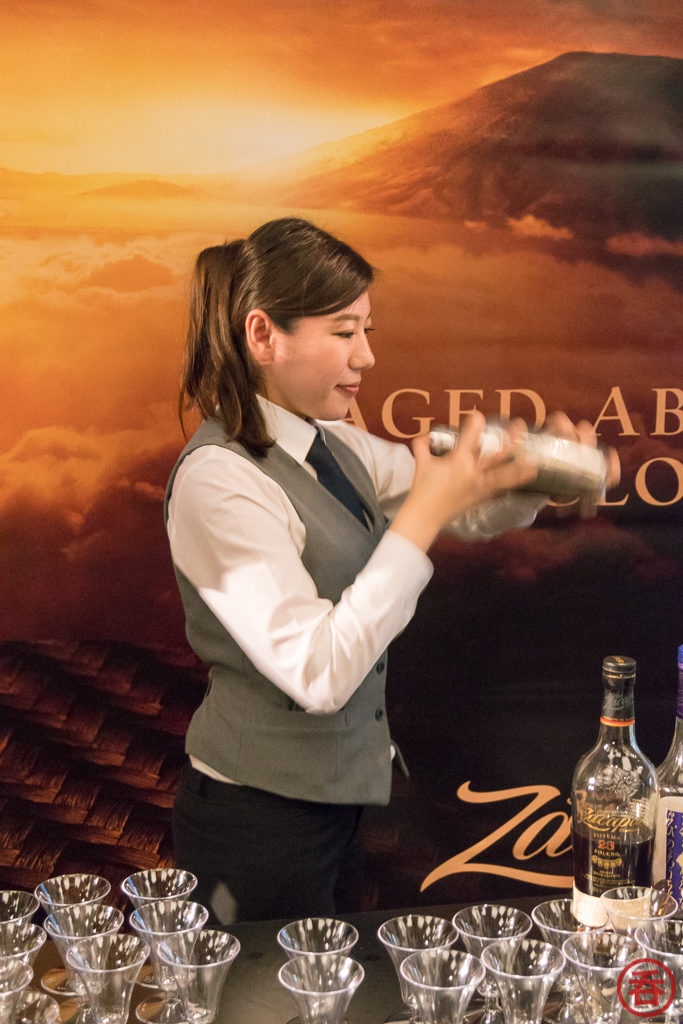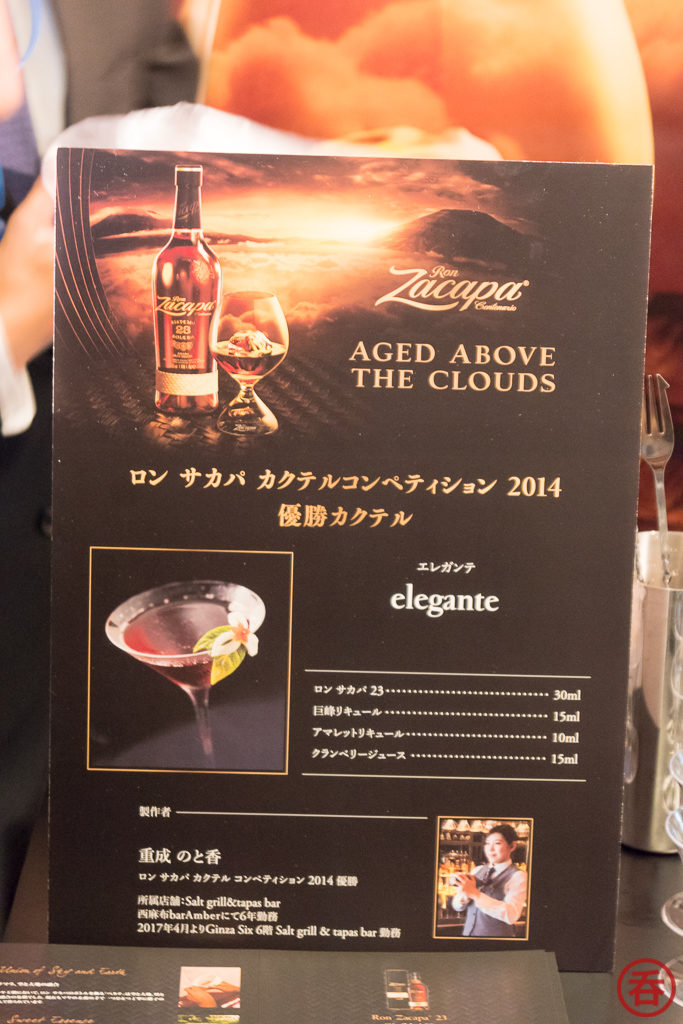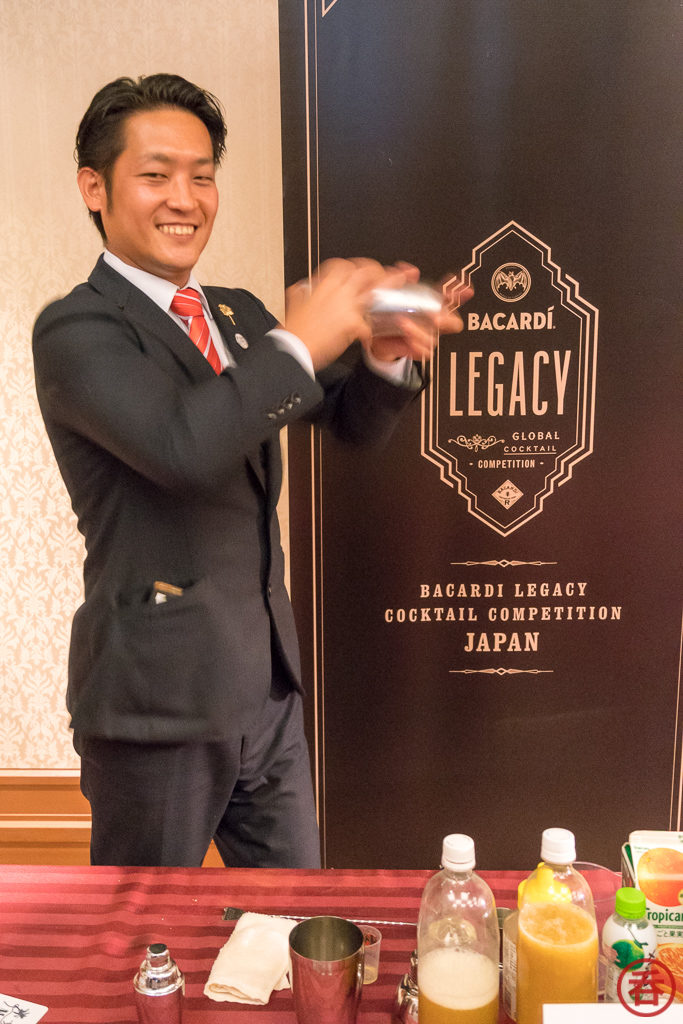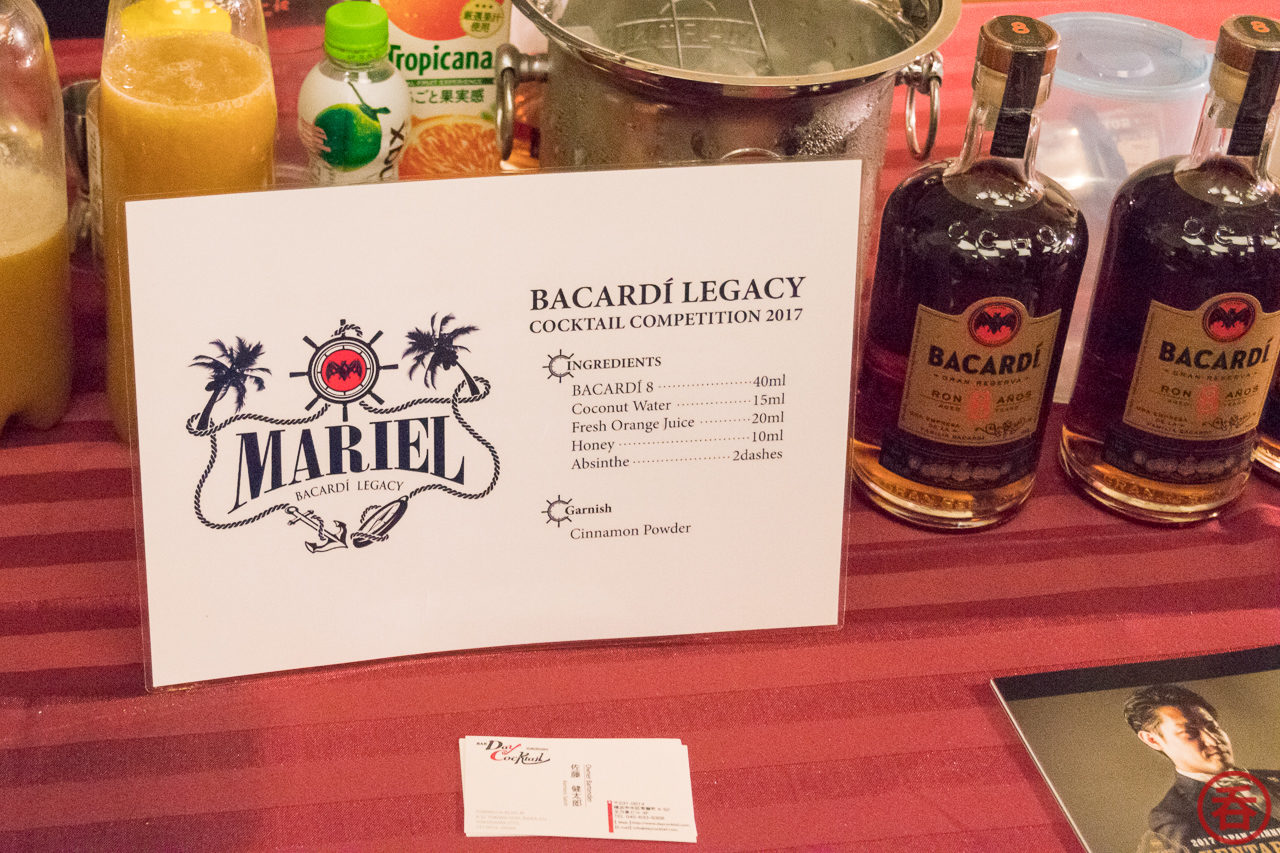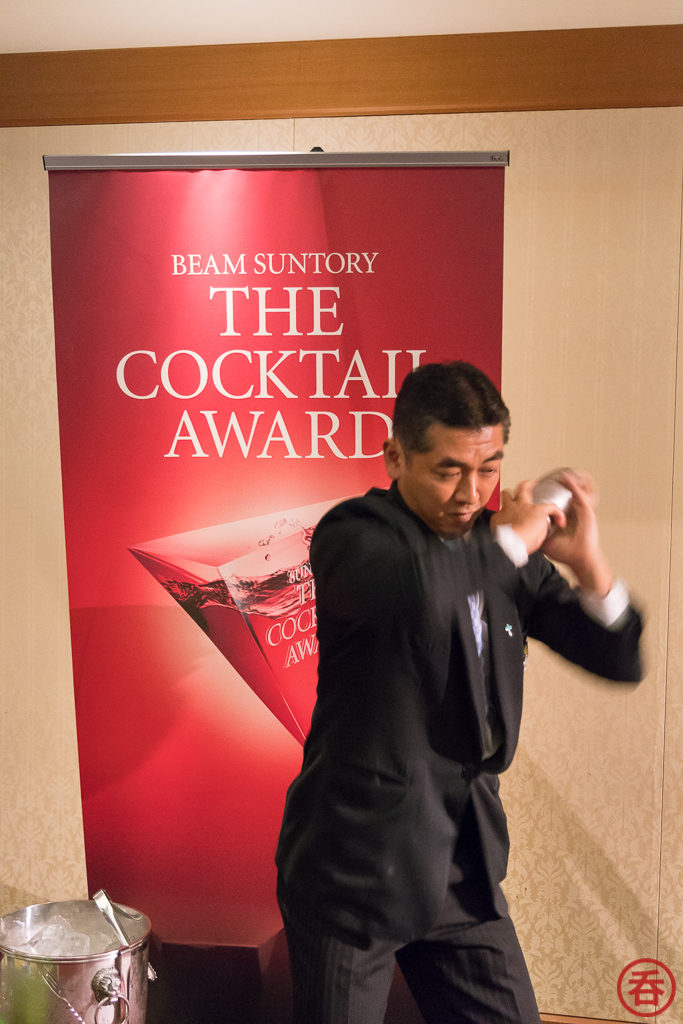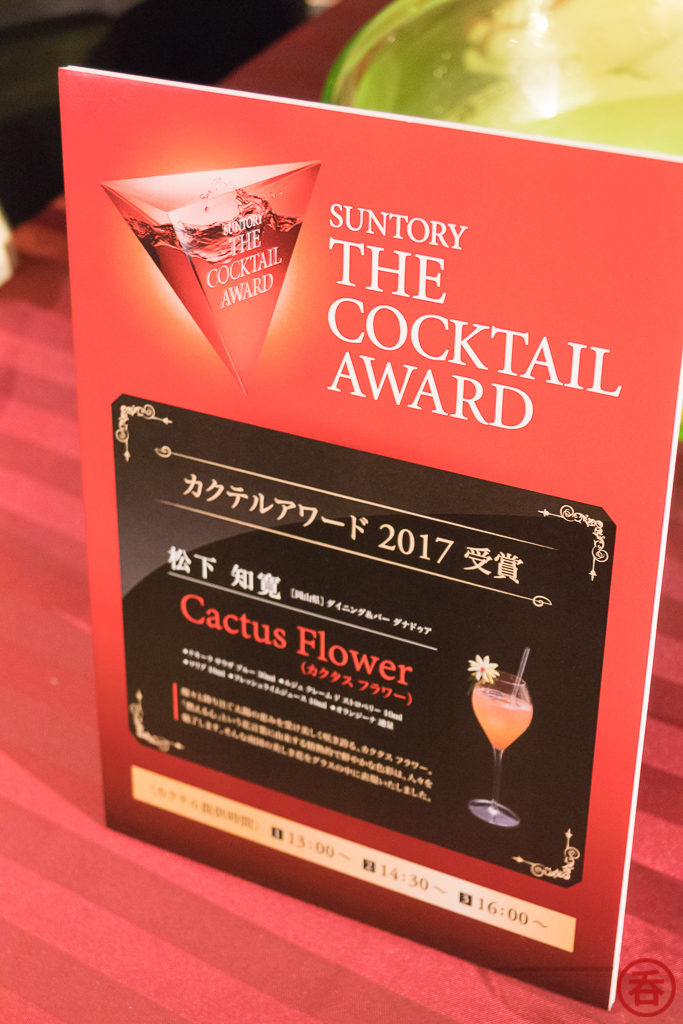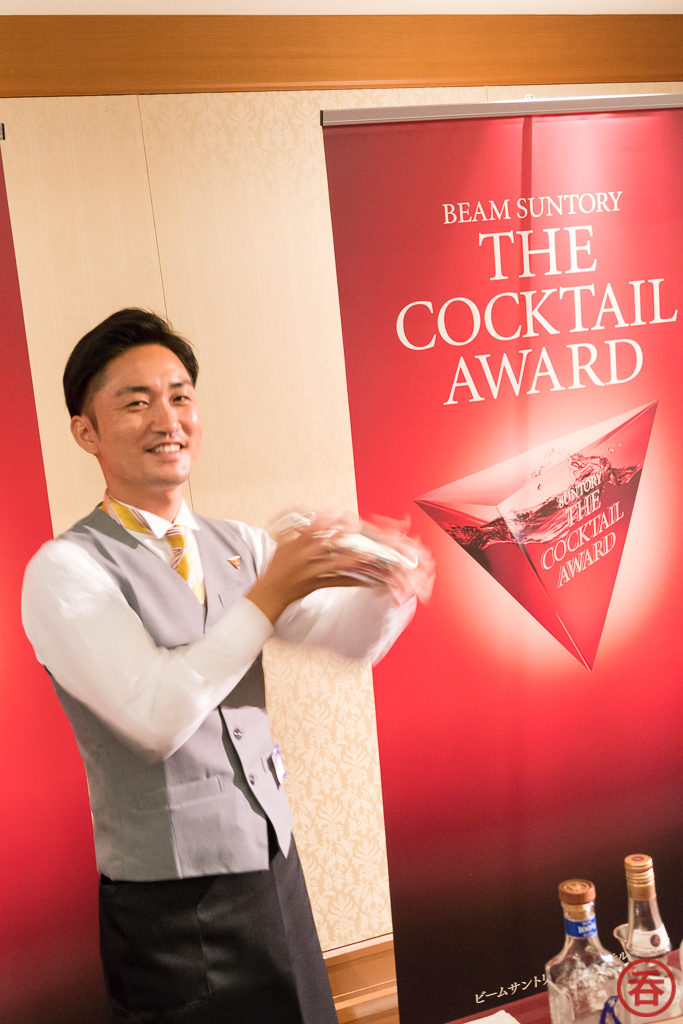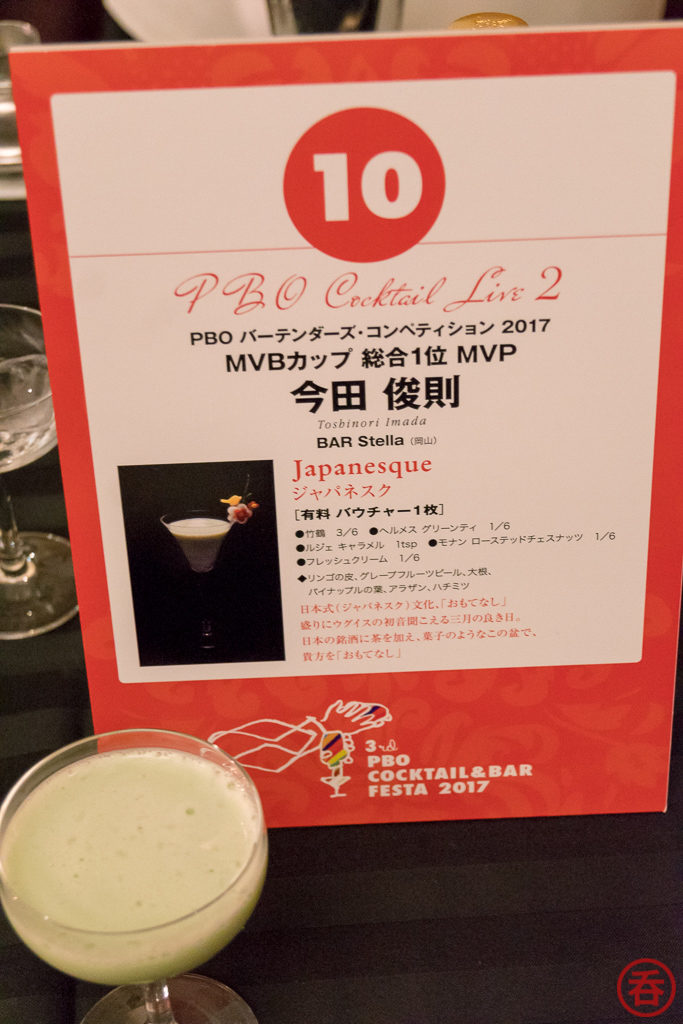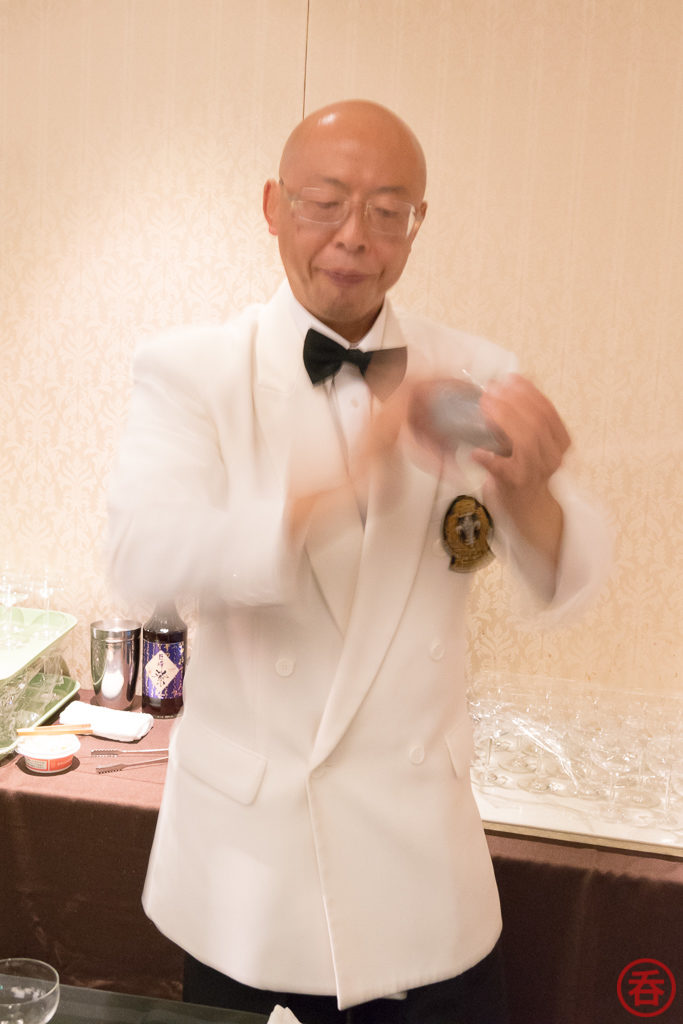 That concludes the event report! And I didn't even make it to any of the seminars. Next year I'll be sure to make a full day of it.
I'm Whiskey Richard, and I am the founder of nomunication.jp. I've lived in Tokyo for over a decade, and I am a certified Shochu Kikisake-shi/Shochu Sommelier (焼酎唎酒師), Cocktail Professor (カクテル検定1級), and I hold Whisky Kentei Level 3 (ウイスキー検定3級). Click here for more details about me and this site. Kampai!