Today, we take a look back at some of the most popular articles published during 2021.
#10
At #10 is the announcement of the first-ever Japanese Whisky Day. As a member of the Executive Committee, despite COVID-19, I was able to attend this historic event in person! Expect 2022's Japanese Whisky Day to be bigger and better.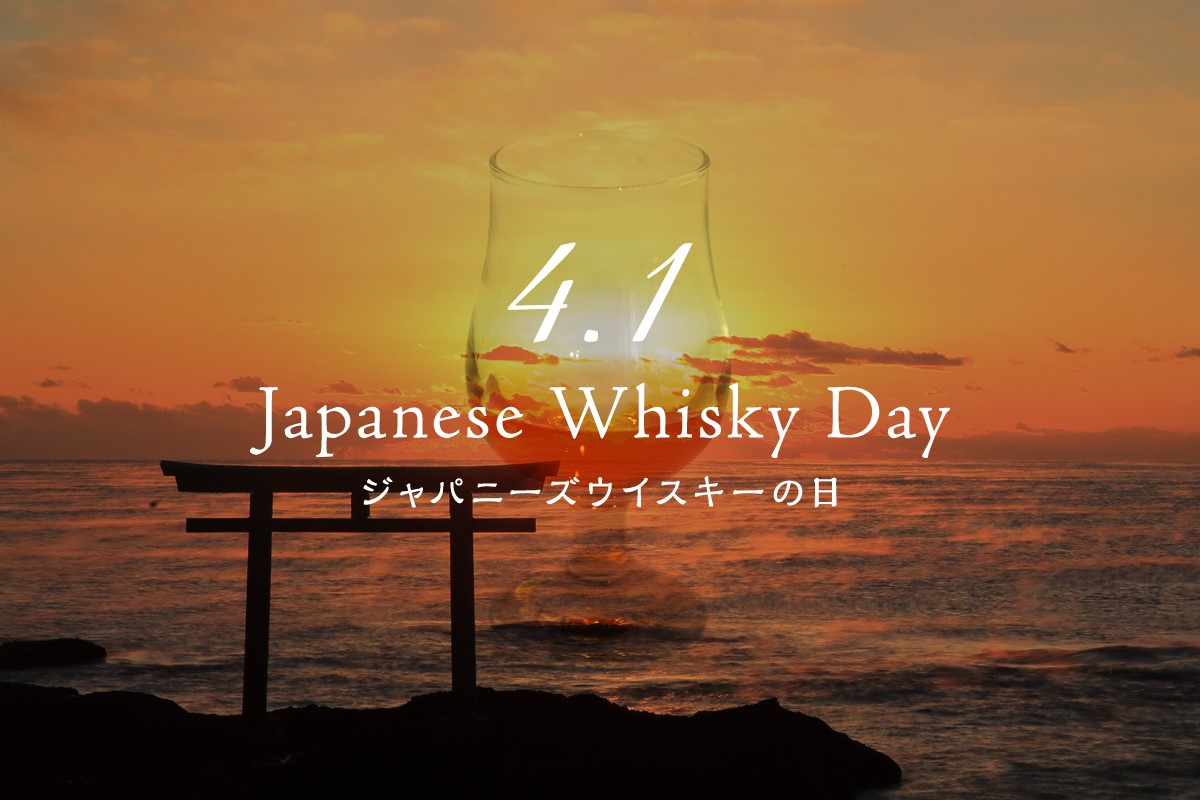 Today, the Japanese Whisky Day Executive Committee announces that the first ever Japanese Whisky Day will be celebrated on April 1, 2021. This year, there's an online event scheduled for the day open to anyone, with crowdfunding providing more exclusive access and goodies. Let's take a look. What is Japanese Whisky Day? To support fans […]
2 comments
#9
Ranking in at #9 is the first of several big product announcements. Nikka Whisky introduced the Nikka Discovery series this year, and their official announcement grabbed the attention of many readers.
#8
Suntory of course is the other big name in Japanese whisky, and 2021 didn't disappoint in terms of product releases from them. One such release was the 2021 edition of Hakushu Spanish Oak.
#7
Back to Nikka Discovery, nomunication.jp broke the news about the series' release prior to its official announcement by Nikka.
#6
Another limited edition Hakushu to drop this year was Peated Malt, and this article from back in February detailing it proved popular.
#5
2021 was a big year for Hakushu! At #5 is our article detailing the triumphant return of age-statement Hakushu, Hakushu 12, to retail shelves here in Japan. Good luck actually finding it on a retail shelf in Japan, though!
#4
This year saw the first products resulting from a historical stock-swap collaboration between the Japanese craft whisky powerhouses of Hombo Shuzo's Mars Whisky and Venture Whisky's Chichibu Distillery. "Komagatake x Chichibu Malt Duo" and "Ichiro's Malt Double Distilleries 2021" were two of the most buzzworthy bottles of 2021.
#3
Suntory recently announced an across-the-board MSRP increase for essentially their entire premium whisky portfolio here in Japan. Hopefully, this will help ensure the company is able to better respond to increased demand.
#2
The announcement we had all been waiting for finally happened in 2021: there is now a standard for "Japanese whisky." But more importantly, which bottles are actually compliant with the new standard? Until there's an official list, you can refer to the unofficial one we made.
#1
The biggest product announcement of the year was made by Suntory,  simultaneously announcing the return of the Yamazaki Limited Edition series and Hibiki Blossom Harmony. More than half a year after their release, people are still going nuts about these bottles.