World's Liquor Selection Zone
Being able to sample as much liquor as you like is the bread and butter of events like this. There were 23 booths serving liquor, cocktails, or both, so let's have a look. And a drink!
First up is the Whisk-e Ltd. booth. Whisk-e Ltd. owns the Kyoto Distillery, known worldwide for the Ki No Bi gin. They had two cocktails available: one with green tea, and one with umeboshi (pickled plum). I was pretty surprised at the simplicity here, but I imagine Kyoto Distillery wants to highlight how well Ki No Bi pairs with other Japanese ingredients.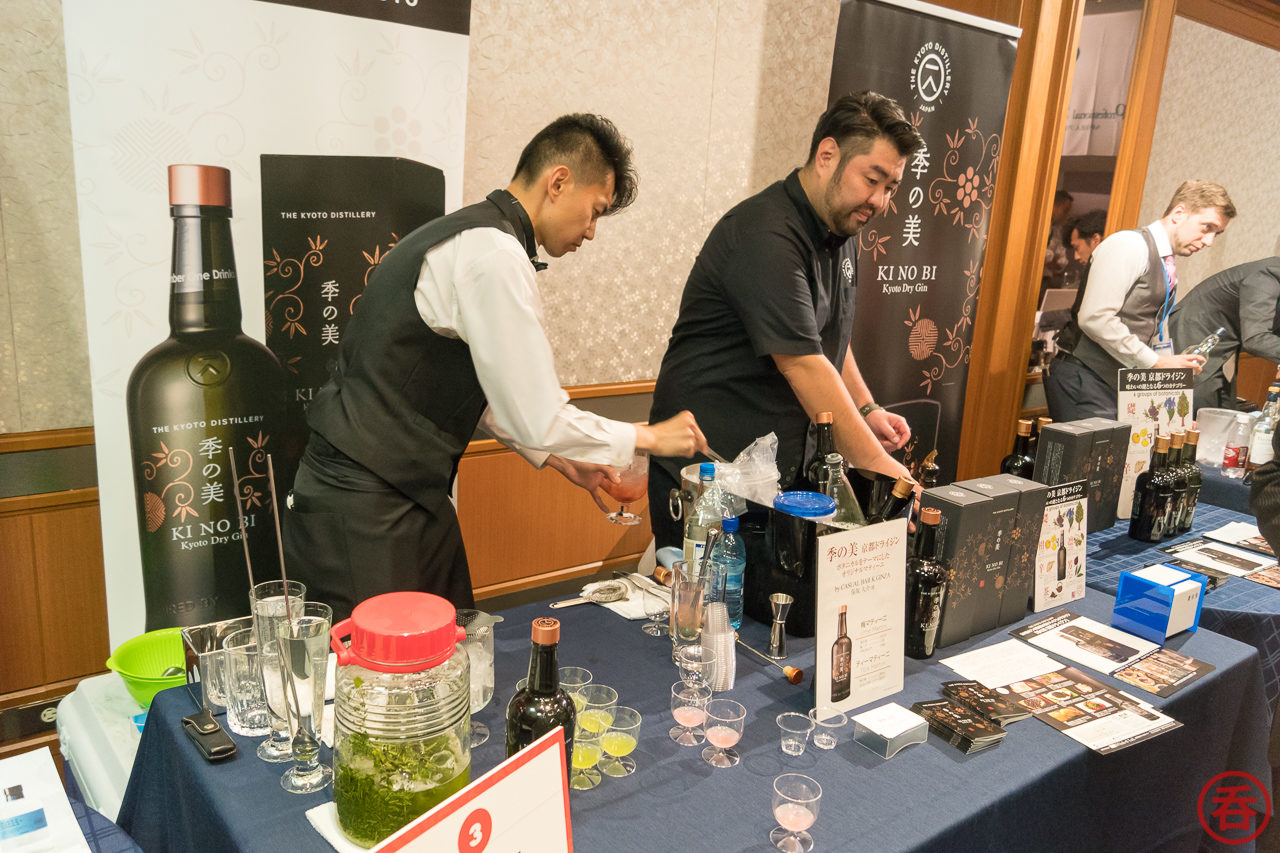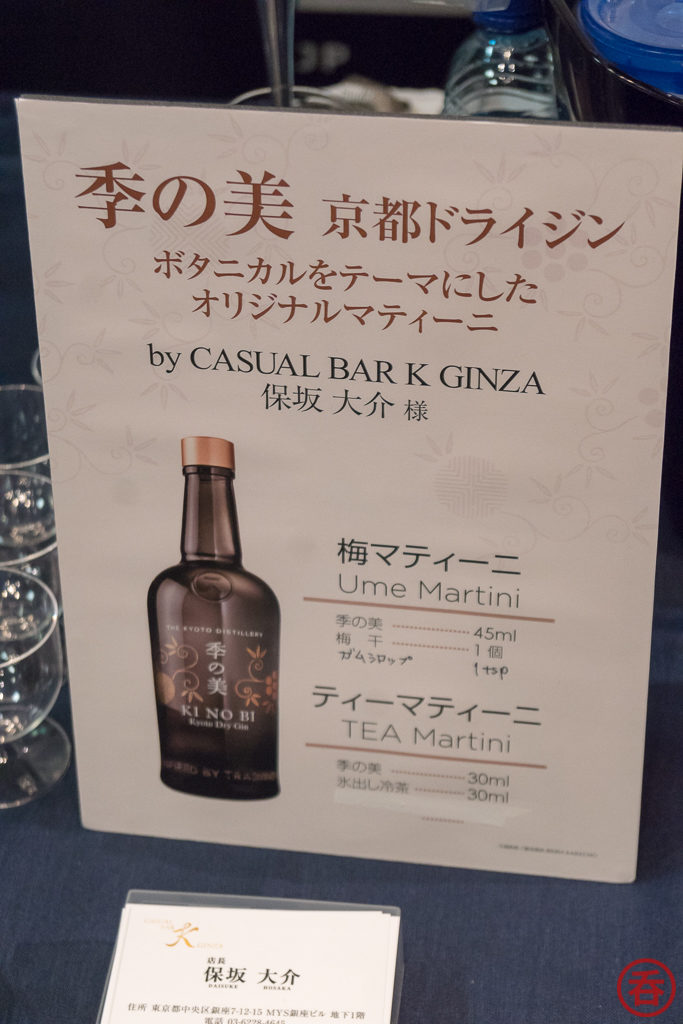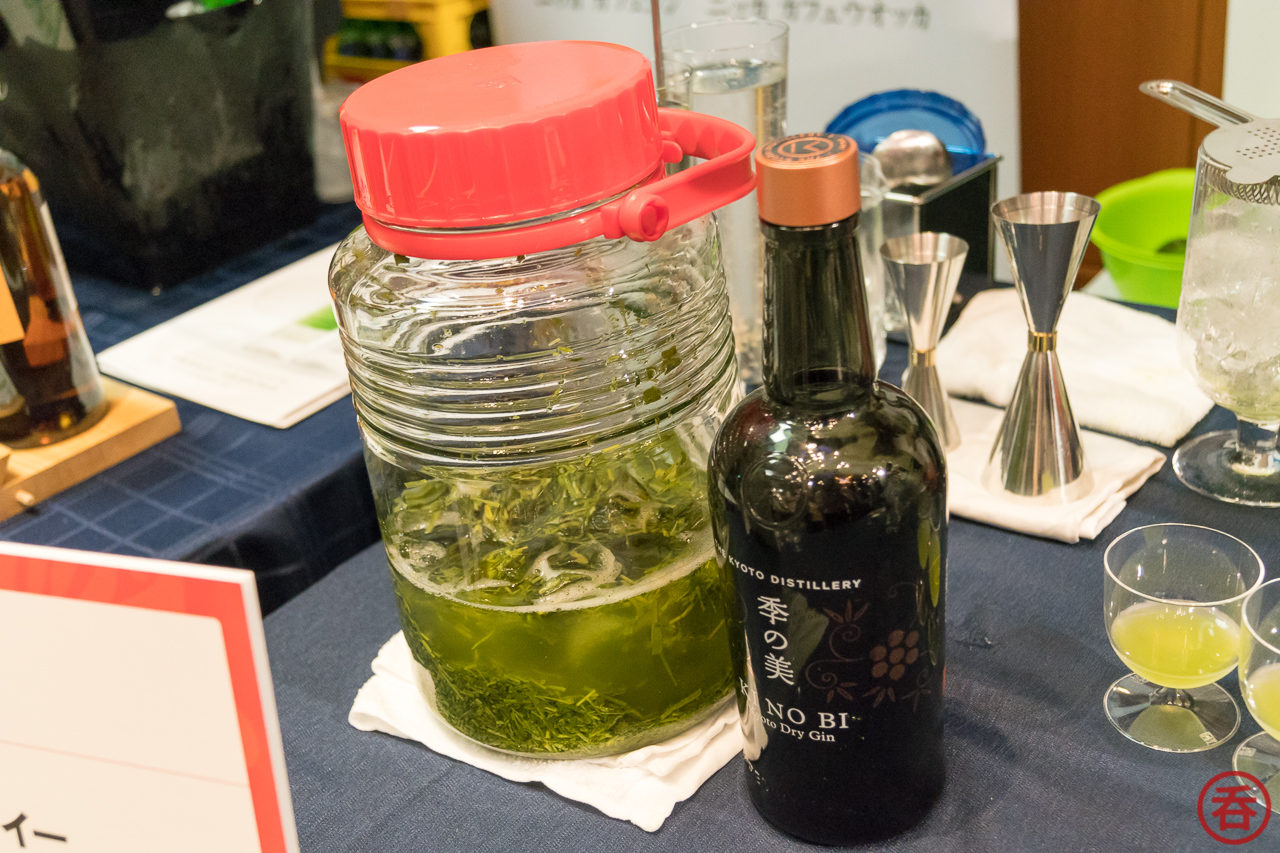 While we're discussing Japanese gin, of course Suntory had their Roku gin prominent at the Suntory booth. As you know this has been selling really really well.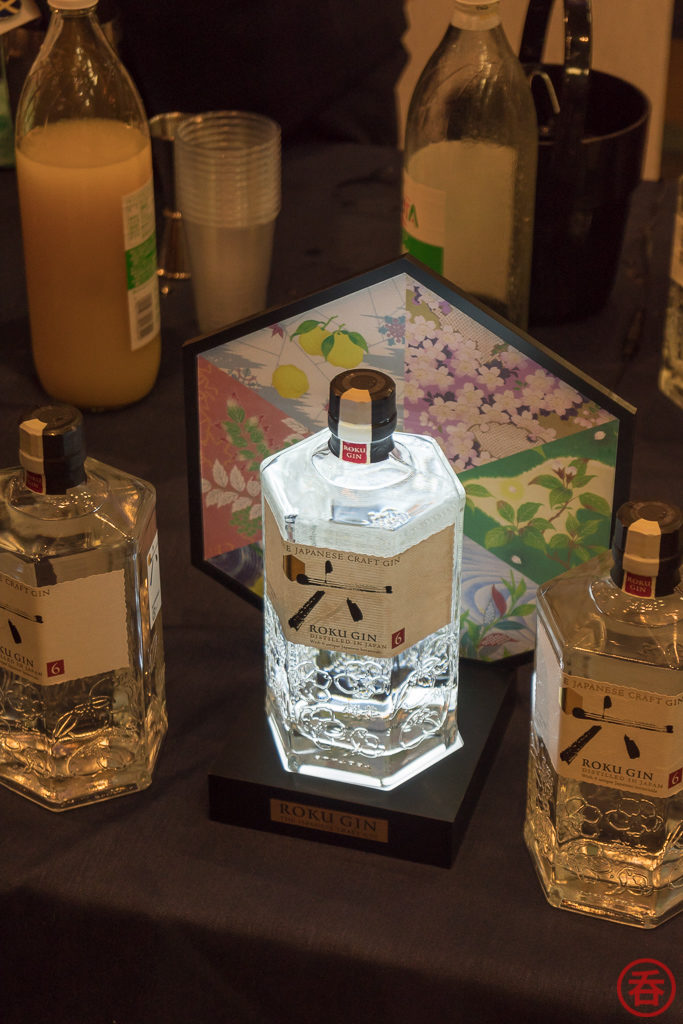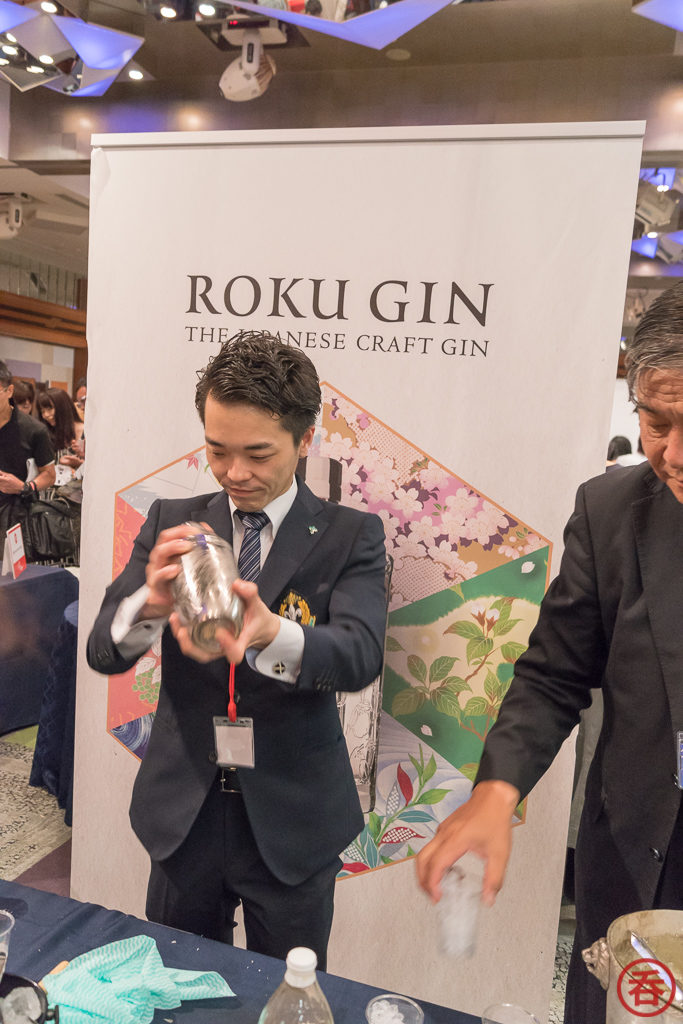 Moving along to the MHD booth, they had a selection of their single malts as well as two Hennessy cocktails available. We'll see a lot more from MHD at next week's GMT2017, so stay tuned.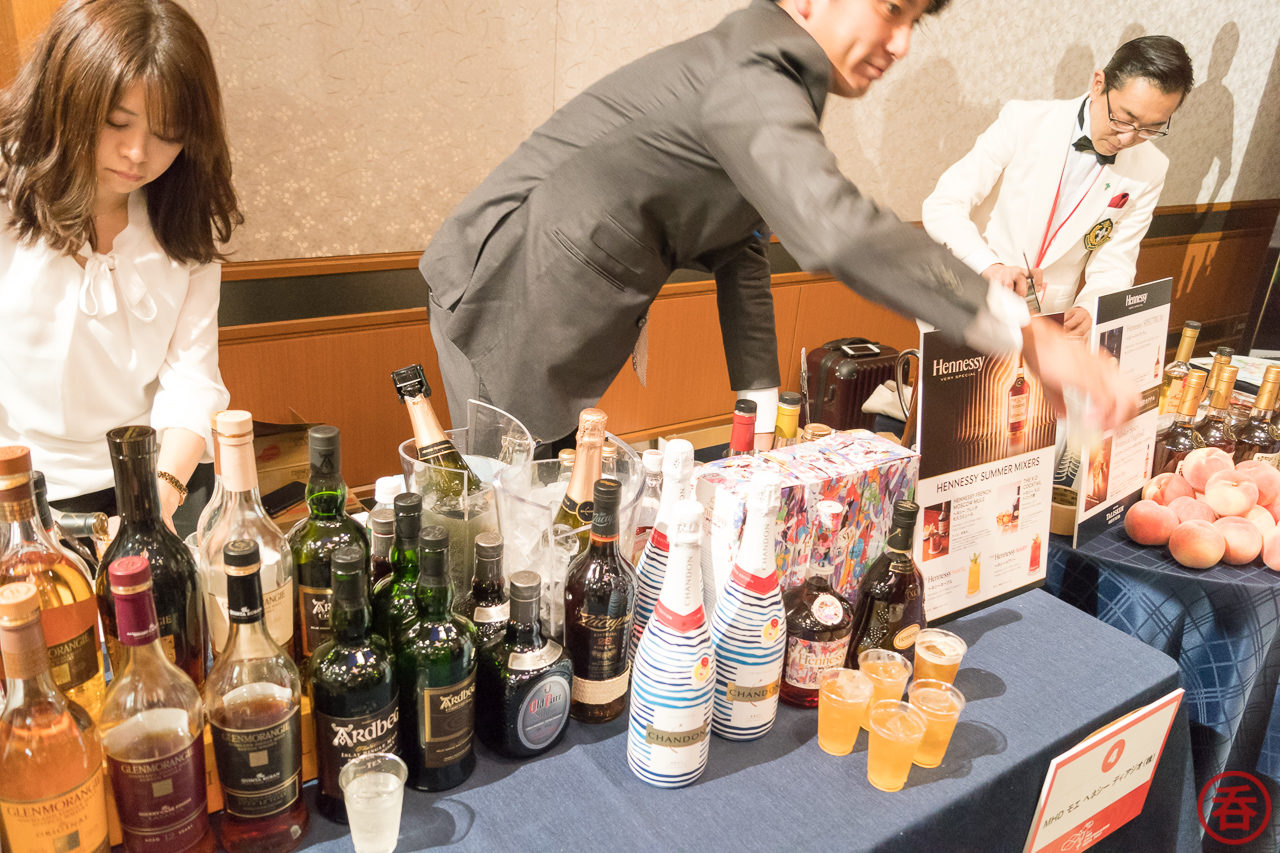 Moving on to the Japan Import System booth. JIS has license to import from the likes to Benromach, Gordon & MacPhail, Douglas Laing, and plenty others. One of the highlights of the booth was Jinx Old Tom Gin, being served in a Tom Collins.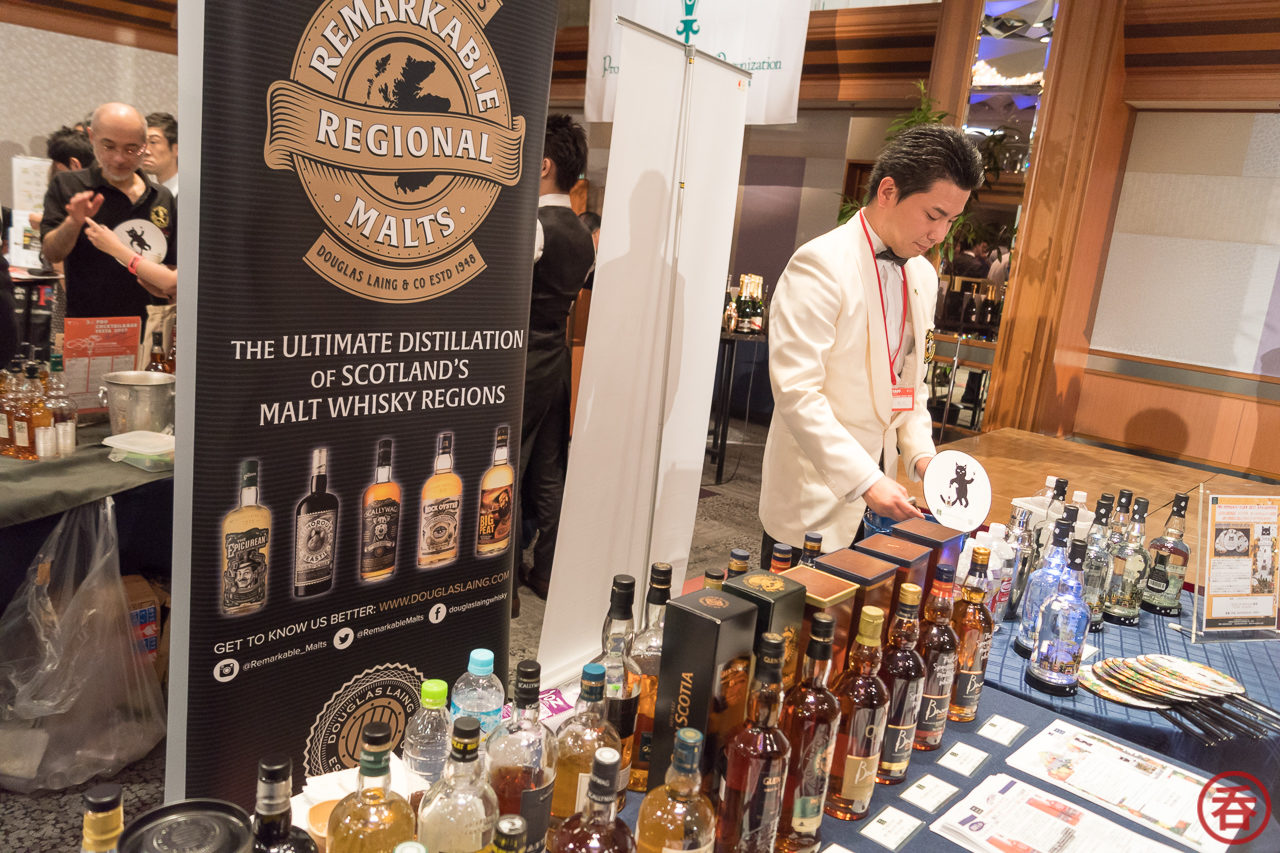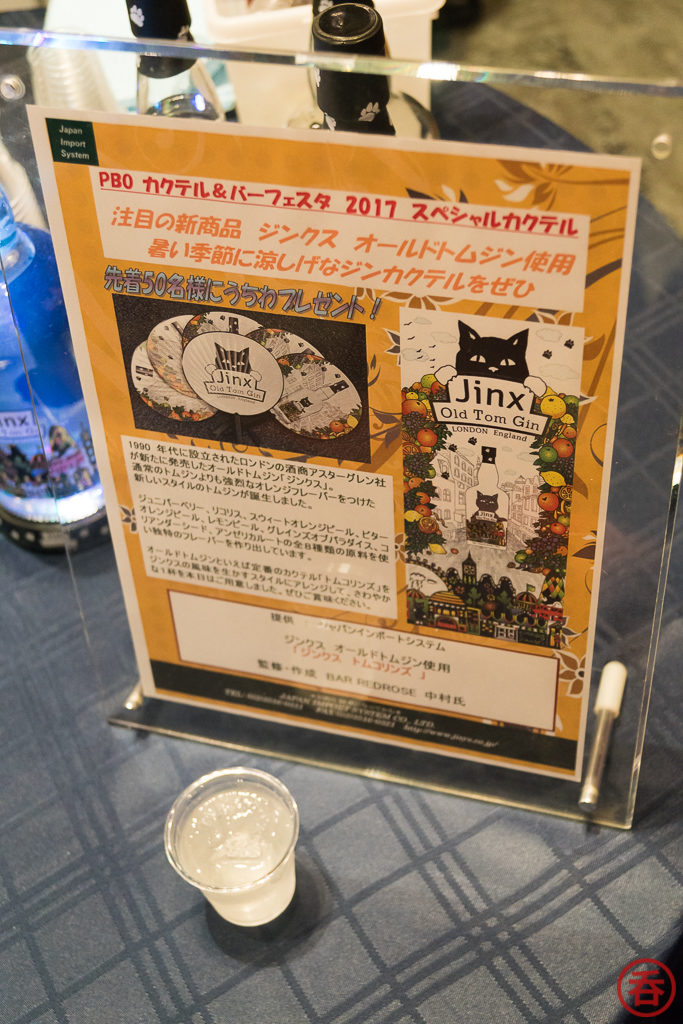 Two items to highlight over at the Musashiya booth are the Lustau Vermut and Wisent Vodka. Lustau is obviously a powerhouse in the world of Sherry, so when they make a vermouth, it's worth paying attention.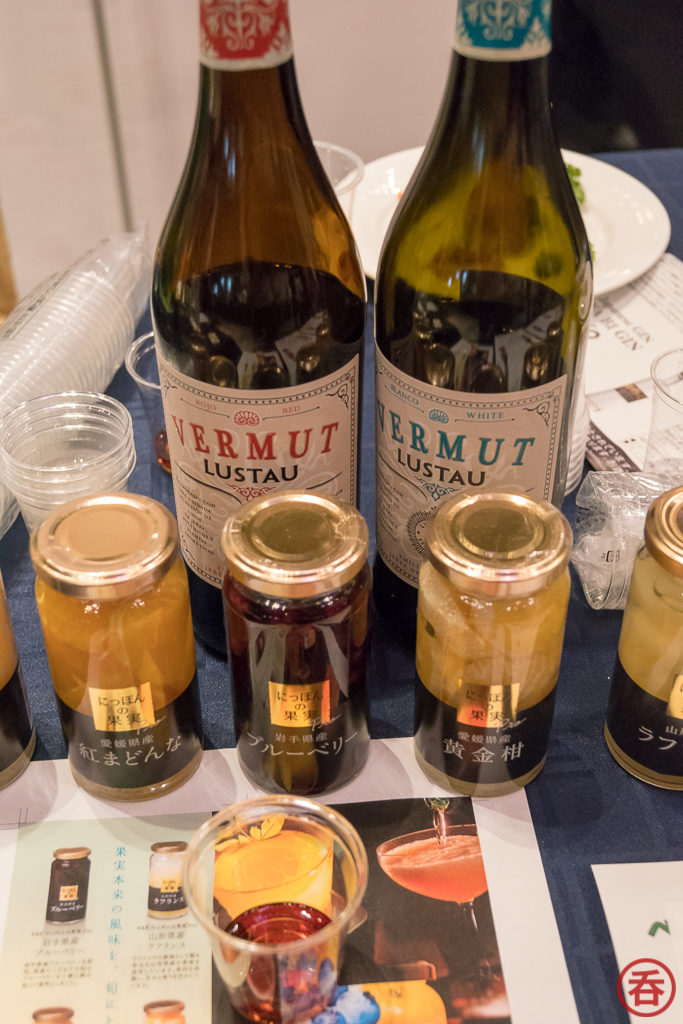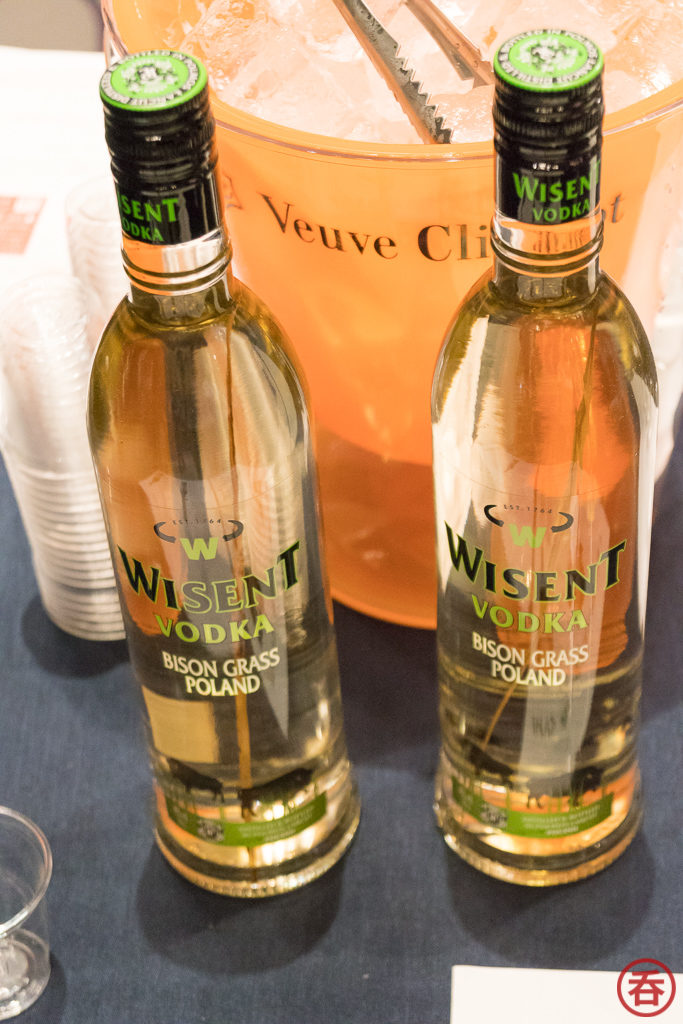 Choya Umeshu is the world's largest producer of umeshu (plum liquor), but it looks like the company is trying to branch out a bit. They had the company's Antarctica cognac (aged 7 years but looks white) and one called Gastronome which it seems helps digestion.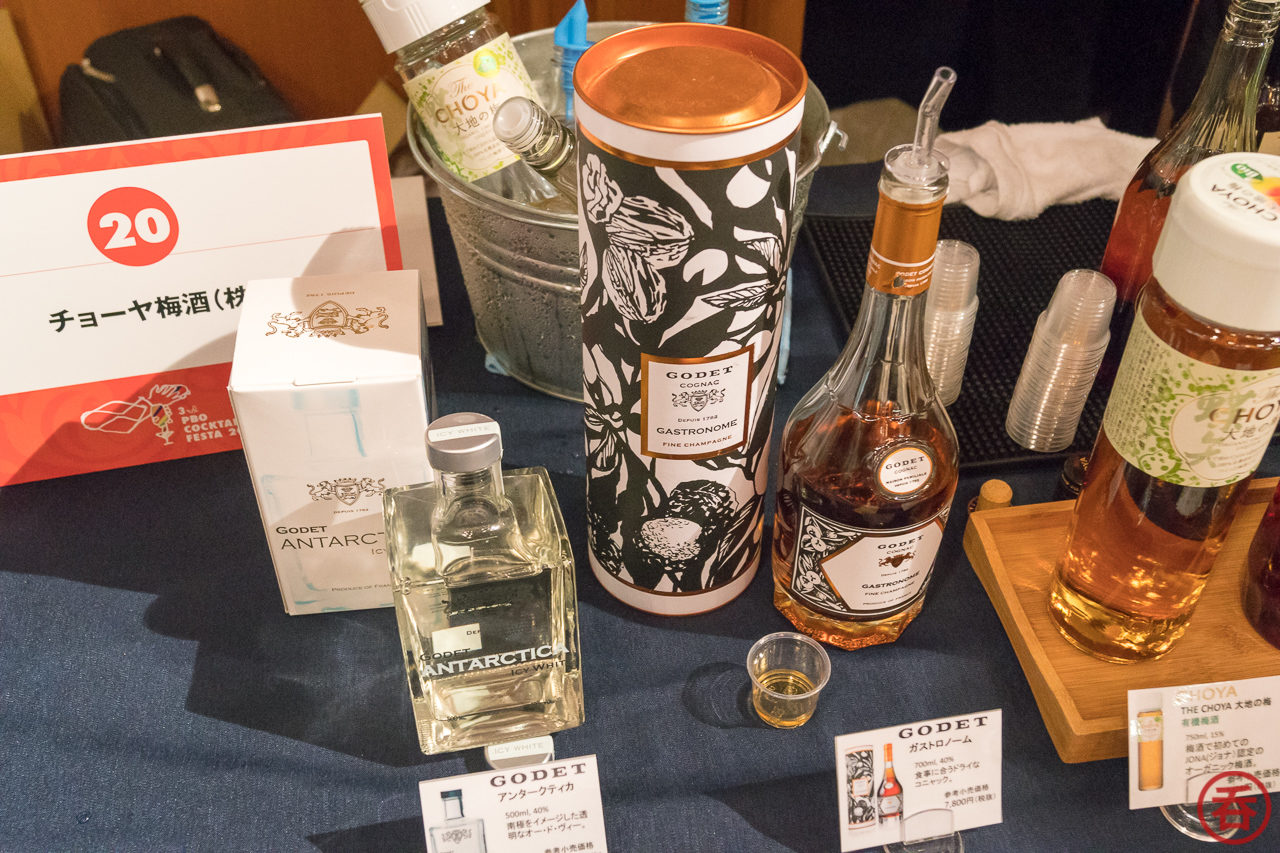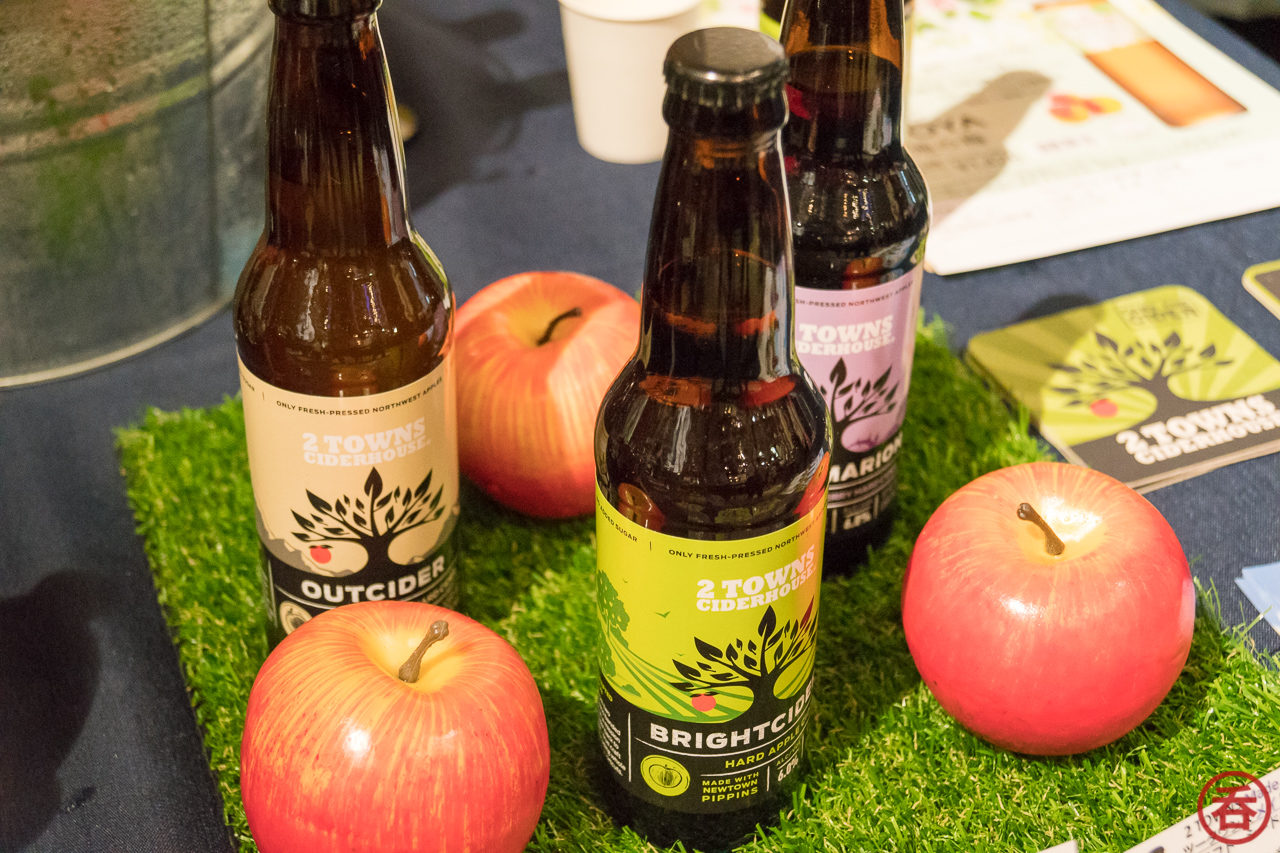 Another booth at the PBO Festa was the booth of ePower, who wasn't at this year's BarShow. The company's main brands are Pusser's British Navy Rum, Silver Seal Whisky & Rum, Burleighs London Dry Gin, and Ron Millonario. It looks like they're into bottling as well, so probably a company to keep an eye on going forward.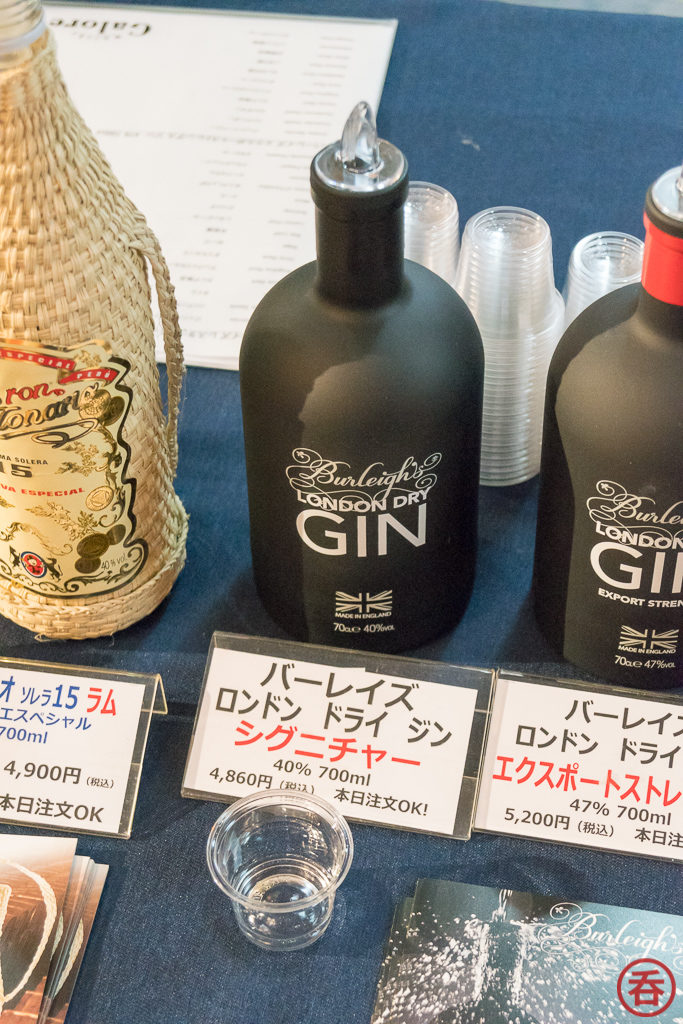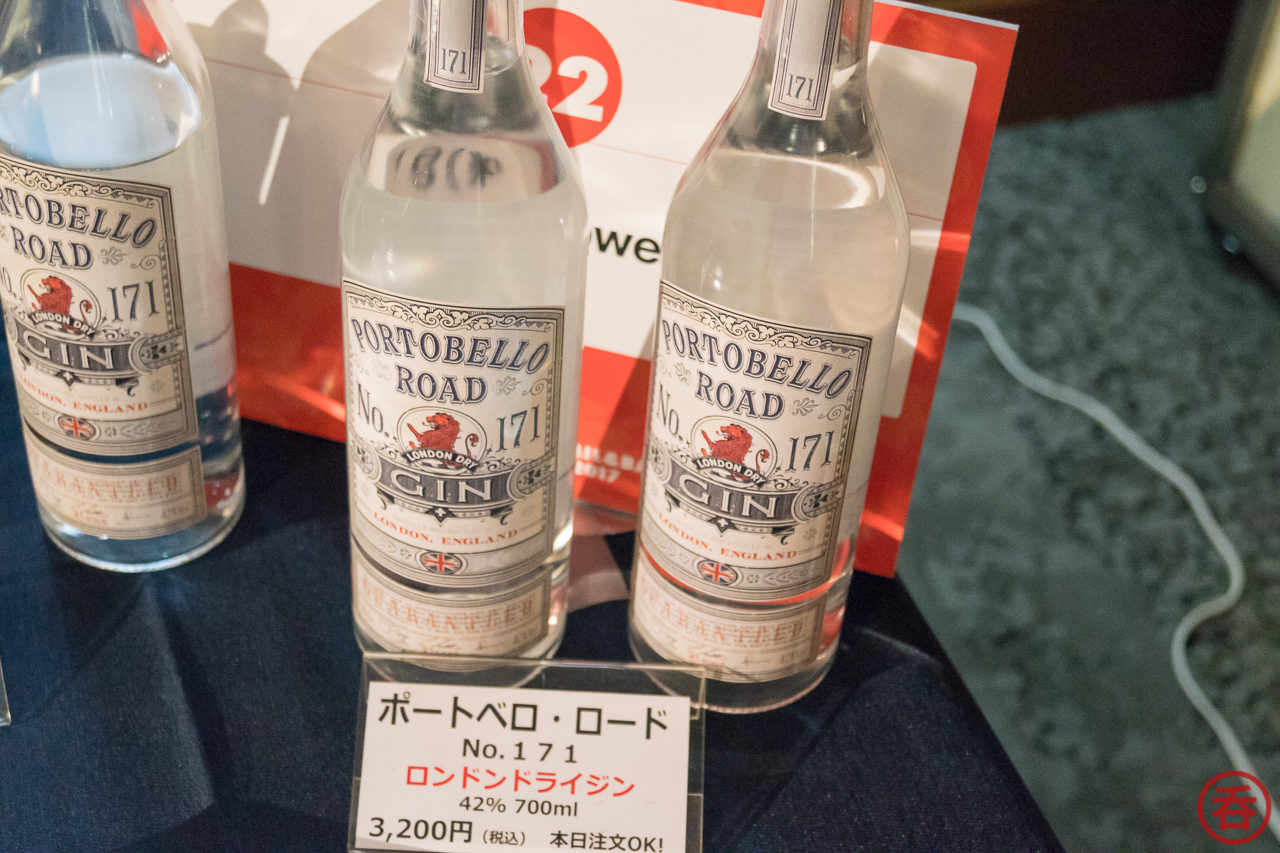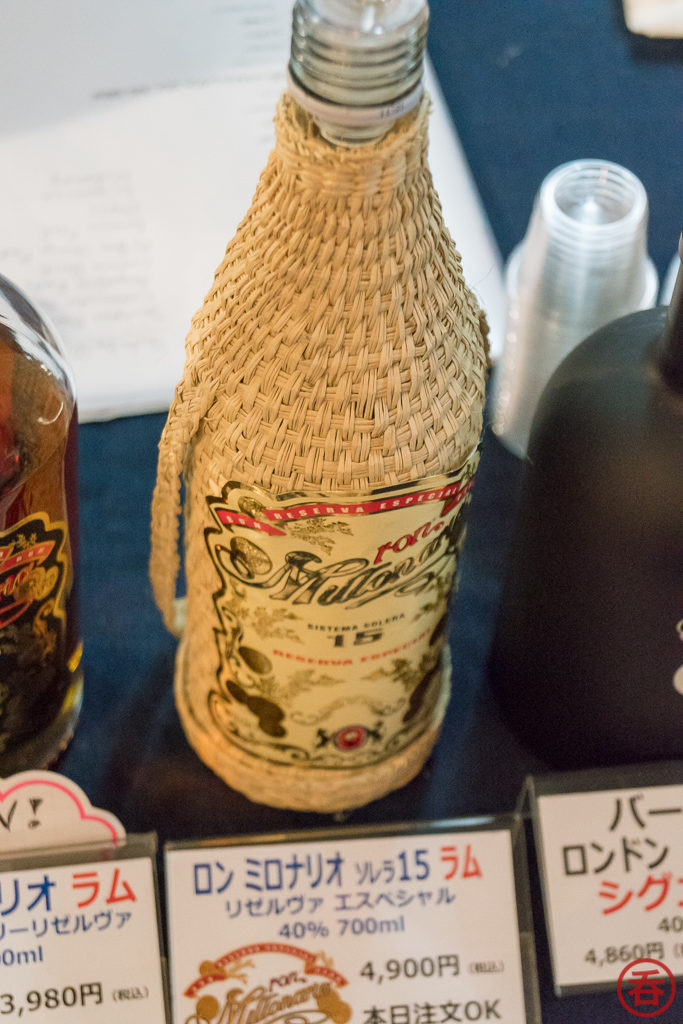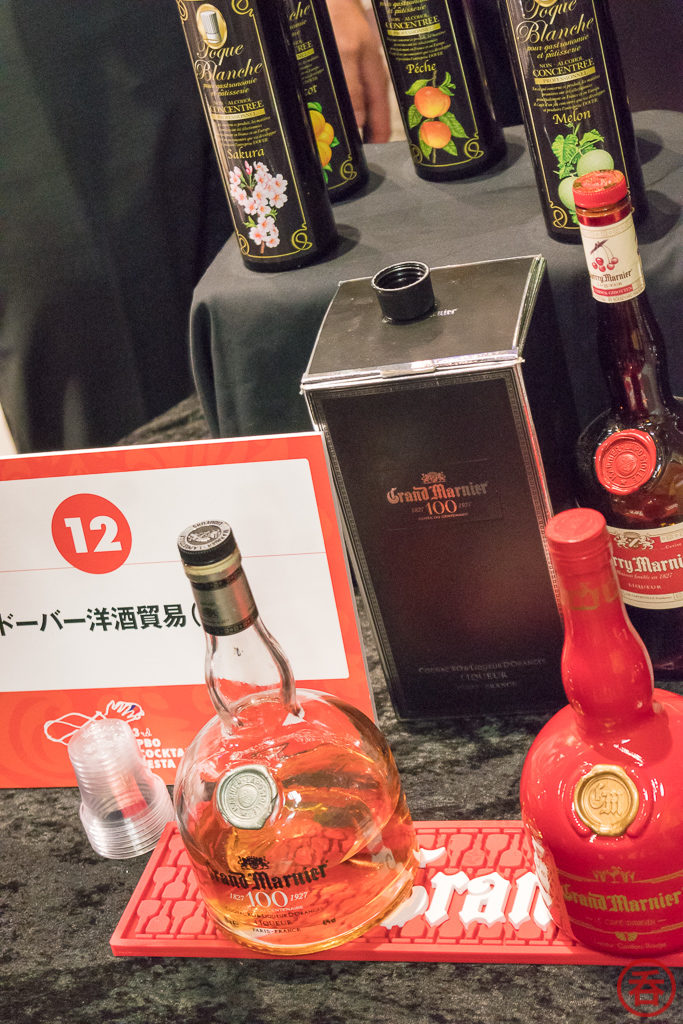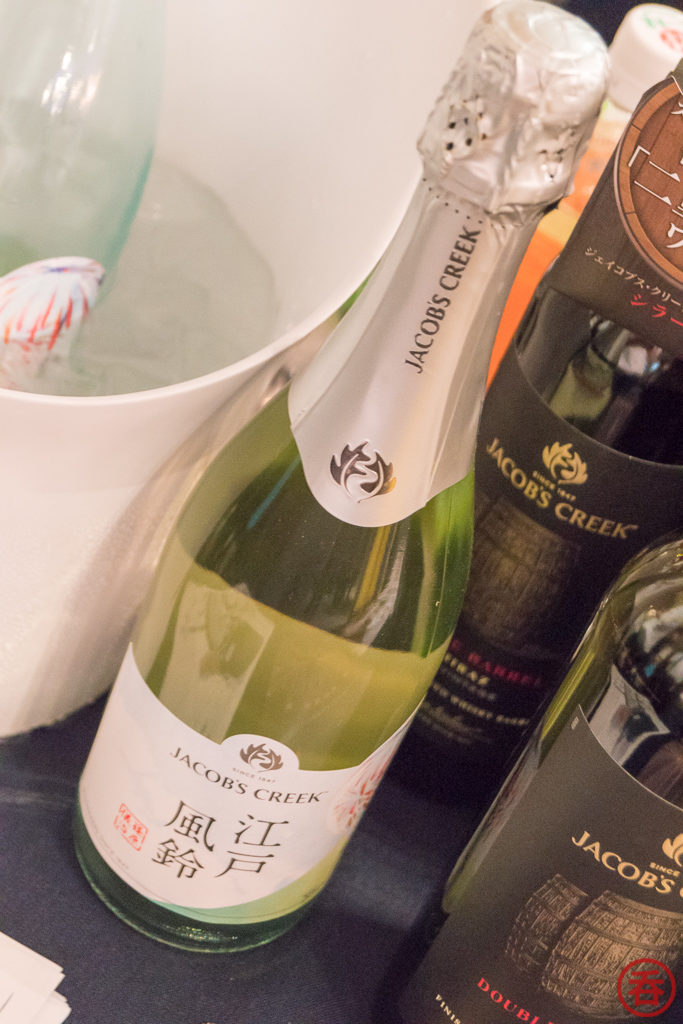 In the same room, the awards ceremony for the PBO Cocktail Collection vol.3 contest was held. This year's base was… champagne! The winner was Yoshiaki Takahashi of Bar Takahashi with his "Angel Whisper," a blend of plum liqueur, amaretto, passion fruit syrup, and lemon juice, topped off with Gruet Brut Selection.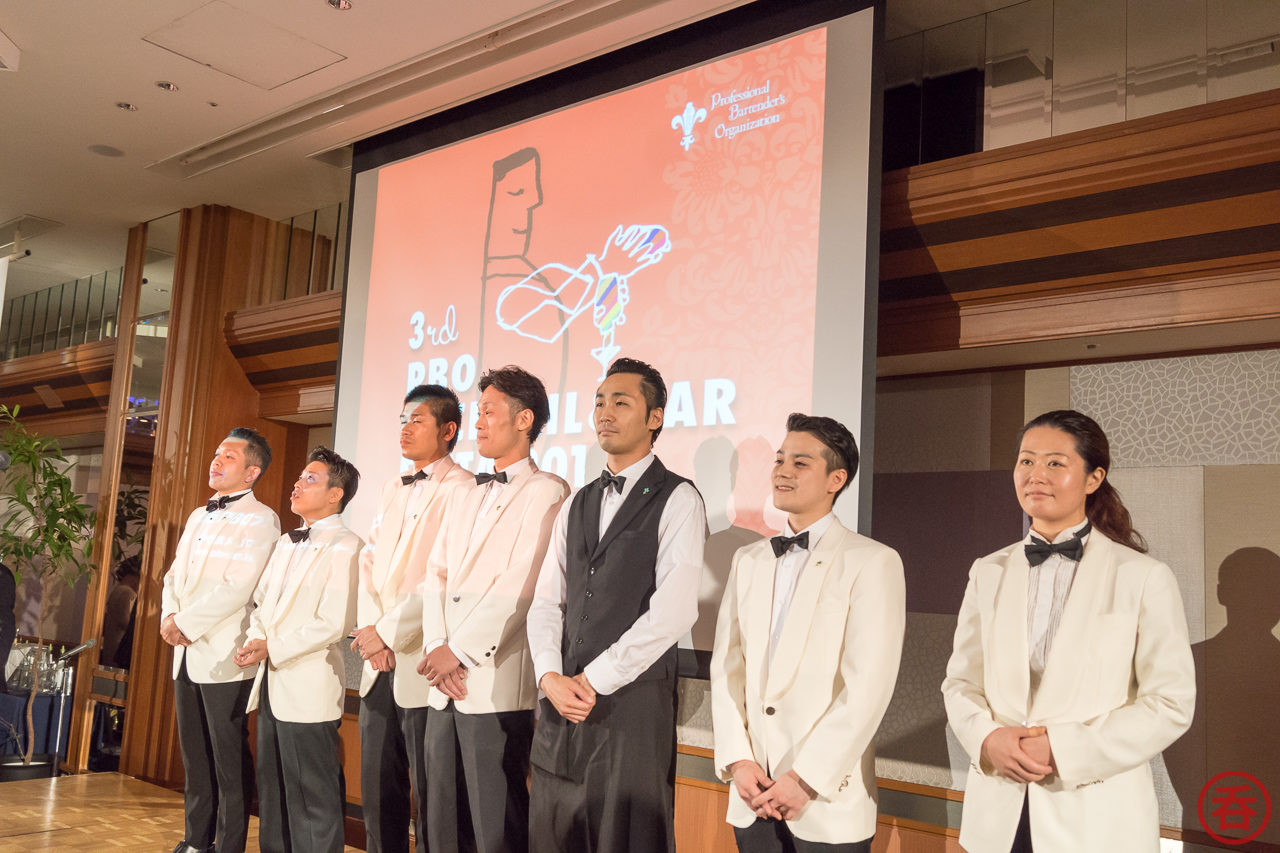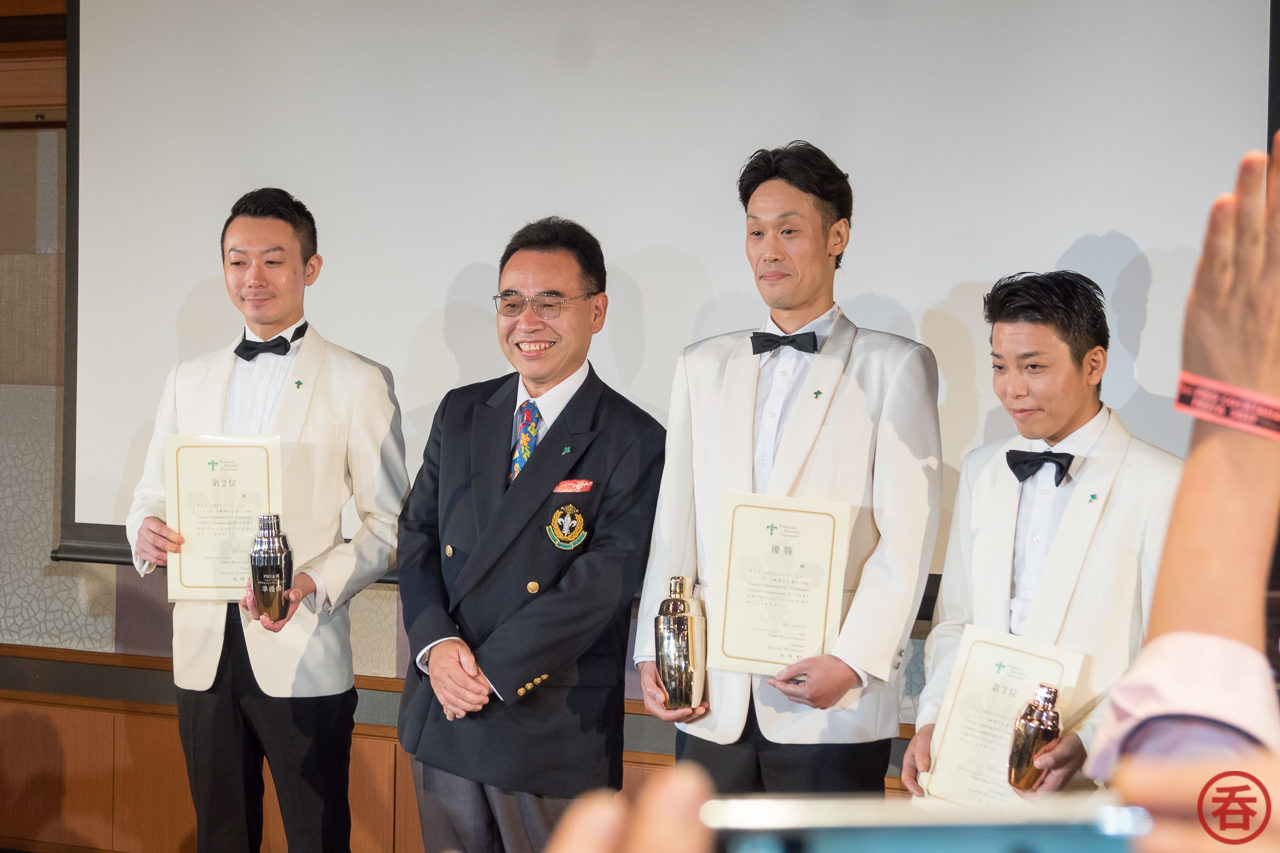 That covers the World Liquor Zone. Now it's time to meet some of the Japanese bartenders that compete at the international level in the Worldwide Competition Zone!
Hi there! I created and run nomunication.jp. I've lived in Tokyo since 2008, and I am a certified Shochu Kikisake-shi/Shochu Sommelier (焼酎唎酒師), Cocktail Professor (カクテル検定1級), and I hold Whisky Kentei Levels 3 and JW (ウイスキー検定3級・JW級). I also sit on the Executive Committees for the Tokyo Whisky & Spirits Competition and Japanese Whisky Day. Click here for more details about me and this site. Kampai!