If you find yourself down in Kagoshima on November 10 and 11, head on over to the Komasa Jyozo Distillery Festival for some fresh whisky. It's a celebration of a year since Komasa kicked off operations at the Kanosuke Distillery.
Don't be fooled by the event's name though–it's not just Komasa. On November 10 the festival is being held at Kanosuke Distillery as the main area and their Hioki Distillery as the sub area. On November 11, however, Hombo Shuzo's nearby Tsunuki Distillery is taking over the party! So if you want a chance to try both of Kagoshima's relatively new whiskies, this is a great opportunity. While common for Scotch, it's great to see two Japanese whisky makers actually cooperating, too.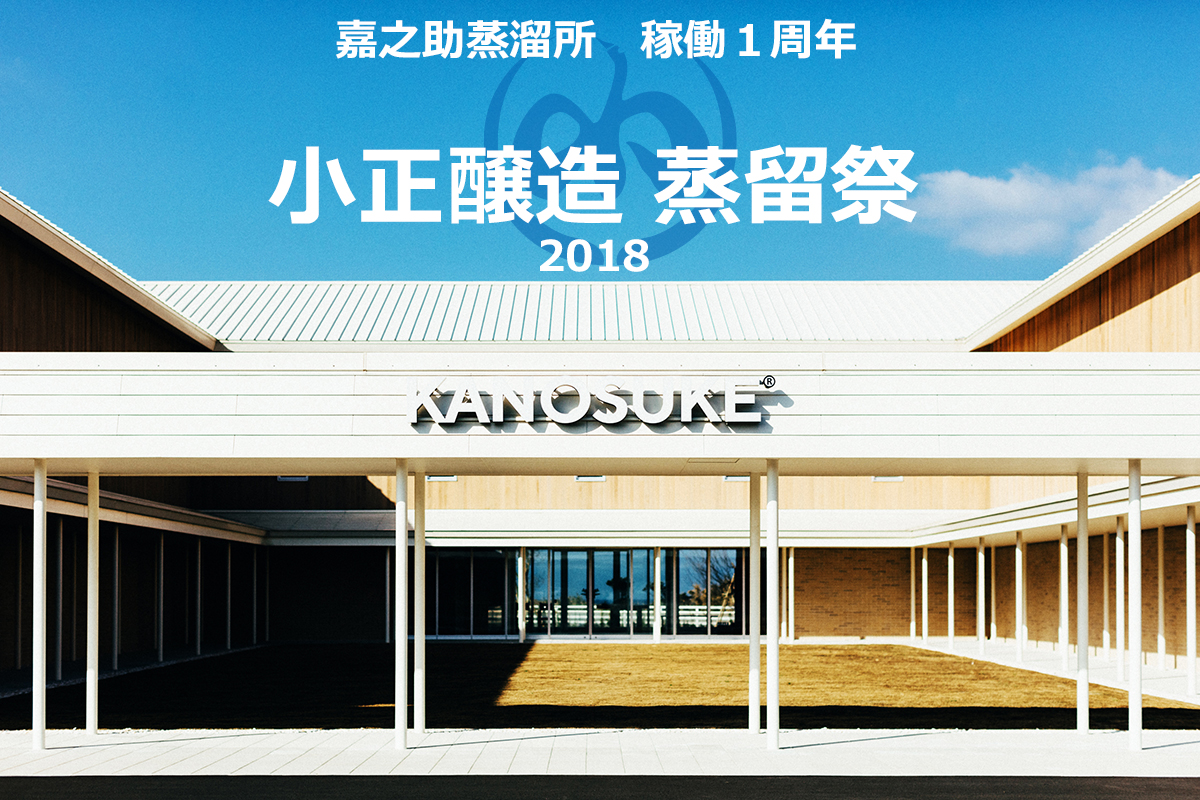 Hi there! I created and run nomunication.jp. I've lived in Tokyo since 2008, and I am a certified Shochu Kikisake-shi/Shochu Sommelier (焼酎唎酒師), Cocktail Professor (カクテル検定1級), and I hold Whisky Kentei Levels 3 and JW (ウイスキー検定3級・JW級). I also sit on the Executive Committees for the Tokyo Whisky & Spirits Competition and Japanese Whisky Day. Click here for more details about me and this site. Kampai!