Last week saw the surprise announcement and release of "Kozue" Japanese Craft Gin from Wakayama's Fujishiro Distillery. I managed to get my hands on one of the first 100 bottles released, so this is my review of the spirit.
2017 being the year of Japanese gin, maker Nakano BC joins the ranks of Suntory and Nikka and others in releasing Japanese craft gin this year. As indicated in the announcement, this gin uses botanicals sourced from Nakano BC's local area of Wakayama prefecture. According to the label those local botanicals are mandarin peel, lemon peel, sansho, and of course pine needles from the Japanese umbrella pine, koyamaki.
As you may expect, on the nose we find lots of floral pine notes, as well as wild berries and sansho. If you like your gins more earthy and birchy, this should play nicely for you.
Although Kozue is bottled at 47% abv you'll find it's actually really smooth on the palette and doesn't quite hit you with the pine needles, so it's not overbearing at all. This isn't a dry gin — instead the juniper hides behind a veil of citrus and foresty pine notes. The spice of the sansho however does come to the forefront quite quickly so I wasn't able to enjoy the sweetness as long as I'd hoped.
Where the pine needles really come through is on the finish. You'll get a solid 5 seconds of that combination of pine and fruity citrus, which eventually gives way to a black licorice that will stick around much much longer.
In a G&T the sansho calms down considerably, leaving you with a very leafy and earthen drink that transports you out of the concrete jungle and into the woods of Wakayama after a heavy rain. About halfway through these begin to give way to the orange peel and other citrus.
All in all a very solid first attempt at a craft gin by Nakano BC. At 2900 yen after tax, it's also the most affordable of any of Japan's craft gins.
Rating: B-
Buy from Rakuten Japan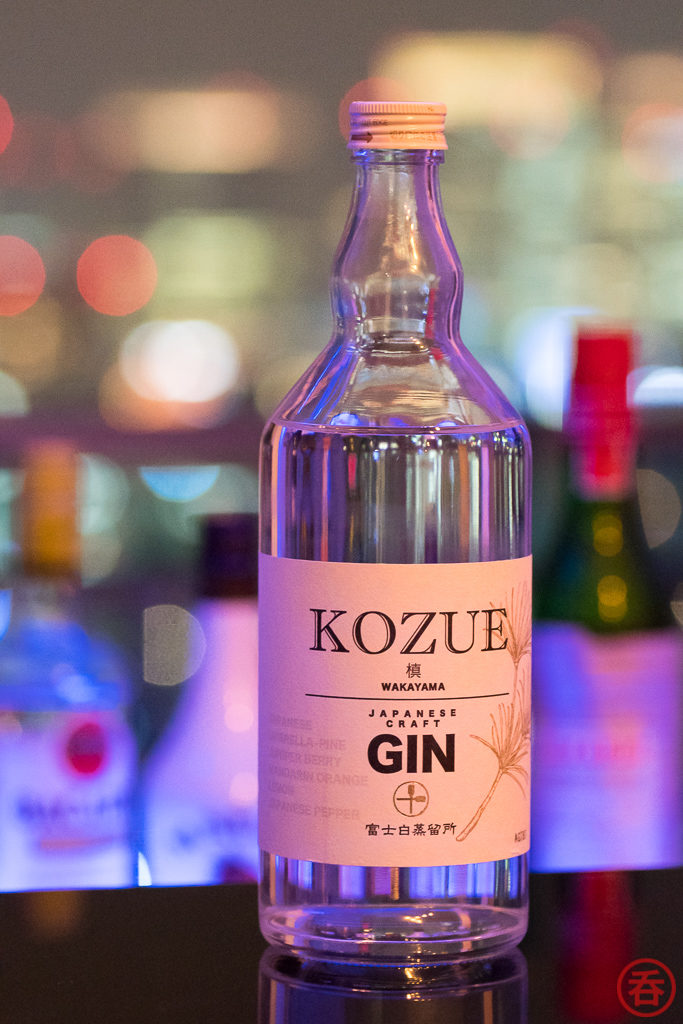 Hi there! I created and run nomunication.jp. I've lived in Tokyo since 2008, and I am a certified Shochu Kikisake-shi/Shochu Sommelier (焼酎唎酒師), Cocktail Professor (カクテル検定1級), and I hold Whisky Kentei Levels 3 and JW (ウイスキー検定3級・JW級). I also sit on the Executive Committees for the Tokyo Whisky & Spirits Competition and Japanese Whisky Day. Click here for more details about me and this site. Kampai!