The latest whisky out of Kagoshima is Kanosuke New Born, from the new Kanosuke Distillery.
As the name indicates, it's been aged for around 8 months, being distilled only in February of this year. Importantly though, New Born has been aged in American White Oak ex-rice shochu casks, which sounds nice and funky.
Like many new whiskies from new distilleries, it runs on the pricier side: 3000 yen before tax for 200ml. The abv is 58%, and it's non-peated.
It's been just a few short months since the release of Kanosuke New Pot, so it's great to see another release this quickly!
The New Born goes on sale from November 10, only direct from the distillery or via their webstore.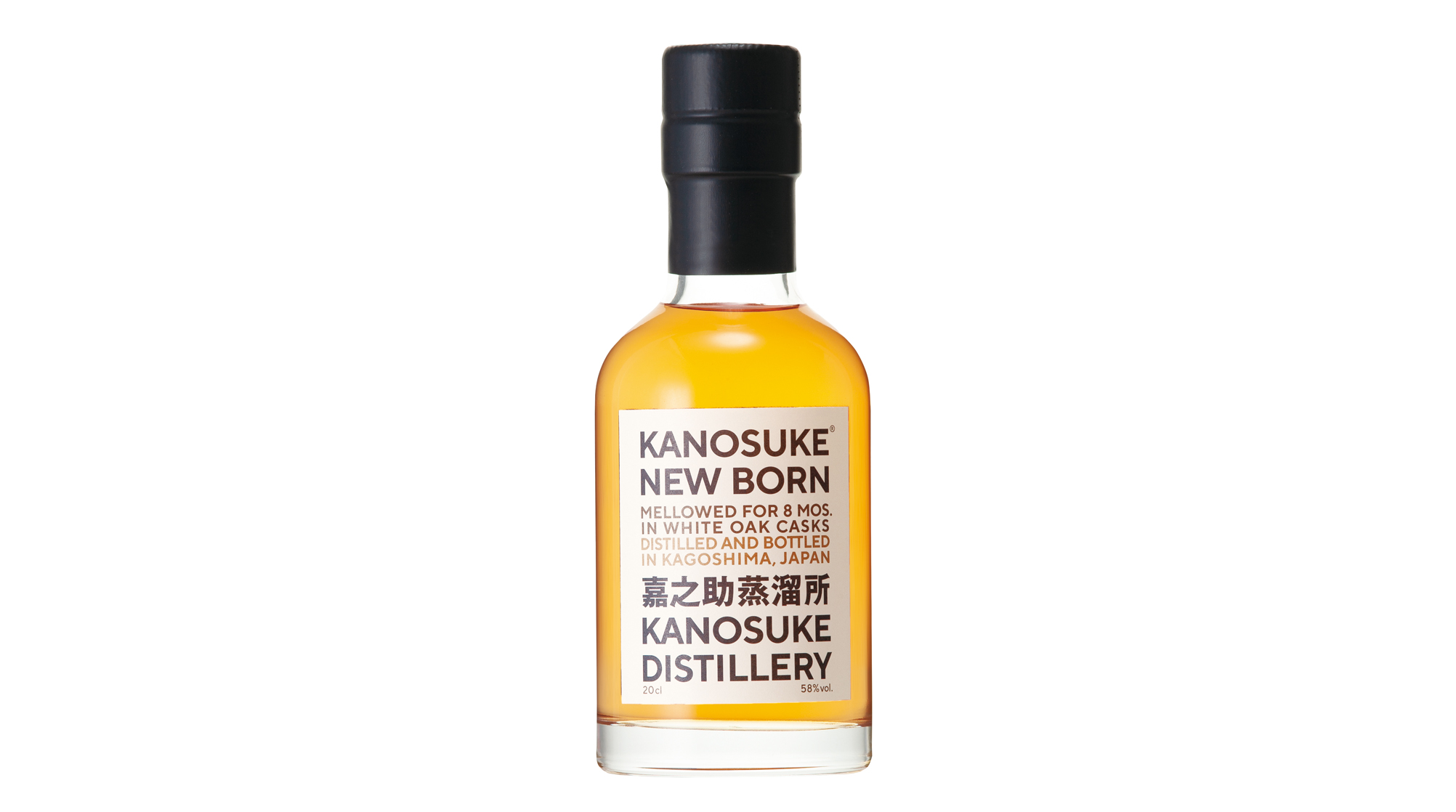 Hi there! I created and run nomunication.jp. I've lived in Tokyo since 2008, and I am a certified Shochu Kikisake-shi/Shochu Sommelier (焼酎唎酒師), Cocktail Professor (カクテル検定1級), and I hold Whisky Kentei Levels 3 and JW (ウイスキー検定3級・JW級). I also sit on the Executive Committees for the Tokyo Whisky & Spirits Competition and Japanese Whisky Day. Click here for more details about me and this site. Kampai!