Gin Live Tokyo 2018 was held for the first time on July 28, 2018! While the scale of the event was somewhat smaller than last year's Gin-Posium, it was a great opportunity to get caught up on some of the latest offerings from both domestic and international players.
Japanese craft beer and whisky fans were probably down in Shizuoka this past weekend, but plenty of gin fans also made their way to Akiba Square in Akihabara.
The first booth upon entering the venue was that of Komasa Jyozo, with their new Komasa Gin. This is a very citrus-forward gin, using plenty of mikan that really stands on its own. So much so that you don't even really need a tonic — soda works just fine. The Komasa staff confirmed that this new gin is being made at the same distillery where they make their shochu. Kanosuke Distillery is indeed only for whisky.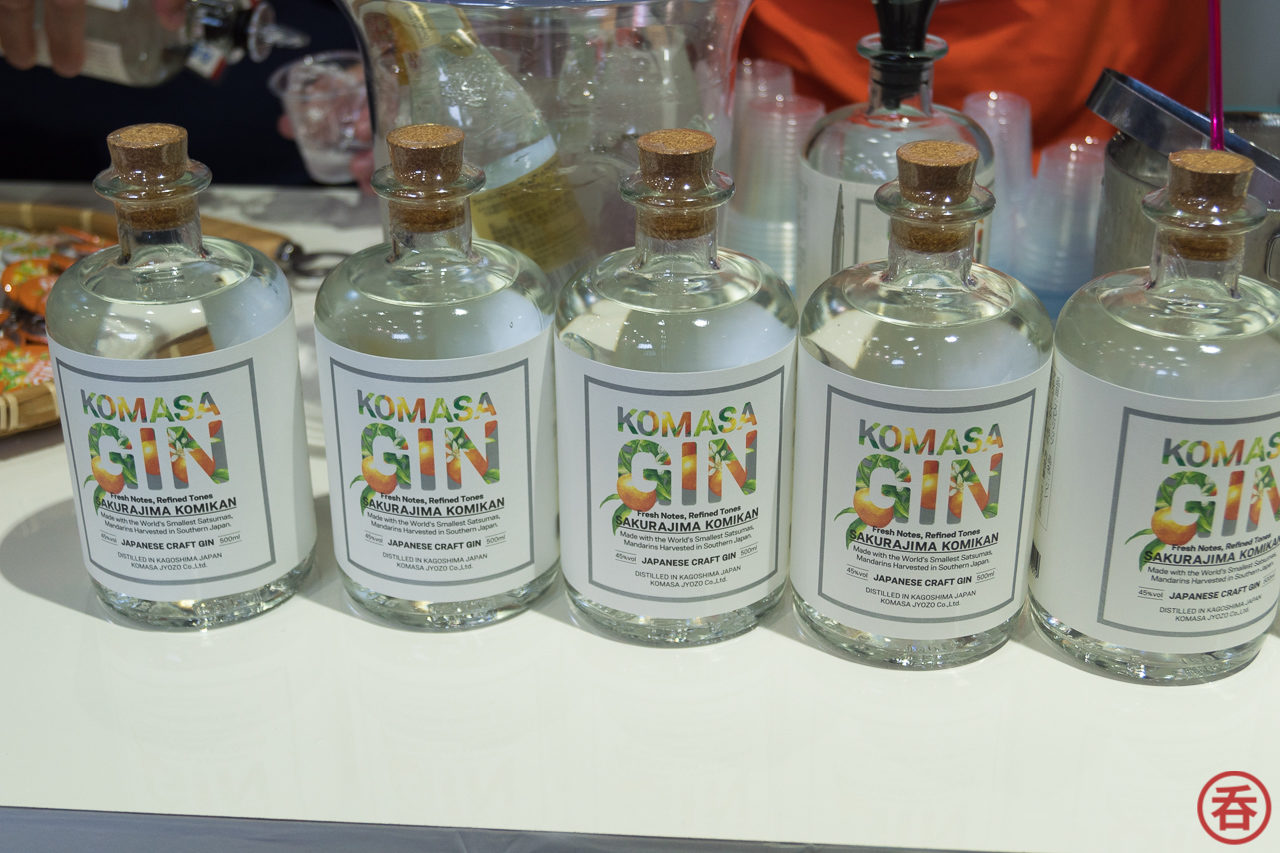 Suntory of course made a showing with Roku gin as well. It looks like they now have some branded glassware floating around too, perhaps in preparation for the international launch of Roku. Their new lineup of Japanese syrups, Watsunagi, was also on hand.
There were a couple pleasant surprises at the show. A company called JCC Agent has a line of Japanese bitters coming soon, dubbed "The Japanese Bitters." At the show they had Yuzu, Umami, and Shiso flavors. These will be launching this week here in Japan. Having a quick check of the new website, it looks like there are some more flavors planned as well. If you've ever wanted to easily add some bacon notes to your gin & tonic, this may be the easiest way.
Another surprise came from Mars Shuzo, of all places. They showed up with a new expression of Wa Bi Gin that uses rose as a botanical — doesn't even have a proper label yet.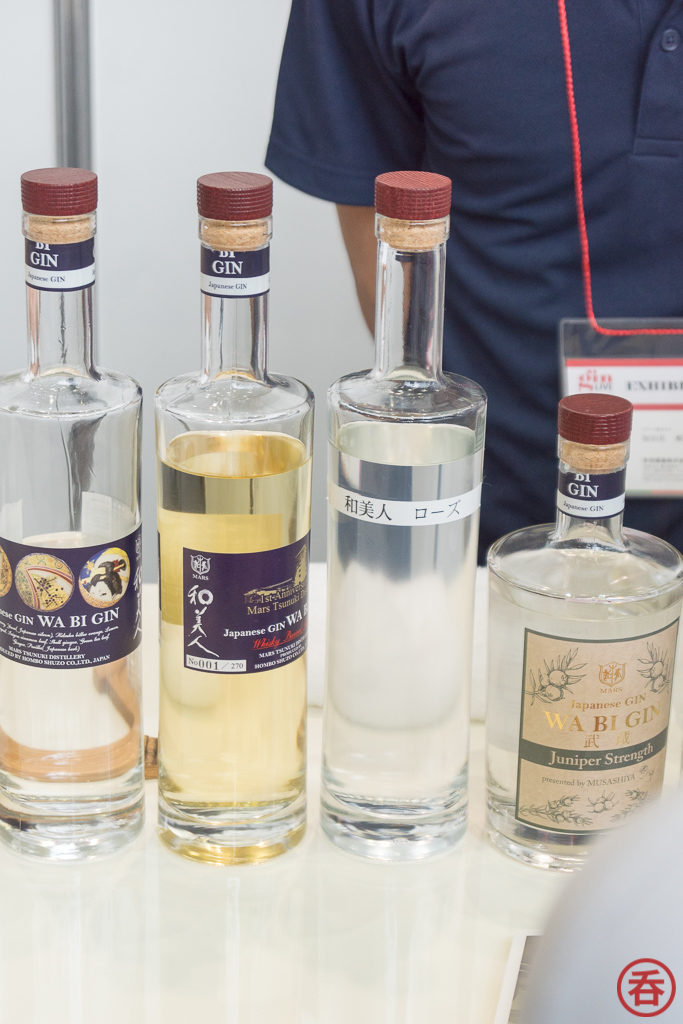 See you at next year's show!
Hi there! I created and run nomunication.jp. I've lived in Tokyo since 2008, and I am a certified Shochu Kikisake-shi/Shochu Sommelier (焼酎唎酒師), Cocktail Professor (カクテル検定1級), and I hold Whisky Kentei Levels 3 and JW (ウイスキー検定3級・JW級). I also sit on the Executive Committees for the Tokyo Whisky & Spirits Competition and Japanese Whisky Day. Click here for more details about me and this site. Kampai!