It looks like sake maker Chugoku Jozo is yearning to become a more legitimate player in the Japanese whisky and craft gin scene, with the new Sakurao Distillery.
Around since 1918, you may already be familiar Chugoku Jozo from the Togouchi brand of whisky. Many Japanese whisky purists don't really even acknowledge the existence of Togouchi -- it uses imported whisky which is simply blended and aged on-site in Hiroshima. So nothing was actually being distilled in Hiroshima. It's tough to call it "Japanese whisky" in that case.
But it appears that Chugoku Jozo has ambitions to be more authentic. The company has unveiled the new Sakurao Distillery, and is kicking off production at the site mid-December. They'll be making both gin and single malt whisky at the facility, with "Sakurao Gin" set to debut Spring 2018 for around 2000 yen a bottle. The gin will use 17 botanicals sourced entirely from Hiroshima, including the juniper, making it one of the first completely Japanese gins (but perhaps not the very first). Whisky is expected to age for at least 3 years, so we probably won't see the first products hit shelves until 2021. Looks like they're using an Arnold Holstein still.
I've updated the Japan Distillery Map to reflect the new info!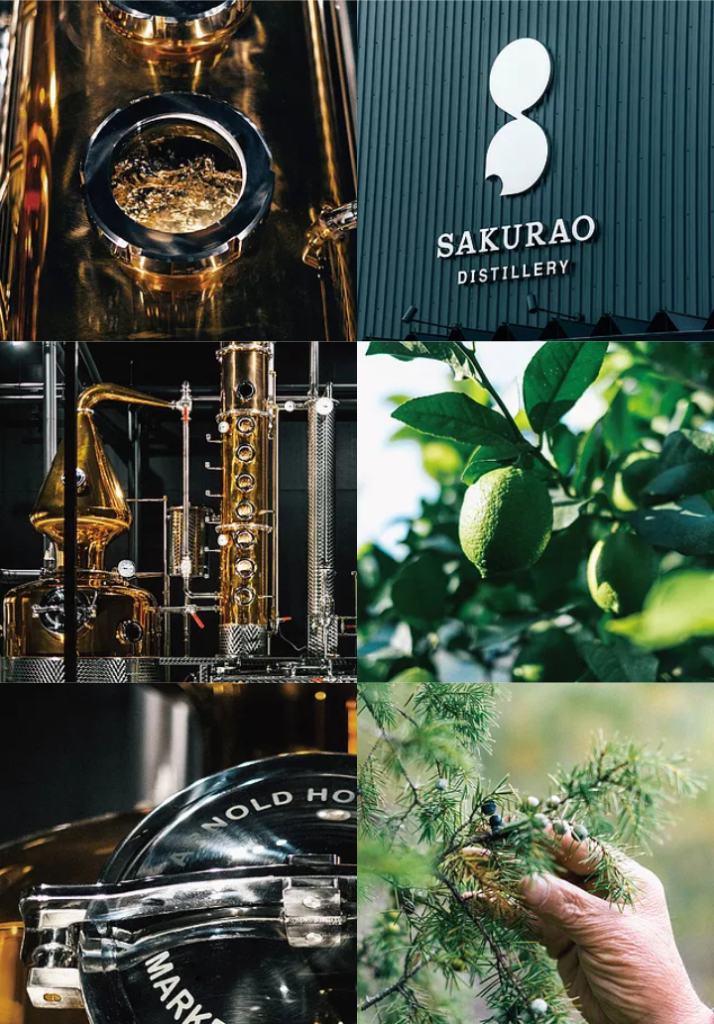 I'm Whiskey Richard, and I am the founder of nomunication.jp. I've lived in Tokyo for over a decade, and I am a certified Shochu Kikisake-shi/Shochu Sommelier (焼酎唎酒師), Cocktail Professor (カクテル検定1級), and I hold Whisky Kentei Levels 3 and JW (ウイスキー検定3級・JW級). Click here for more details about me and this site. Kampai!