Tantalizing clues about Kenten Jitsugyo's next project come via a trademark filing by the company: they might be looking to launch a new distillery in Furano, a town in central Hokkaido. Let's take a look.  
T
hough the name Kenten Jitsugyo may not ring a bell, readers of this site will surely have heard of their
Akkeshi Distillery
by now. With their first single malts launching last year, the distillery has a solid stream of releases well-received by fans of Japanese whisky that also have relatively deep pockets.
It appears the company is now looking to potentially open a second distillery. They recently filed a trademark application for the below: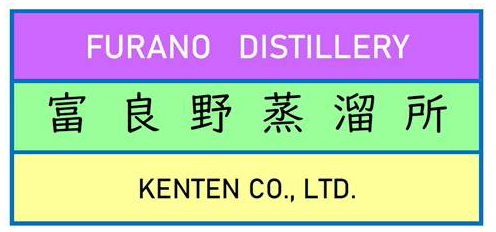 Furano might be familiar to those of you who have visited Hokkaido during the wintertime, as it's a relatively well-known alternative to Niseko. Niseko can be overpriced and crowded during peak season, or at least that was the case before COVID-19. Furano provides a decent alternative.
Geographically, Furano is smack in the middle of Hokkaido. There's even a stone in the town indicating as such.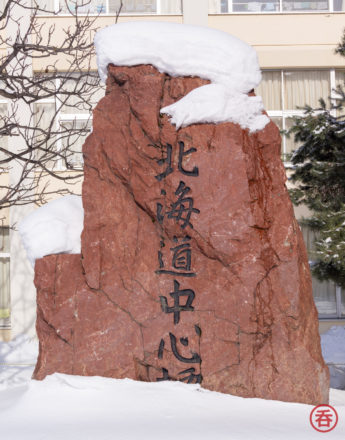 Kenten Jitsugyo has an established relationship with Furano for a few years already. Some of the Ryofu barley used for making whisky in Akkeshi is sourced from Furano.
As always, trademark filings need to be treated as just that: indicators that something might be coming along in the future. But it's fun to imagine.
Hi there! I created and run nomunication.jp. I've lived in Tokyo since 2008, and I am a certified Shochu Kikisake-shi/Shochu Sommelier (焼酎唎酒師), Cocktail Professor (カクテル検定1級), and I hold Whisky Kentei Levels 3 and JW (ウイスキー検定3級・JW級). I also sit on the Executive Committees for the Tokyo Whisky & Spirits Competition and Japanese Whisky Day. Click here for more details about me and this site. Kampai!