Mt. Rokko overlooks the city of Kobe and Osaka Bay. The view from the top has been dubbed the "10 Million Dollar Night View" in reference to the daily electric bill for powering all of the city lights that stretch out as far as the eye can see. Beginning next year, the top of the mountain will also be home to a whisky distillery.
Having been to the top of Mt. Rokko myself–the pictures in this article are my own–I must say the view lives up to its name. Tokyo/Yokohama may be bigger and have more people, but with apologies to Tokyo SkyTree, the Kanto area has no vantage points that offer a view quite as stunning as Mt. Rokko.
About Mt. Rokko, Kobe, and Arima Onsen
The port city of Kobe is where Nikka Whisky founder Masataka Taketsuru set sail for Scotland 100 years ago.
On the other side of Mt. Rokko you'll find Arima Onsen, a hot springs resort with a 1300 year history. Arima Onsen is especially famous for having both "Gold Water" rich in iron and salt, and naturally carbonated "Silver Water."
It's no surprise that Japan's first bottled soda water brand, Wilkinson, was born in this area in 1901. Japan's first whisky highballs, originally named Kobe Highballs followed soon after at bars in downtown Kobe.
Given the proximity to Kobe, night view, and onsen, Mt. Rokko is very popular area for tourists.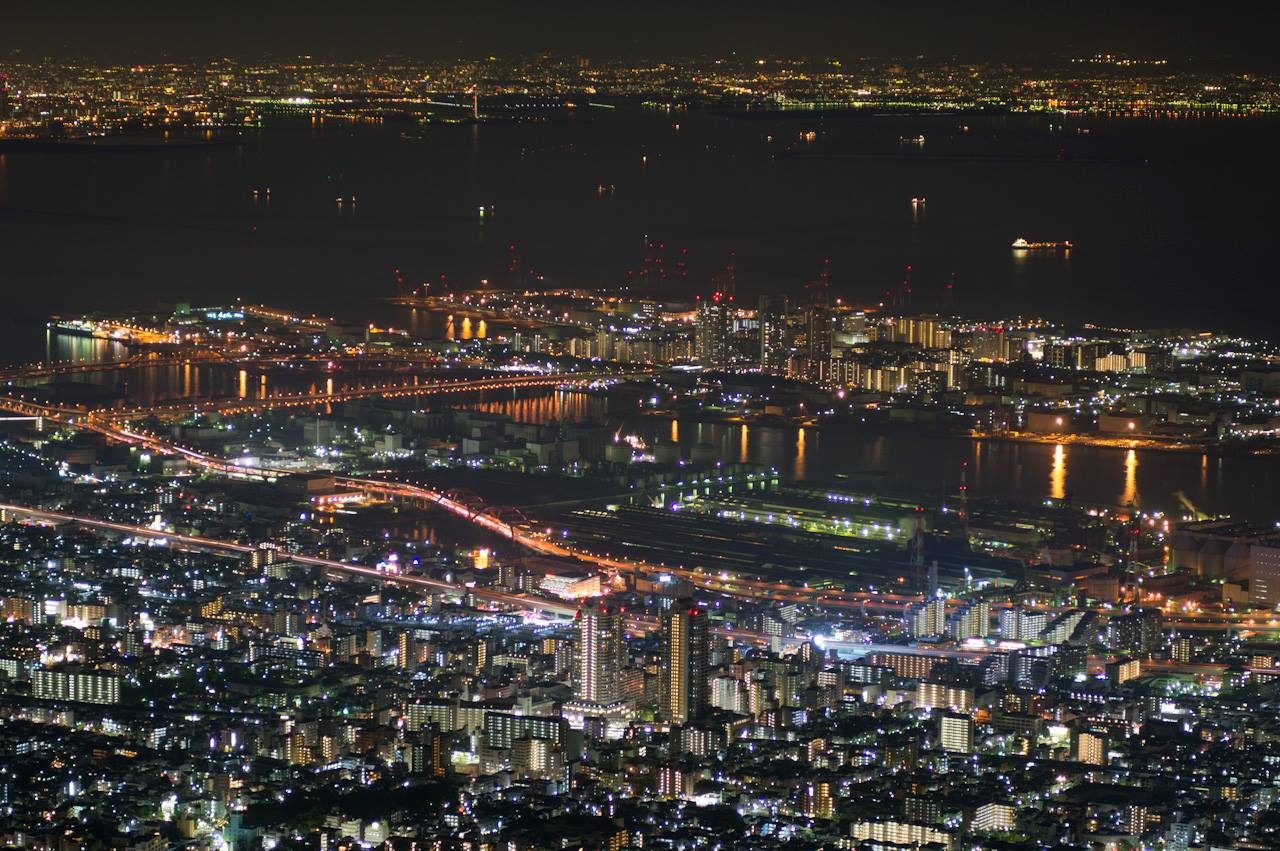 Mt. Rokko Distillery
Kobe Newspaper reports that Axas Co. plans to refurbish a former leisure facility that right at the top of the Mt. Rokko Ropeway.
Axas may ring a bell if you've attended the Tokyo BarShow — they had a booth this year with Penderyn Distillery's whiskies. The company is multi-faceted, dealing in beauty products, health, daily goods, camping, apparel, and of course, a food/beverage business which includes a wine and liquor importing arm. So unlike some other companies we've seen recently, they likely at least already have contacts within the industry.
They plan to kick off production of both whisky and spirits by November 2020. The facility is slated to include tours and a tasting room, looking to take advantage of the tourist traffic the area already sees. They plan a yearly capacity of only 11,000 liters, so it will be a small operation compared to other upcoming distilleries.
Interestingly, it looks like the citizens of Kobe may be partially footing the bill for this. The Kobe city government will be subsidizing the refurbishment of the ex-leisure facilities in order to make better use of the mountaintop.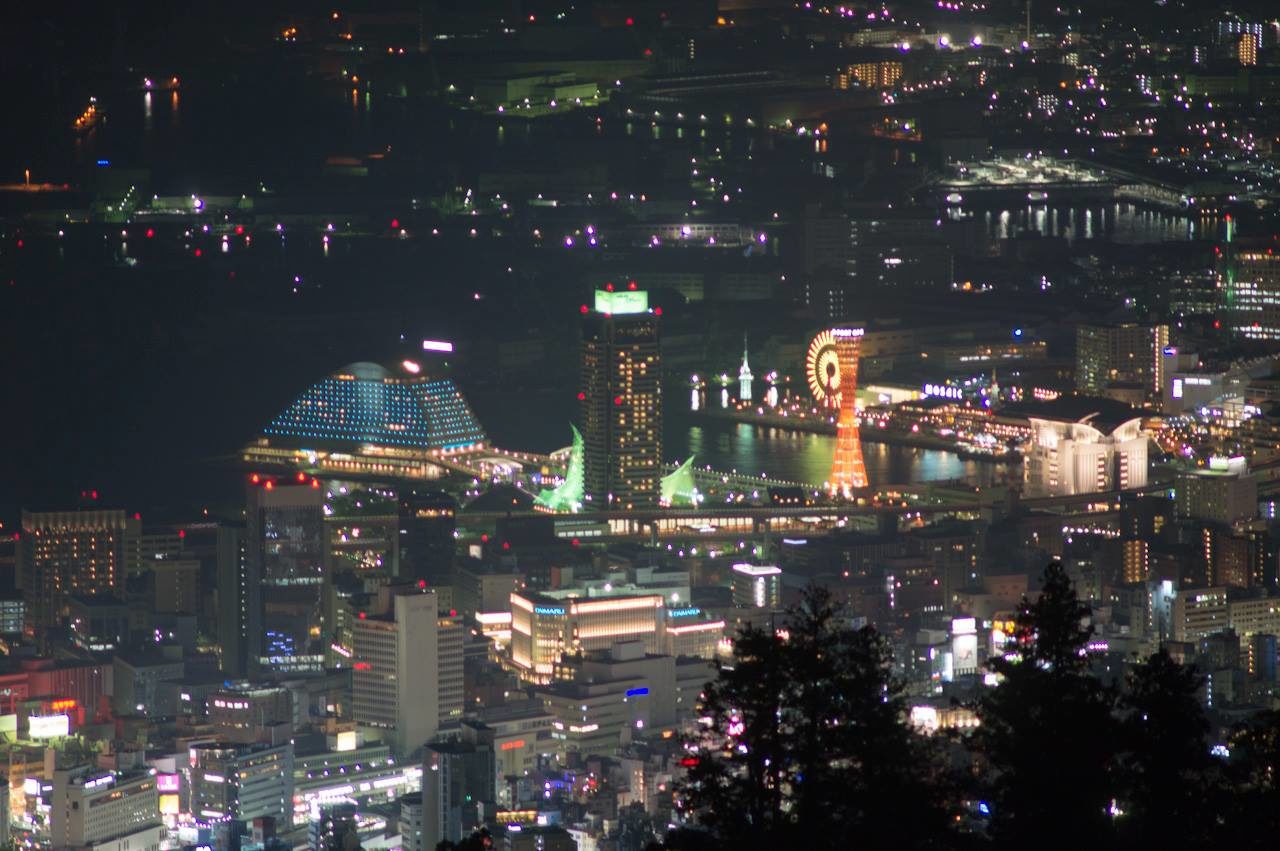 BUT I HAVE SOME QUESTIONS
I must say, I am scratching my head a bit here.
Normally you would put a distillery at the bottom of a mountain, not on top. Will they be drilling deep into the mountain, and pumping water back up? At 931m, Mt. Rokko is the highest in its local chain, so it does not sit in the drainage system of another mountain.
Also, while that local onsen water may be famous for being loaded with minerals and other healing elements, it's good for having a bath. The "Gold Water" is colored red for a reason — high in iron and salt. Nobody wants a whisky that tastes like, umm, salty blood.
As for the "Silver Water," trying to use naturally carbonated water at any stage in the fermenting/distilling process just sounds like a recipe for disaster.
Hopefully more details will be revealed soon!
Hi there! I created and run nomunication.jp. I've lived in Tokyo since 2008, and I am a certified Shochu Kikisake-shi/Shochu Sommelier (焼酎唎酒師), Cocktail Professor (カクテル検定1級), and I hold Whisky Kentei Levels 3 and JW (ウイスキー検定3級・JW級). I also sit on the Executive Committees for the Tokyo Whisky & Spirits Competition and Japanese Whisky Day. Click here for more details about me and this site. Kampai!