It looks like Okinawan bitters will soon be another bottle that bartenders can add to their arsenal. Okinawa's second-oldest awamori distillery, Mizuho Shuzo, has announced the launch of "Craft Bitters Citrus" on February 14.
Okinawa Times reports that it uses Okinawan lemongrass as well as local-favorite citrus such as the shequasar. It also gets some bitterness from cinchona bark, which is also used to make the quinine that goes into your tonic (and cure malaria!). Priced at 1500 yen, it will be sold locally and also online.
Mizuho Shuzo apparently spent about a year and a half coming up with the formula. Last year they also released Craft Gin Mizuho, so they are certainly branching out from just awamori.
At last year's Gin Live Tokyo I sampled Japan's first bitters. As Japan wakes up to the fact that the rest of the world can't wait to bring more Japanese flavors into their lives, I fully expect more Japanese bitters to hit the market soon.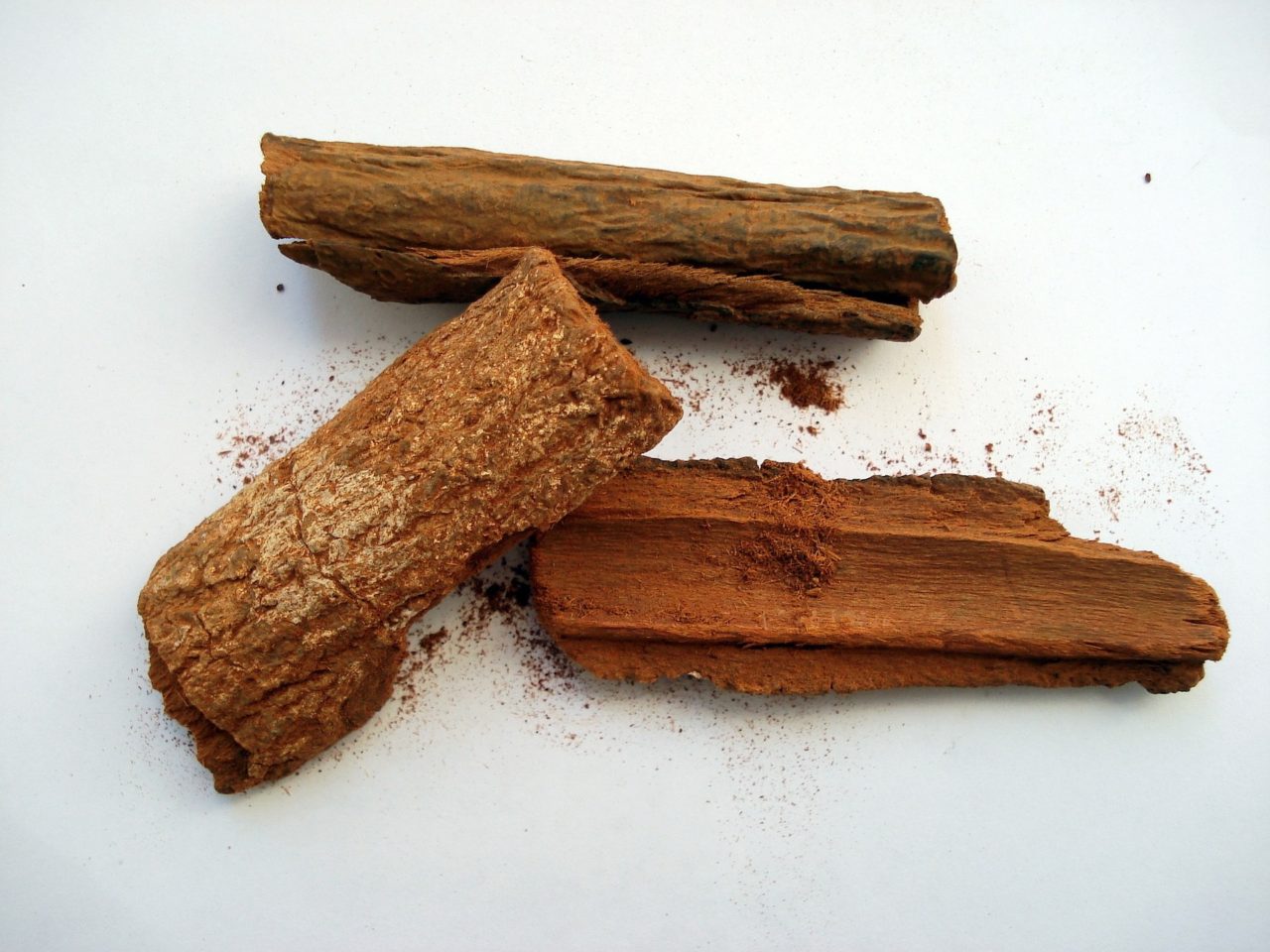 Hi there! I created and run nomunication.jp. I've lived in Tokyo since 2008, and I am a certified Shochu Kikisake-shi/Shochu Sommelier (焼酎唎酒師), Cocktail Professor (カクテル検定1級), and I hold Whisky Kentei Levels 3 and JW (ウイスキー検定3級・JW級). I also sit on the Executive Committees for the Tokyo Whisky & Spirits Competition and Japanese Whisky Day. Click here for more details about me and this site. Kampai!