Shochu fans and newcomers alike should have a great time at the upcoming "Tokyo Shochu Rakuten 2018," on June 24 from 2PM to 4:30PM at Gotanda's TOC building. Six liquor stores have brought together 48 different distilleries from across Kyushu and Hachijojima, and you can sample as much as you want from the various booths. Entry is 5,500 yen and limited to 600 people. Events in past years appear izakaya-style, but this year's setup will be a regular tasting event.
We talk mostly about Western liquor here at nomunication.jp, but in terms of production volume, domestic whisky is dwarfed by the shochu. In 2015 for example, the top 3 prefectures of both types of shochu produced a combined 609 million liters of shochu. On the other hand, whisky production for the entire country for same year was 111 million liters. Shochu is generally unaged though so it's also easier for distillers to get it out the door more quickly.
If you're interested in learning more about the differences between shochu and whisky, this article is a good place to start. Going forward I think we'll see even more blurring of the line between the two beverages — many shochu makers have recently turned their attention to whisky as well!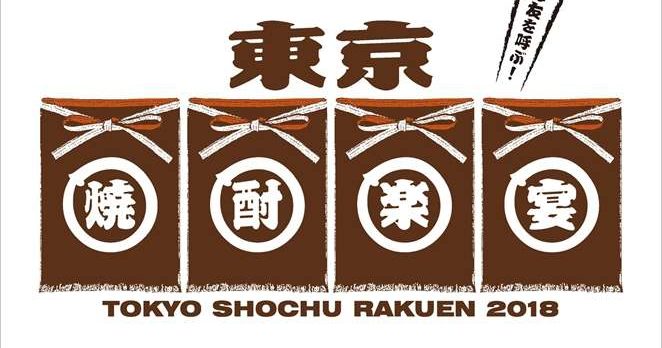 Hi there! I created and run nomunication.jp. I've lived in Tokyo since 2008, and I am a certified Shochu Kikisake-shi/Shochu Sommelier (焼酎唎酒師), Cocktail Professor (カクテル検定1級), and I hold Whisky Kentei Levels 3 and JW (ウイスキー検定3級・JW級). I also sit on the Executive Committees for the Tokyo Whisky & Spirits Competition and Japanese Whisky Day. Click here for more details about me and this site. Kampai!