Another sign of these Japanese whisky times: Nikka has announced they've just started construction of 29th aging warehouse at their Yoichi Distillery. This new warehouse at Yoichi is the first since 1989. 
T
he construction of the new warehouse has just begun per a recent
report from Hokkaido Shimbun
. Construction is slated to be completed in December of this year, and it will start taking in new casks in January 2022.
A far cry from the dunnage style warehouses on the Yoichi Distillery tour route, this new warehouse will be a 30m-high iron structure, offering 844 square meters of floor space. The casks will be served up using an automated system, and the facility has a max capacity of 7000 casks.
While the company hasn't disclosed how much this specific warehouse will cost, we do know that it's part of their 6.5 billion yen plan increase capacity announced back in 2019. Other components of the package include further automation of Yoichi's distillation setup and a new shift: they've been running both day and night shifts since September 2020. All told, they're aiming for triple the output of distillate in 2022 versus 2020.
Nikka's president Taketoshi Kishimoto kicked off the groundbreaking ceremony by highlighting the stark difference between the situation today versus the dark ages of the 90s and 00s: "Given we had years when Yoichi Distillery couldn't make any new whisky due to sluggish sales, construction of this first new warehouse in 32 years is encouraging for our employees. Demand for whisky is now stable."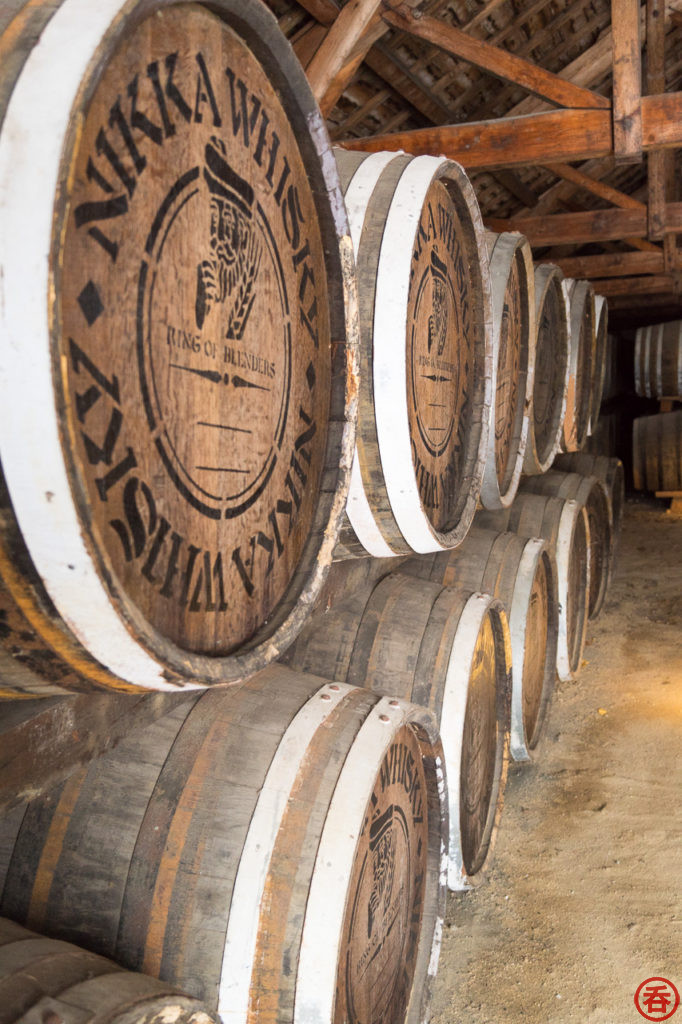 Hi there! I created and run nomunication.jp. I've lived in Tokyo since 2008, and I am a certified Shochu Kikisake-shi/Shochu Sommelier (焼酎唎酒師), Cocktail Professor (カクテル検定1級), and I hold Whisky Kentei Levels 3 and JW (ウイスキー検定3級・JW級). I also sit on the Executive Committees for the Tokyo Whisky & Spirits Competition and Japanese Whisky Day. Click here for more details about me and this site. Kampai!