Today sees the release of not one but two new Japanese craft gins! Akayane continues their quarterly releases of the Craft Gin Heart series. This time the fall and winter editions being released simultaneously, completing the series. The Aki release uses these 6 botanicals:
Shimeji
Hen of the woods
Kabosu
Sweet potato
Vanilla
Juniper berry
And the Fuyu release the below:
Juniper berries
Sakurajima Komikan
Tankan
Kinkan (kumquat)
Yuzu
Passion fruit
Sounds strange saying it, but the Aki could be a mushroom-forward gin? Then there's the citrus mix you get in the Fuyu, which brings to mind the traditional Japanese image of eating mikan over New Years' holidays.
While we're at it, we may as well also mention that Akayane has a vodka coming this month called Akayane Premium Vodka. Being another white spirit, it should compliment their gins and absinthe. Personally I expect Japanese vodka to become a bit of a thing during 2019.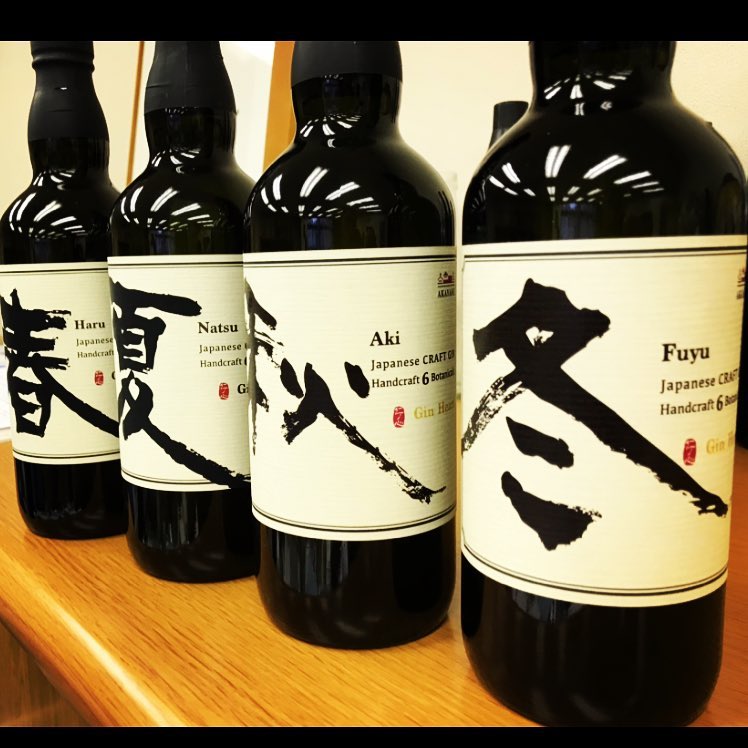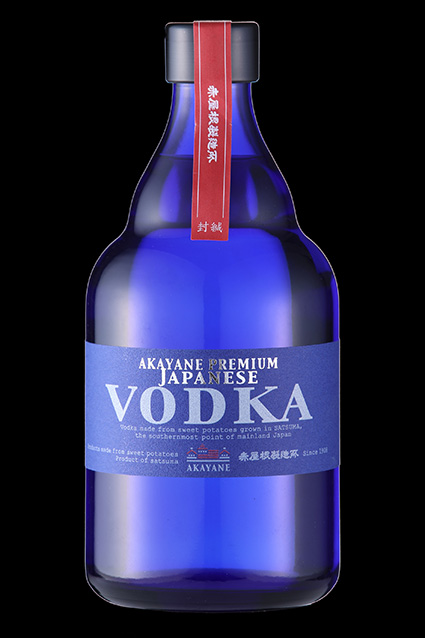 Hi there! I created and run nomunication.jp. I've lived in Tokyo since 2008, and I am a certified Shochu Kikisake-shi/Shochu Sommelier (焼酎唎酒師), Cocktail Professor (カクテル検定1級), and I hold Whisky Kentei Levels 3 and JW (ウイスキー検定3級・JW級). I also sit on the Executive Committees for the Tokyo Whisky & Spirits Competition and Japanese Whisky Day. Click here for more details about me and this site. Kampai!