Lead off Japan, importer of a wide variety of food and drinks, held the Lead Off Japan Expo in Roppongi on July 4. This particular event wasn't open to the public and was held on a weekday, during the daytime, so it's certainly an industry-focused event. In any case I managed to attend so read on for the event report!
It's worth noting that besides importing, Lead Off Japan runs a few bars and restaurants of their own. The most famous is probably Roppongi's Agave, which has the distinction of stocking one of the world's best selections of tequilas — they usually keep 350 to 400 on hand. So as you can imagine, much of the Expo was Mexican-themed, even with a nice and cliche mariachi.
Lead off Japan has also gained another distinction recently: they now have an exclusive contract with Kavalan Whisky. Yes, that Kavalan, the Taiwanese whisky brand that's shaking up the whisky world of late. At the Lead off Japan Expo there were 12 different kinds of Kavalan available for sampling.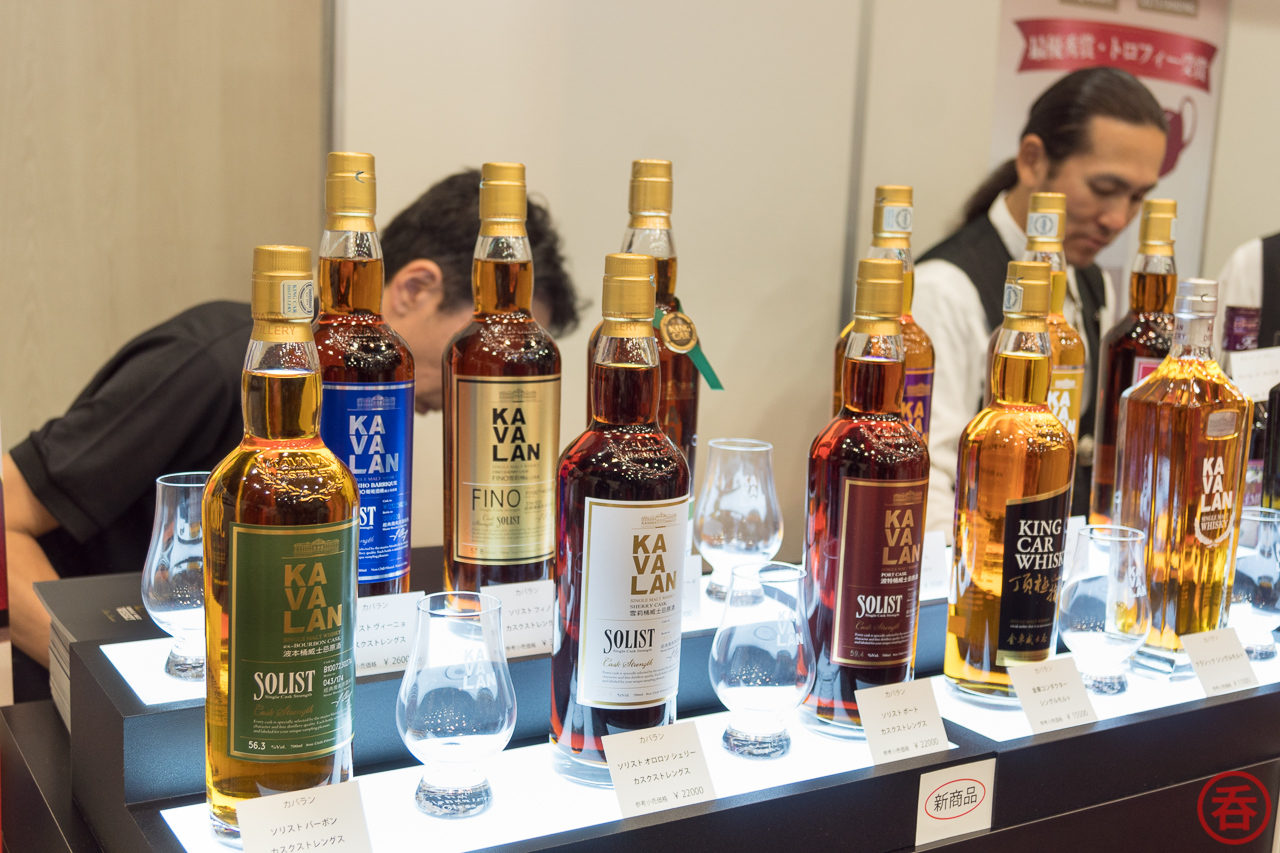 Among the selections were Kavalan's new Port Cask releases, available in both regular and cask strength. But they were also giving out samples of liquid gold as well. This is the Amontillado sherry cask strength. It doesn't come cheap!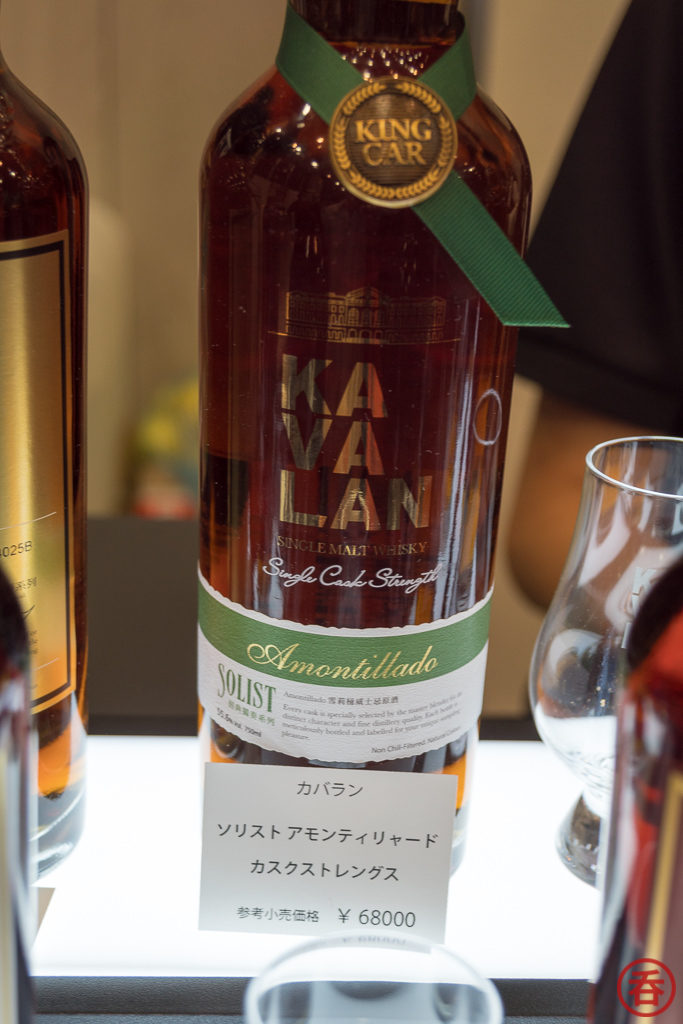 Kavalan staff was on hand at the event as well to answer questions. It's no secret that Taiwan's warm climate completely changes the ballgame in terms of maturation: Kavalan won't hesitate to tell you that all of their whiskies are at least 3 years old. Otherwise, they don't do age statements at all. But one question did pop into my head — if maturation is that quick, surely there's got to be some downside? Well there is: Kavalan's angel's share is a whopping 10-12% per year. Yikes!
The rest of my time at the event was spent getting involved in tequila. The focus of the selections were of course Lead off Japan's imports, including the newly released (and unfortunately not pictured) Agavales Anejo.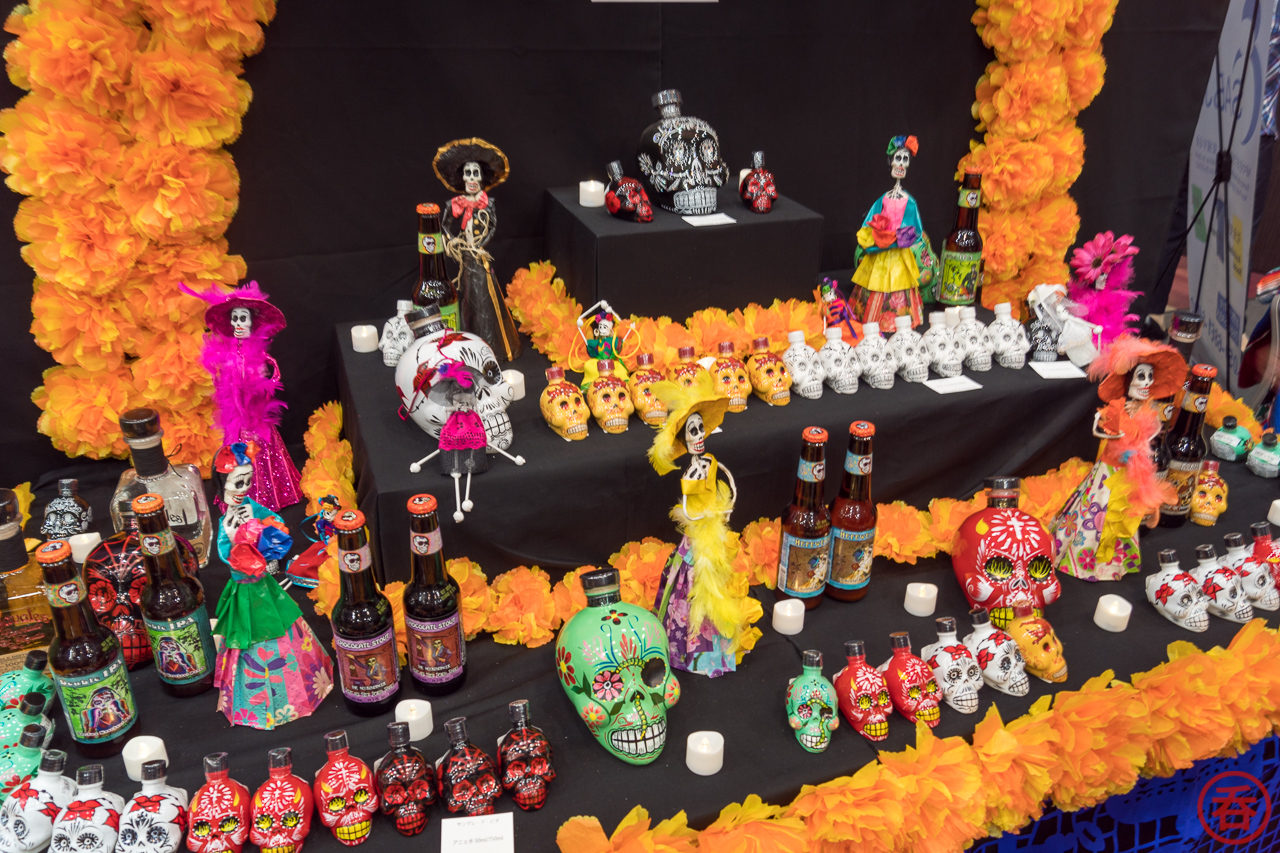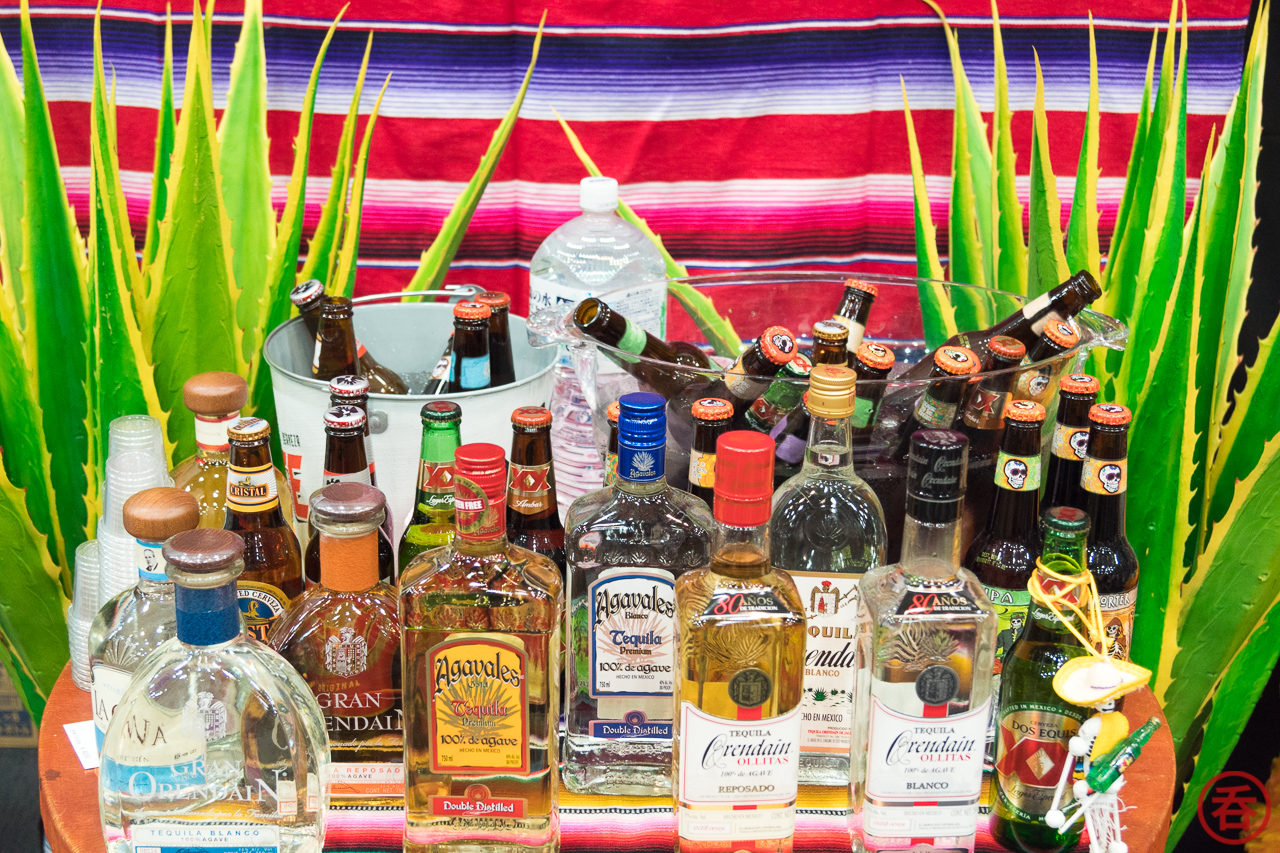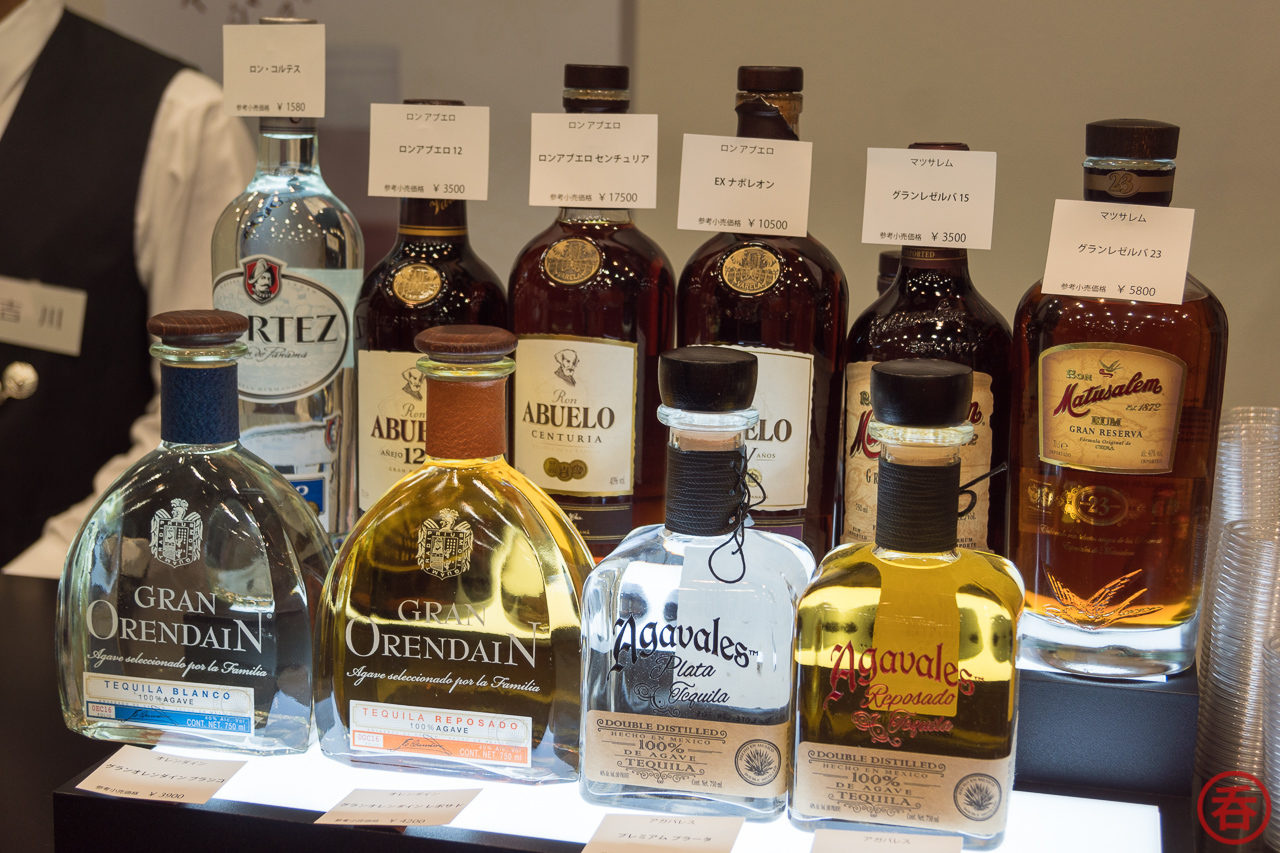 Hi there! I created and run nomunication.jp. I've lived in Tokyo since 2008, and I am a certified Shochu Kikisake-shi/Shochu Sommelier (焼酎唎酒師), Cocktail Professor (カクテル検定1級), and I hold Whisky Kentei Levels 3 and JW (ウイスキー検定3級・JW級). I also sit on the Executive Committees for the Tokyo Whisky & Spirits Competition and Japanese Whisky Day. Click here for more details about me and this site. Kampai!