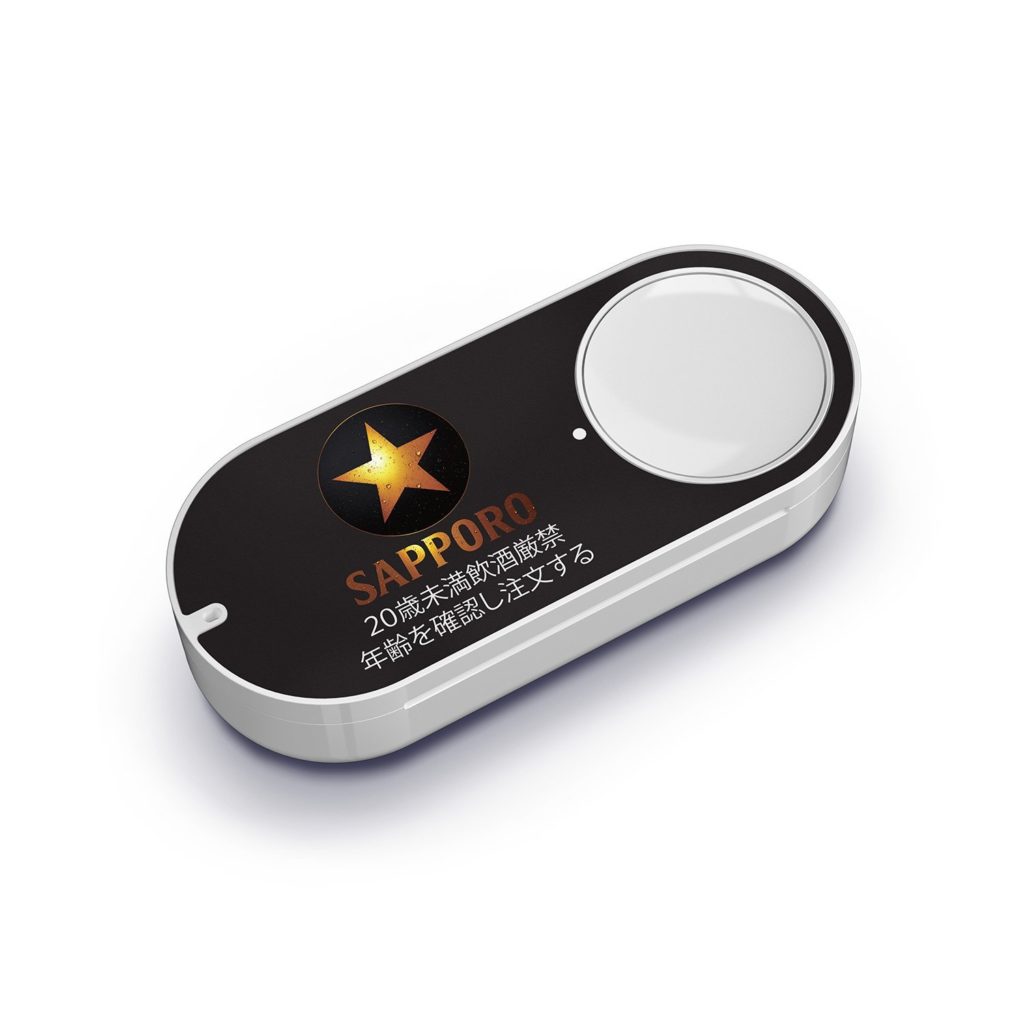 You may have already heard of Amazon's Dash Buttons, which allow Amazon Prime members to order a given product from Amazon with just one push.
Well great news! Amazon Japan has today launched Dash Buttons, and they offer the most options of anywhere in the world for beer and chuhai. As of this writing you can get Amazon Dash Buttons for the following booze:
Blue Moon
Kirin Tanrei Green Label
Kirin Tanrei Platinum Double
Pilsner Urquell
Kirin Hon-shibori (chuhai)
Samuel Adams Boston Lager
Suntory The Premium Malts
Sapporo Black Label
That's eight different options, which is more than anywhere else in the world at the moment. Amazon UK launched Dash Buttons for beer last week but it seems they only have Heineken right now.
Amazon Japan's Dash Buttons cost 500 yen apiece, but you'll have 500 yen discounted from your order the first time they are used, effectively making them free of charge.
Of course I've ordered one already so expect to see me drunk a review soon.
Hi there! I created and run nomunication.jp. I've lived in Tokyo since 2008, and I am a certified Shochu Kikisake-shi/Shochu Sommelier (焼酎唎酒師), Cocktail Professor (カクテル検定1級), and I hold Whisky Kentei Levels 3 and JW (ウイスキー検定3級・JW級). I also sit on the Executive Committees for the Tokyo Whisky & Spirits Competition and Japanese Whisky Day. Click here for more details about me and this site. Kampai!