The Shuiku no Kai held their launch party on June 25th, so I decided to go check it out. The 5000 yen cover charge ended up being a great value considering the quality and variety of bottles they had available for sampling.
Just for a bit of background, the Shuiku no Kai is a group established in 2015 by Kagurazaka Bar Fingal's Motohiro Tanishima. Tanishima-san has assembled a team of 7 that includes bartenders, owners, aficionados, hobbyists, professional writers, and industry experts. The group's objectives are a bit high-level but it looks like the primary one is letting people experience and enjoy the variety and depth of the world of alcohol. There aren't many countries in the world like Japan where we have such easy access to wonderful alcohol, Tanishima-san said in his welcome speech, that it's best that everyone enjoys it as much as possible. I couldn't agree more!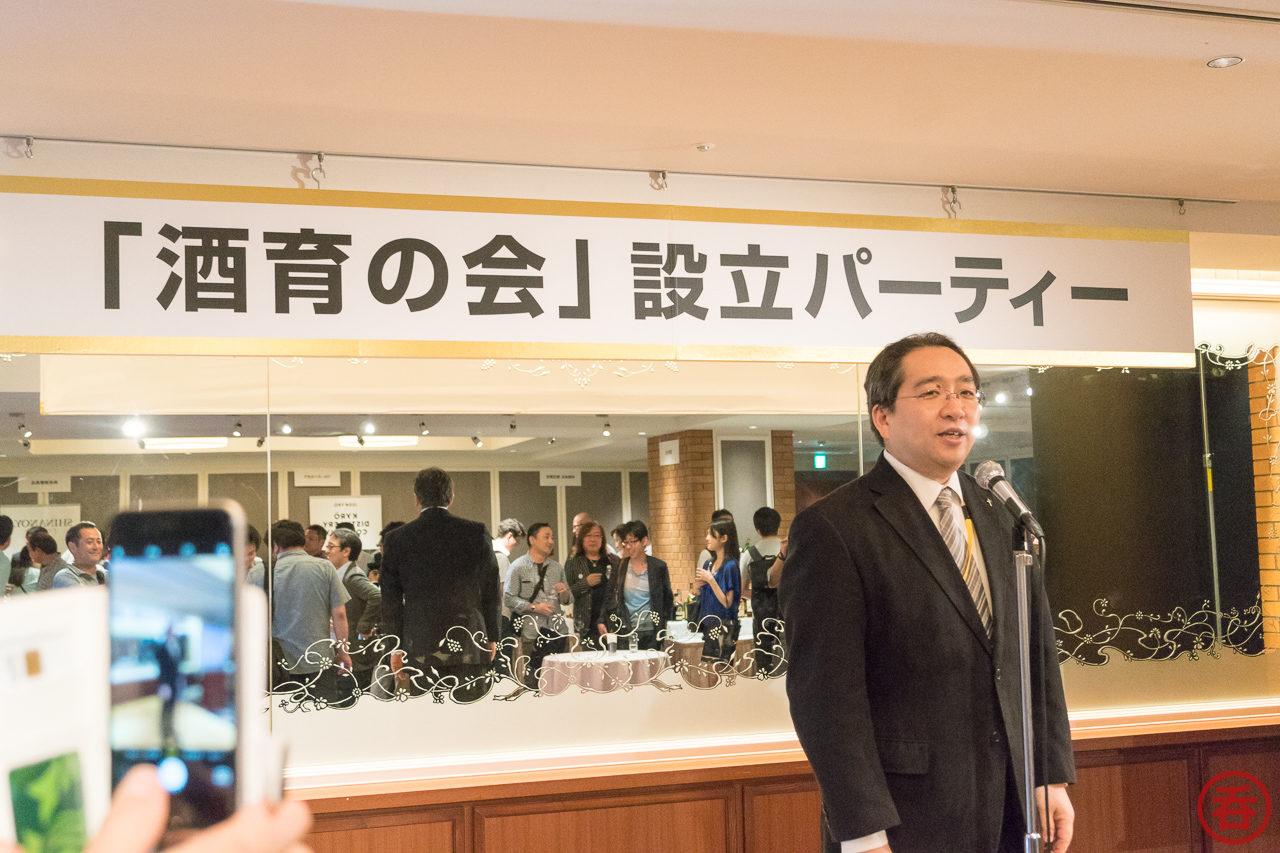 Besides vendor booths, Shuiku no Kai itself had three different tasting stations setup for the event: whisky, cognac, and rum. More on that later. My first stop for some Rittenhouse Rye Whisky. Rittenhouse is of course a fairly well-known brand name in the US but this year marks the first it will be available here in Japan. Manhattan fixings were on hand as well so I had them whip one up for me.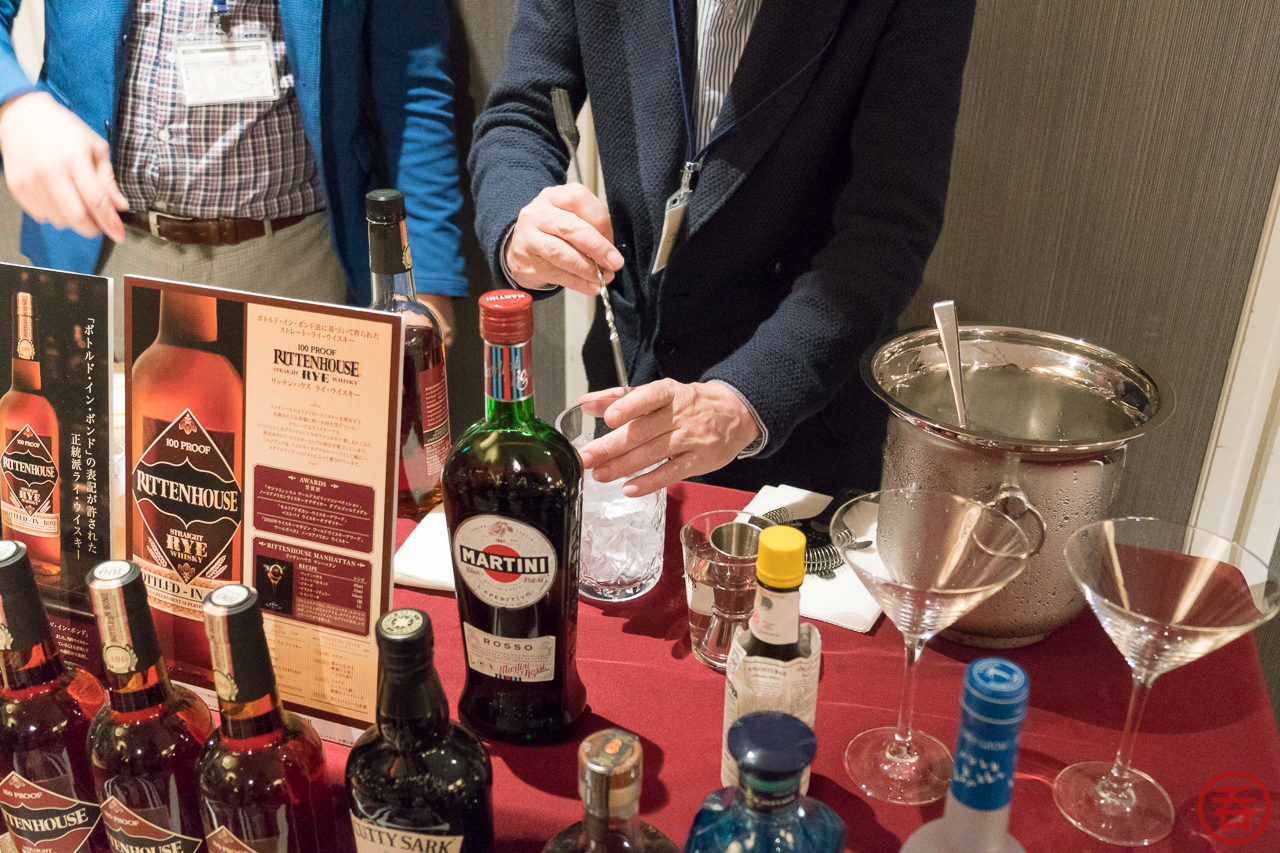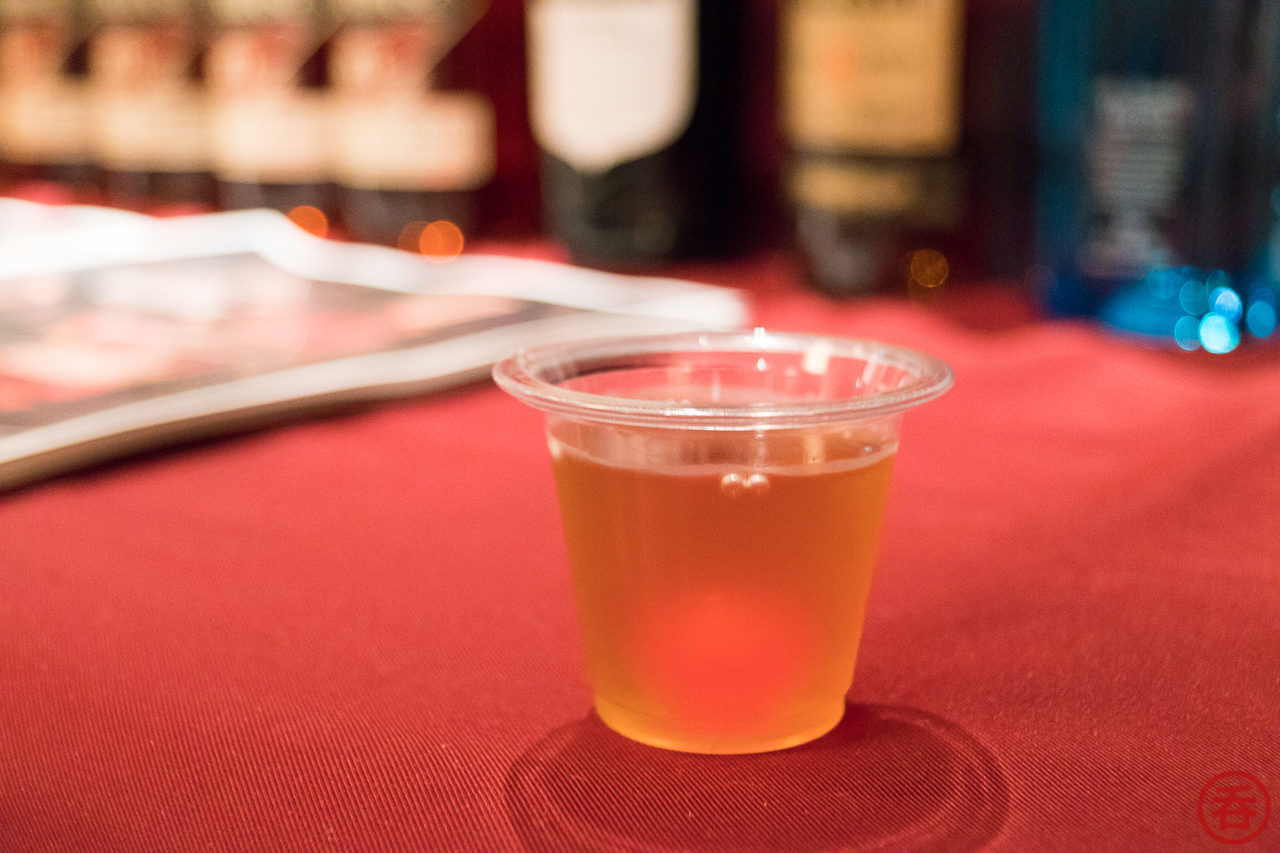 The next stop was over to Liquors Hasegawa's booth to try Kyrö Distillery's gin, which they've recently begun importing to Japan. Kyrö Distillery is a young company, established in 2012 in Finland. Although Finland isn't really known for whisky, they definitely have plenty of rye, so it's great to see this being put to use in new ways.
Being a young company though, their whisky actually isn't ready yet; that's supposed to drop later this year. Instead I sampled their gin! In Finland, apparently foraging is something of a national past-time, as the country has vast forests and fields which make wonderful places for all sorts of herbs and botanicals. So with plentiful rye and botanicals, it's easy to see why the company decided to try making a gin as well.
Interestingly, they've also decided to age one of their gins for three months in a white oak barrel. That's the Koskue seen on the left. On the right is the unaged gin, dubbed Napue, which was served as a G&T.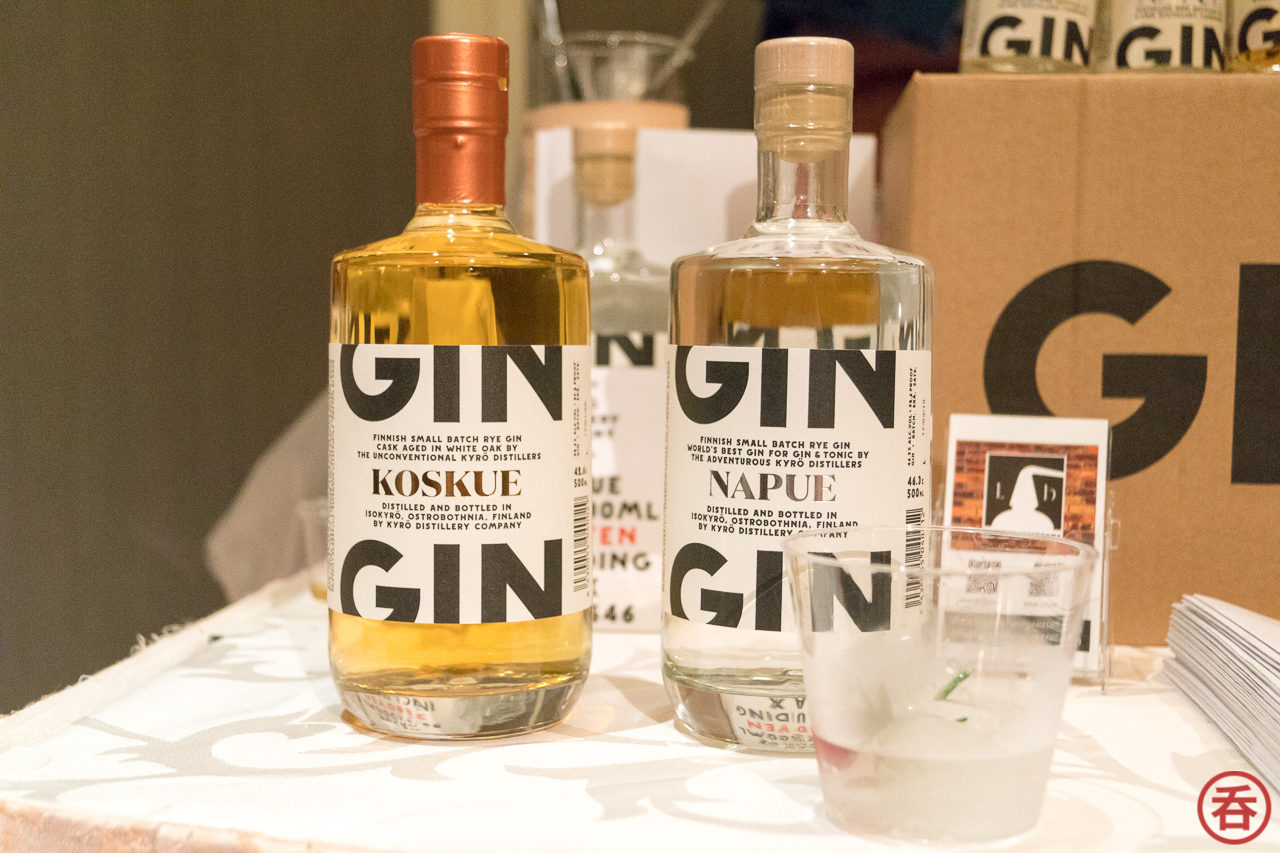 Next I decided to check out the rum bar. It was arranged by country, covering most of the Carribean and parts of Central/South America. My first choice was Gosling's Family Reserve Old Rum, a wonderful dark sipping rum made by the same company of Dark 'n Stormy fame. It's the same blend but aged much longer, so it's got a lot of complexity that you ordinarily wouldn't expect of a rum.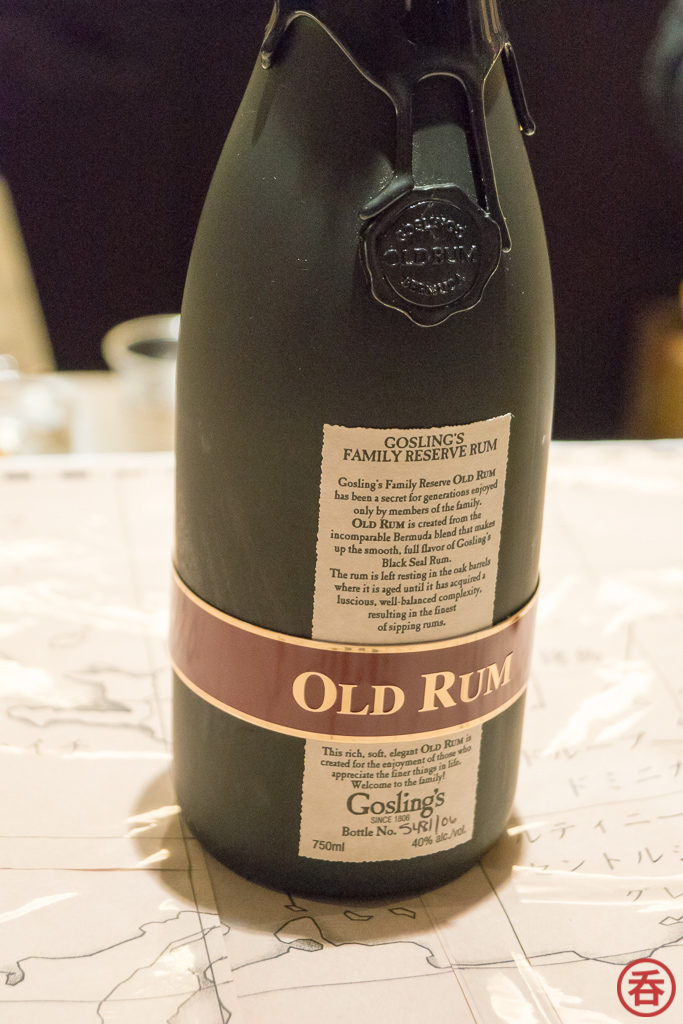 Moving next to Cuba we have Santiago de Cuba's Extra Anejo, this one is aged 20 years.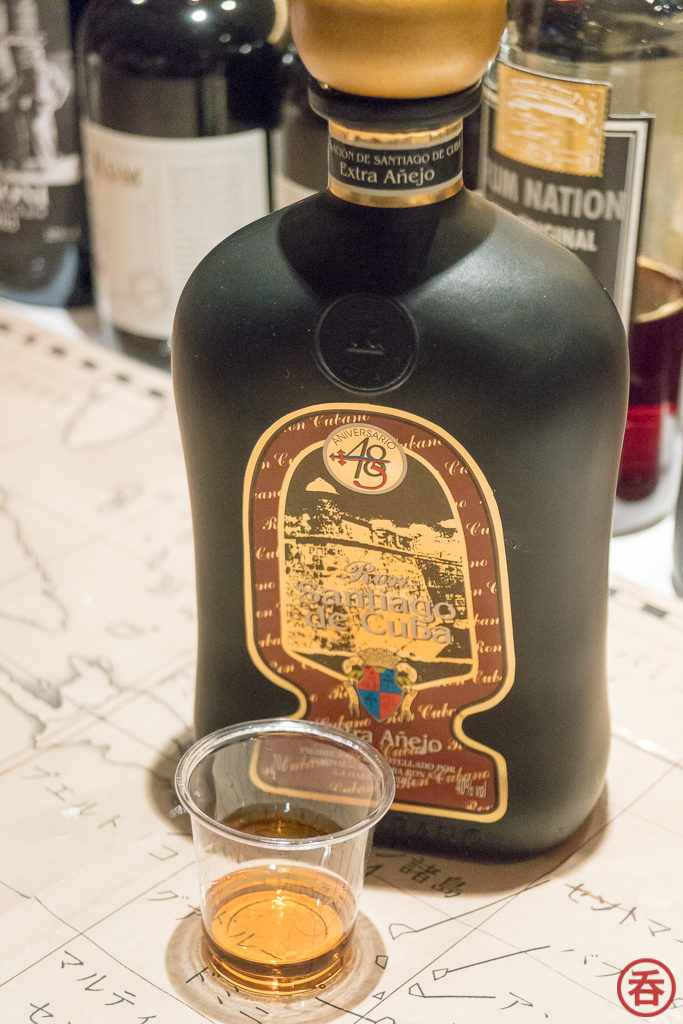 Finally here is one of my premium tastings for the day (3 were included in the ticket price). The Damoiseau Vintage 1953 retails for several hundred dollars so it was certainly worth my ticket. Damoiseau is from the French island of Guadeloupe, making this a rhum agricole rather than a rum.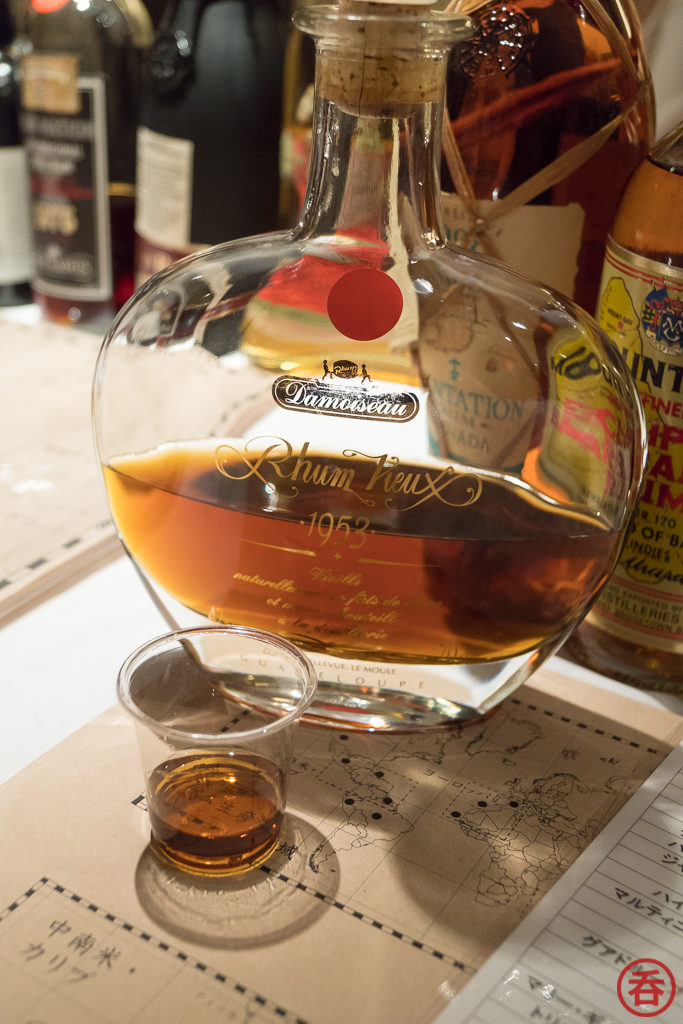 Moving over to the world of whisky my first stop is the premium whisky tasting area. The Talisker Cask Strength distillery-only vatting jumped out at me so I had to give it a try. This was a tad too hot for me though.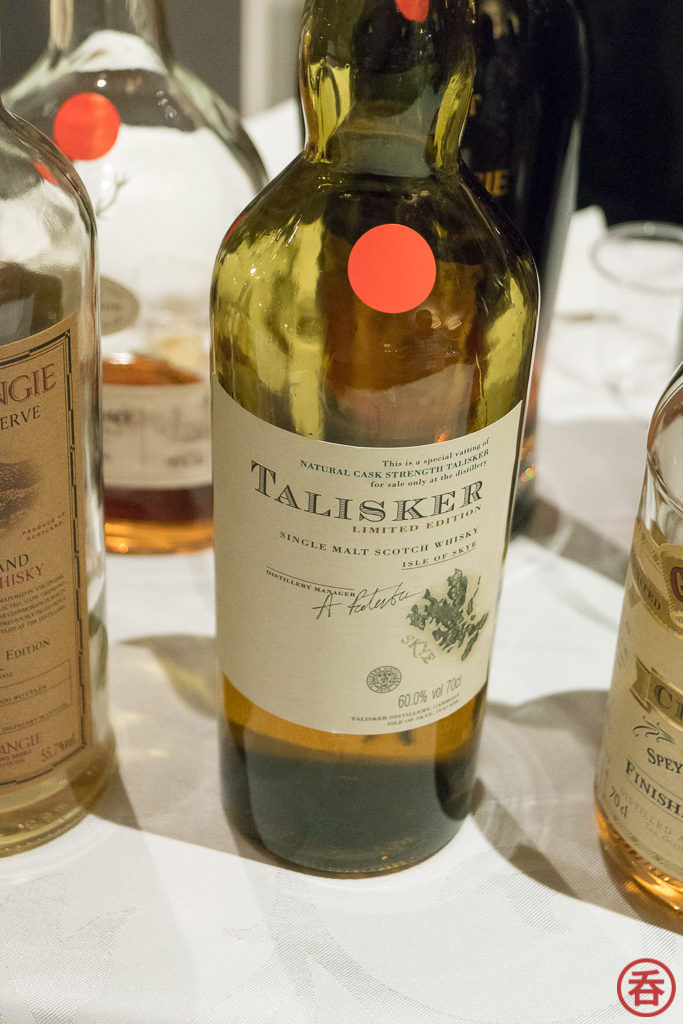 Moved over to Highland as well. Serving recommendation: highball!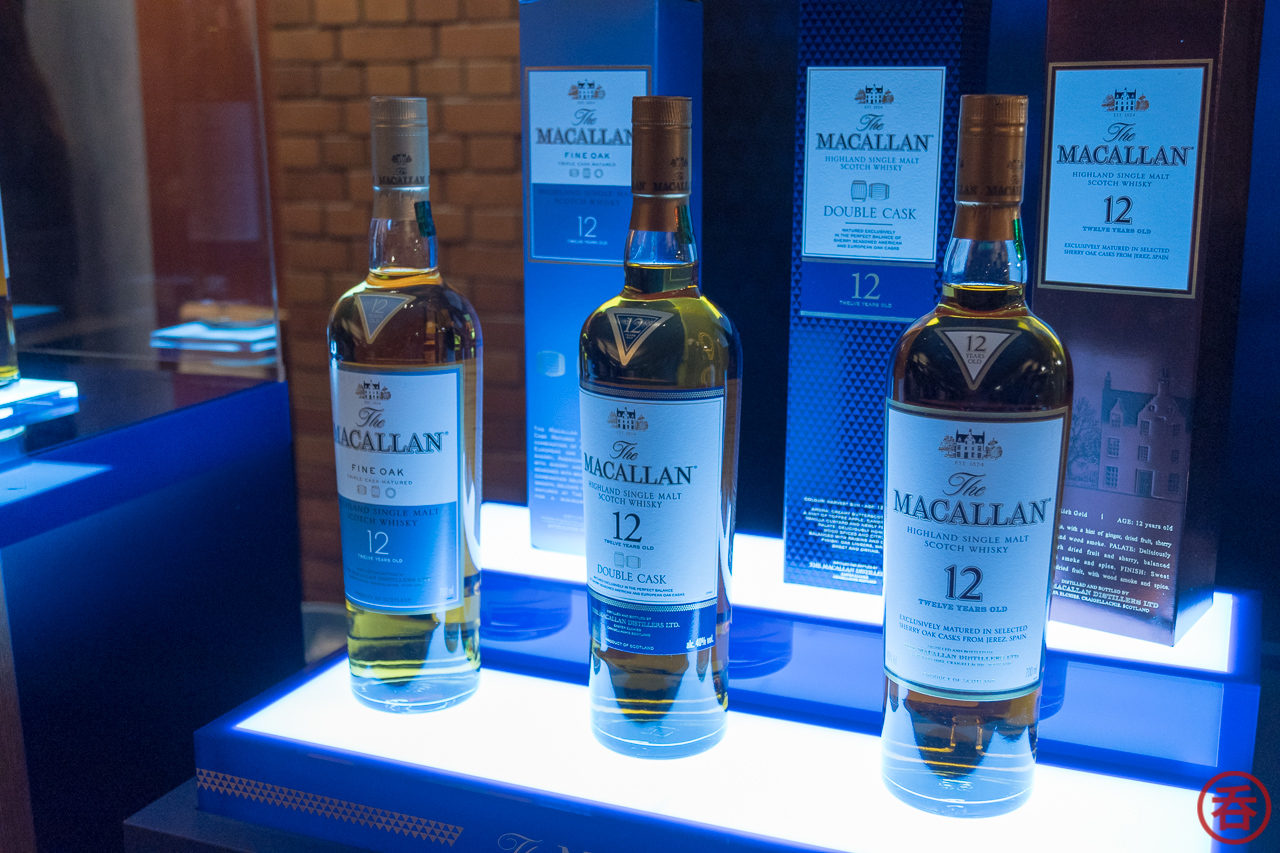 Japanese whisky expert Stefan van Eycken over at Nonjatta.com named Mars Distillery's "Komagatake" Tsunuki Aging the best Japanese single malt release of 2016. There were only around 2200 bottles of this released, so it's not very easy to find. That said it's only aged 3 years so hopefully we'll see more before long.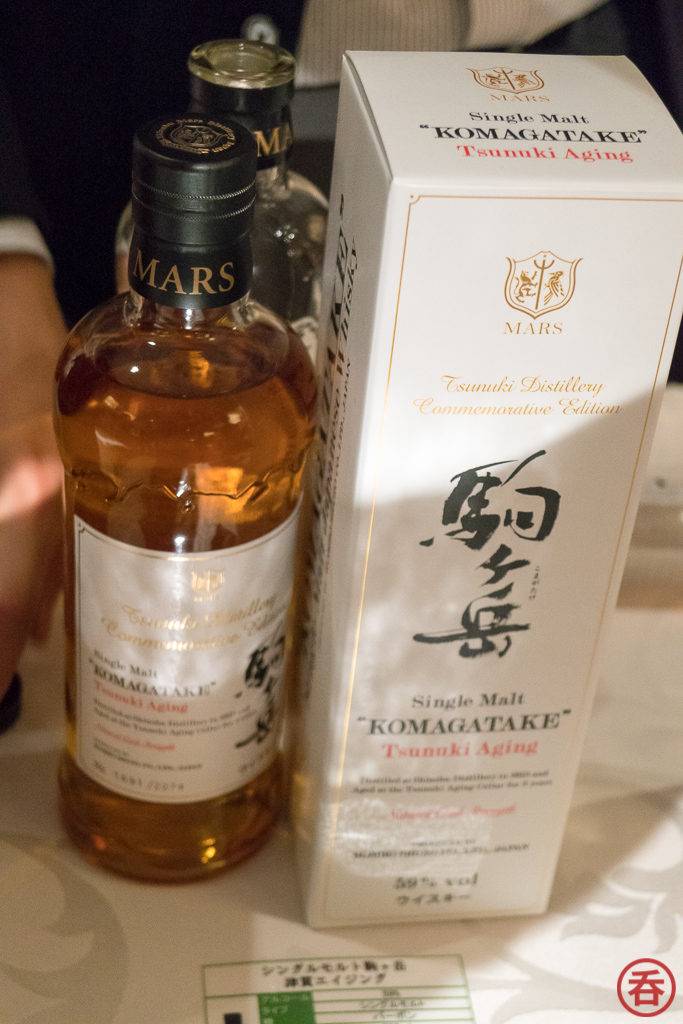 Wolfburn is one of Scotland's newest distilleries in Caithness. I found it to be very light and was immediately reminded of Suntory's recent Chita release.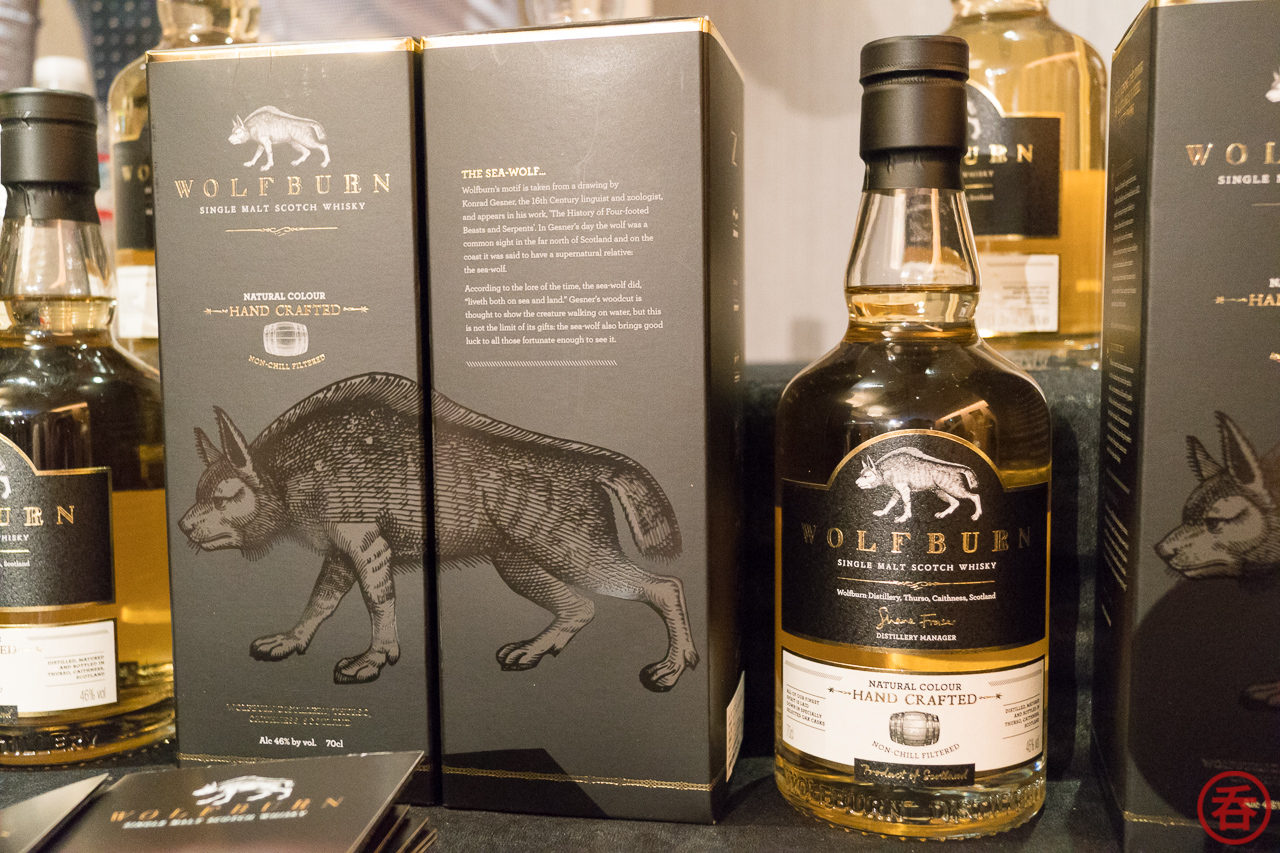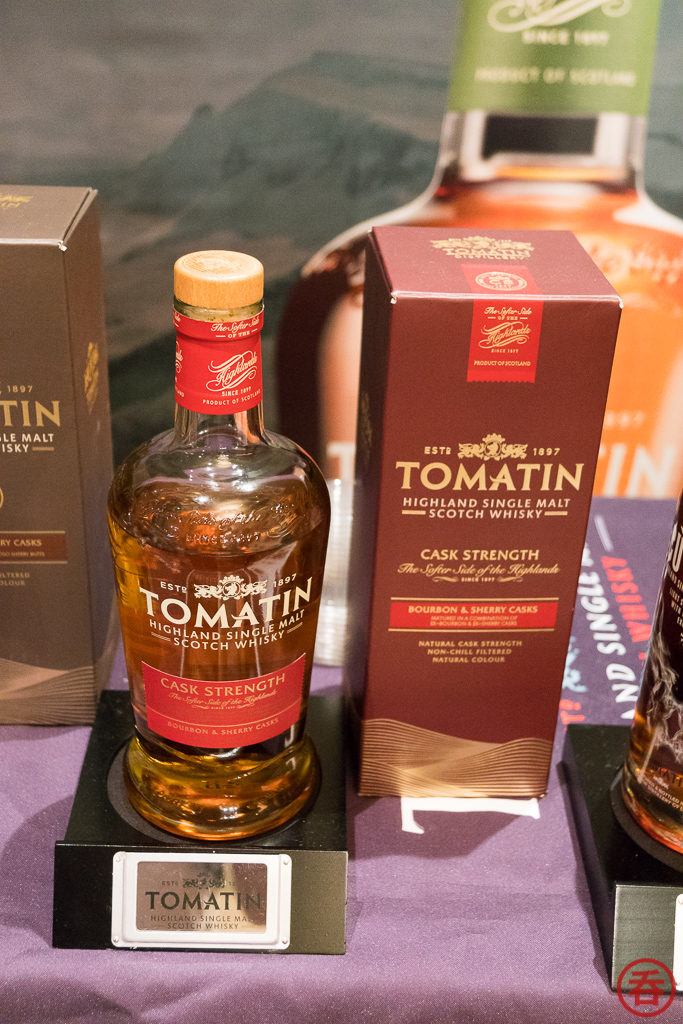 Departing from the world of whisky we next come to Bobby's Schiedam Dry Gin, recommended by Three Rivers Maeno-san. One of the botanicals in this one is lemongrass, so really getting away from that London style.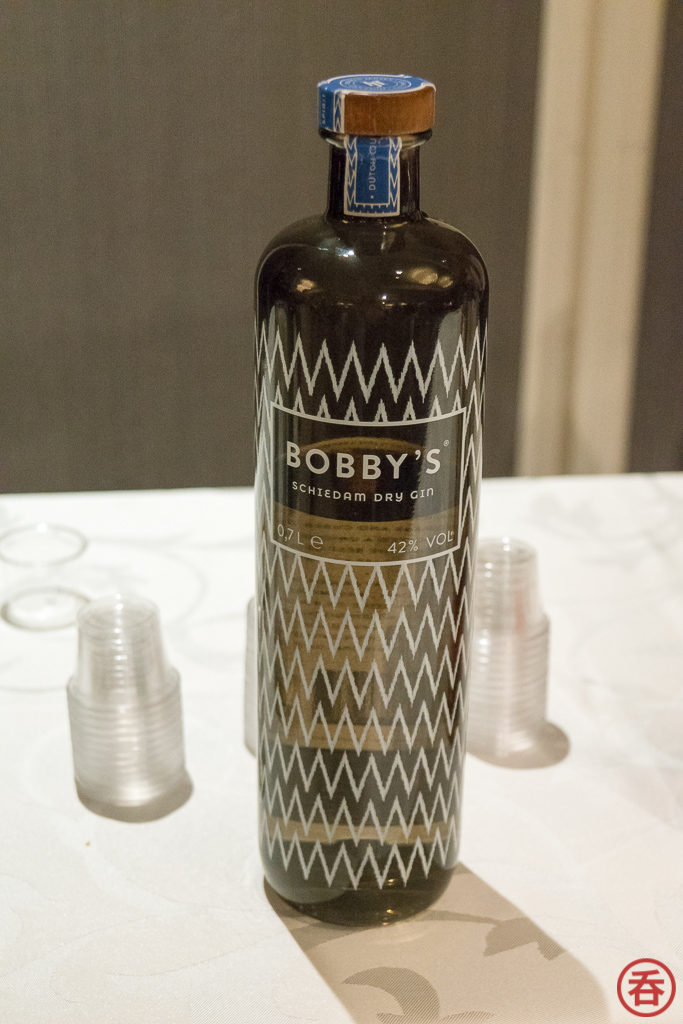 Finally moving to the Armagnac and Cognac booth, I leave you with some finely aged bottles, including a Hennessey Napoleon old bottle.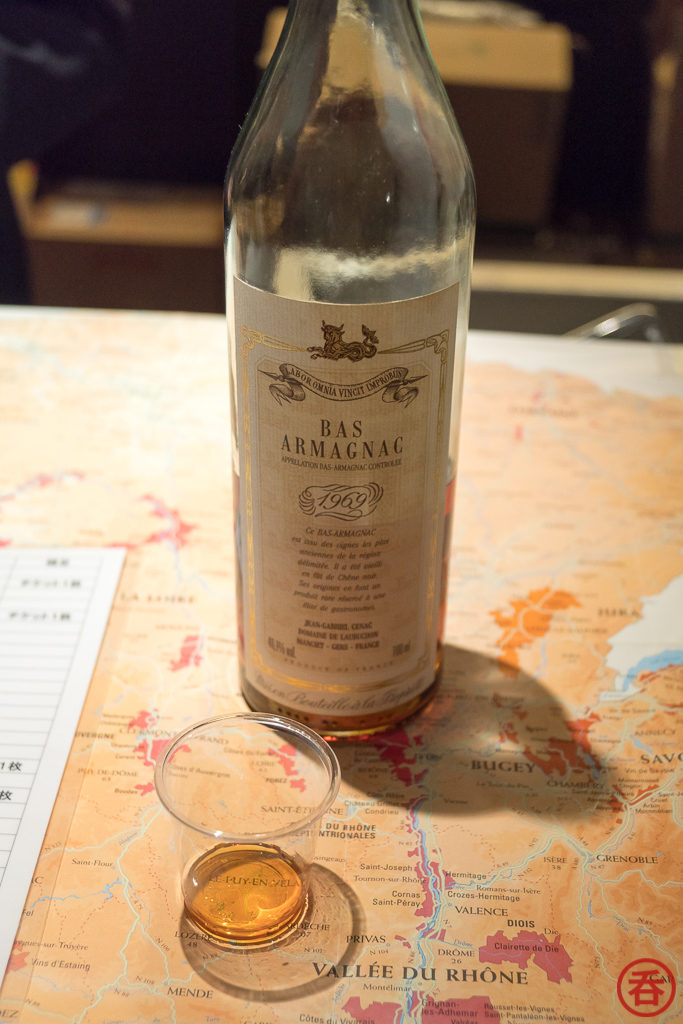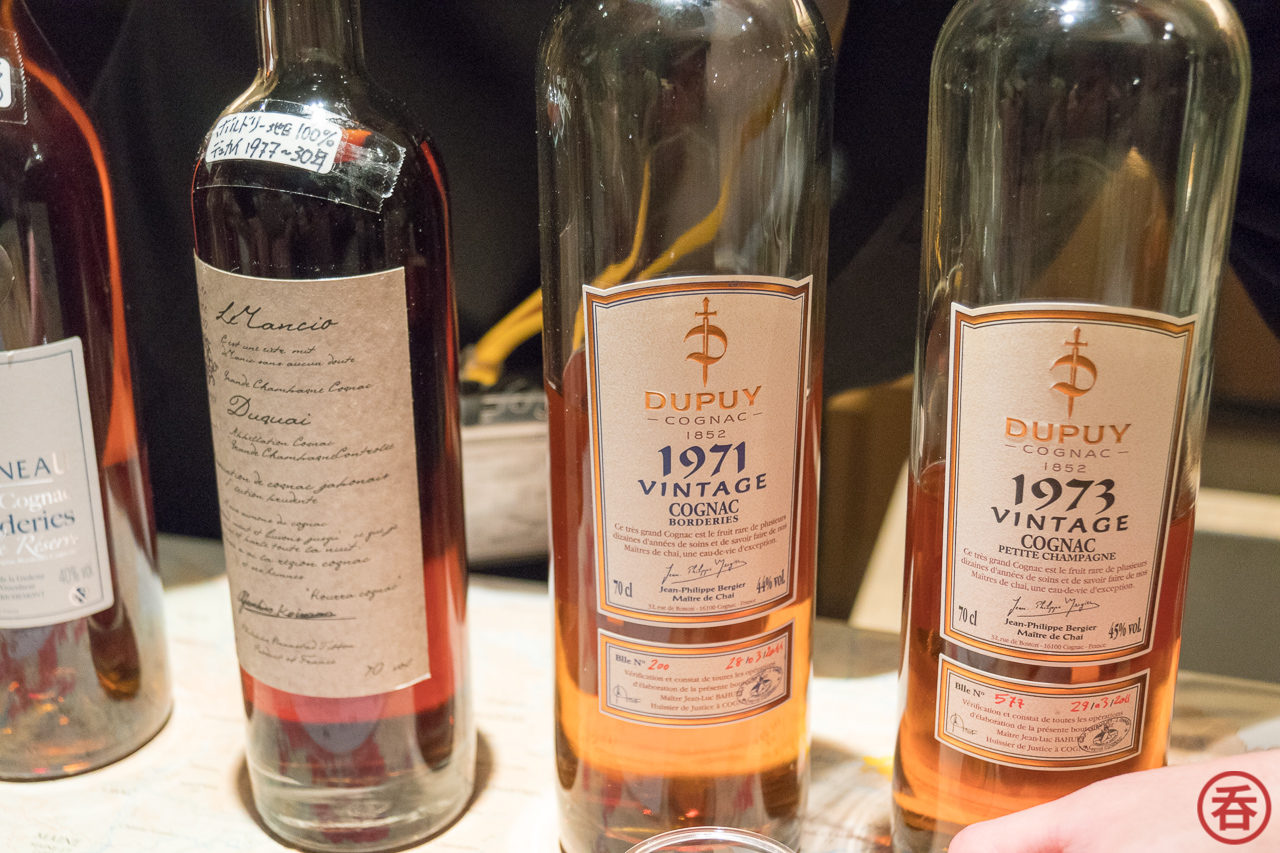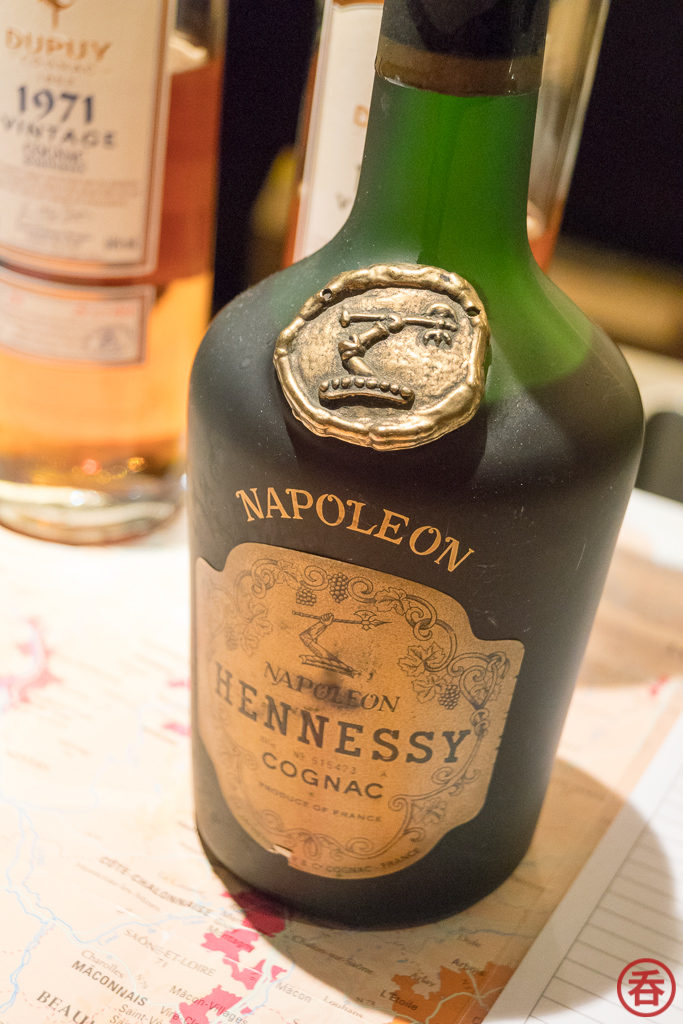 Definitely looking forward to more Shuiku no Kai events in the future!
Hi there! I created and run nomunication.jp. I've lived in Tokyo since 2008, and I am a certified Shochu Kikisake-shi/Shochu Sommelier (焼酎唎酒師), Cocktail Professor (カクテル検定1級), and I hold Whisky Kentei Levels 3 and JW (ウイスキー検定3級・JW級). I also sit on the Executive Committees for the Tokyo Whisky & Spirits Competition and Japanese Whisky Day. Click here for more details about me and this site. Kampai!