Kagoshima's Kanosuke Distillery has just launched its own cask ownership program, and they are currently looking for 30 people to pony up 300,000 yen apiece to be part of the action.
The casks are 28L French Oak sherry casks with a medium char, and will contain non-peated whisky to be distilled in February of this year. It will be bottled after 3 years at a cask strength 63% abv. After angel's share they estimate a yield of around 30 bottles.
…and that's really all there is to say. One can't help but compare this to Shizuoka Distillery's cask ownership program, where 300,000 yen gets you a 55L cask. Shizuoka also has a bit more flexibility, allowing you to choose whether or not you want peating for example.
Of course, Kanosuke is a different distillery aiming for an entirely different kind of whisky. Read my recent review of Kanosuke New Born for more info on this up and coming Japanese whisky distillery!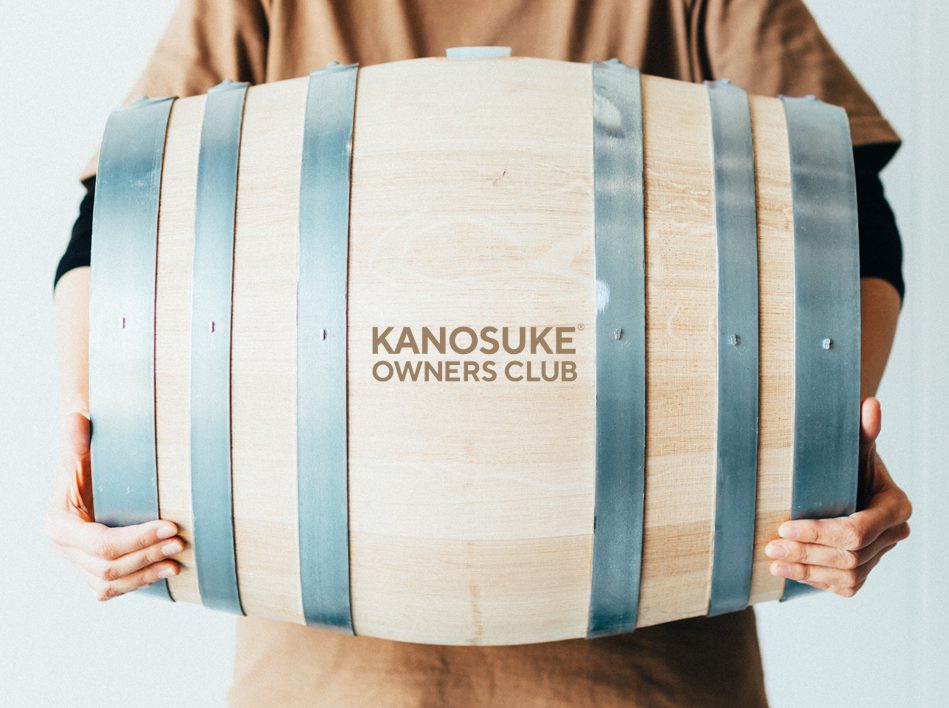 Hi there! I created and run nomunication.jp. I've lived in Tokyo since 2008, and I am a certified Shochu Kikisake-shi/Shochu Sommelier (焼酎唎酒師), Cocktail Professor (カクテル検定1級), and I hold Whisky Kentei Levels 3 and JW (ウイスキー検定3級・JW級). I also sit on the Executive Committees for the Tokyo Whisky & Spirits Competition and Japanese Whisky Day. Click here for more details about me and this site. Kampai!