Good news for those of you who were unable to score a bottle of the limited-edition Ki No Bi Navy Strength from last year's Tokyo BarShow: it's being re-released!
The Kyoto Distillery is doing another limited run of the same gin. This time it's branded as "Ki No Bi Sei Kyoto Dry Gin." While it uses the same 11 botanicals as the standard Ki No Bi, it's bottled at 54% abv. Only 7500 bottles of this one are being sold, 3750 in Japan and 3750 bottles for the rest of the world, at 6000 yen before tax. There's no specific release date, but it it will be out before the end of the month.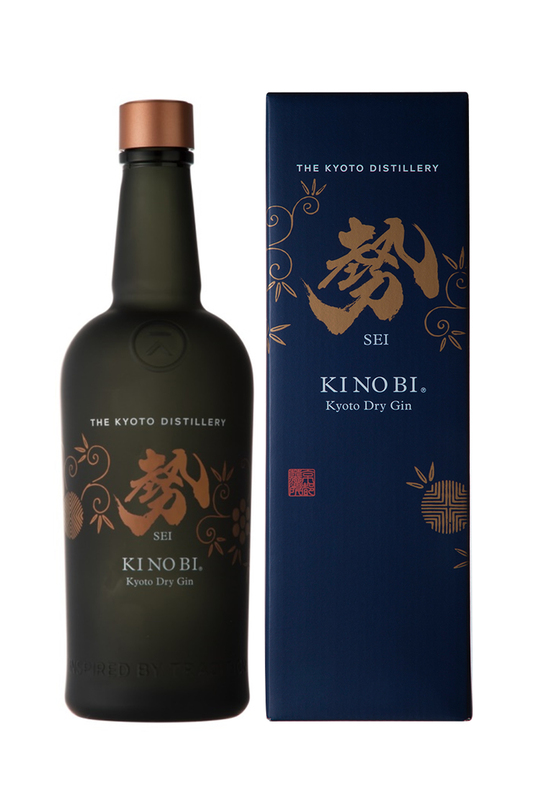 Hi there! I created and run nomunication.jp. I've lived in Tokyo since 2008, and I am a certified Shochu Kikisake-shi/Shochu Sommelier (焼酎唎酒師), Cocktail Professor (カクテル検定1級), and I hold Whisky Kentei Levels 3 and JW (ウイスキー検定3級・JW級). I also sit on the Executive Committees for the Tokyo Whisky & Spirits Competition and Japanese Whisky Day. Click here for more details about me and this site. Kampai!