Today I'm happy to announce the launch of nomunication.jp's first ongoing series of expert interviews, the Kampai Samurai!
Kampai Samurai will, for the first time ever in English or Japanese, bring together experts and personalities representing all categories of Japanese booze under one web series. We will dive deep into the world's most elusive and hyped-up spirit: Japanese whisky. We will examine Japan's millennium-plus-long traditions of brewing sake, get up close and personal with Japan's craft beer boom, take a glimpse of the future of Japan's native spirit, shochu, and hear directly from the front lines of the rapidly growing Japanese craft gin world.
The Kampai Samurai can be Japanese or non-Japanese, they live in Japan or in other countries, and you may or may not already be familiar with them. But all of the Samurai share a willingness to spread their superb knowledge and intense passion for Japanese alcohol. A passion that's also held by many readers of nomunication.jp!
Interviews will be added below as they are made available. Kampai!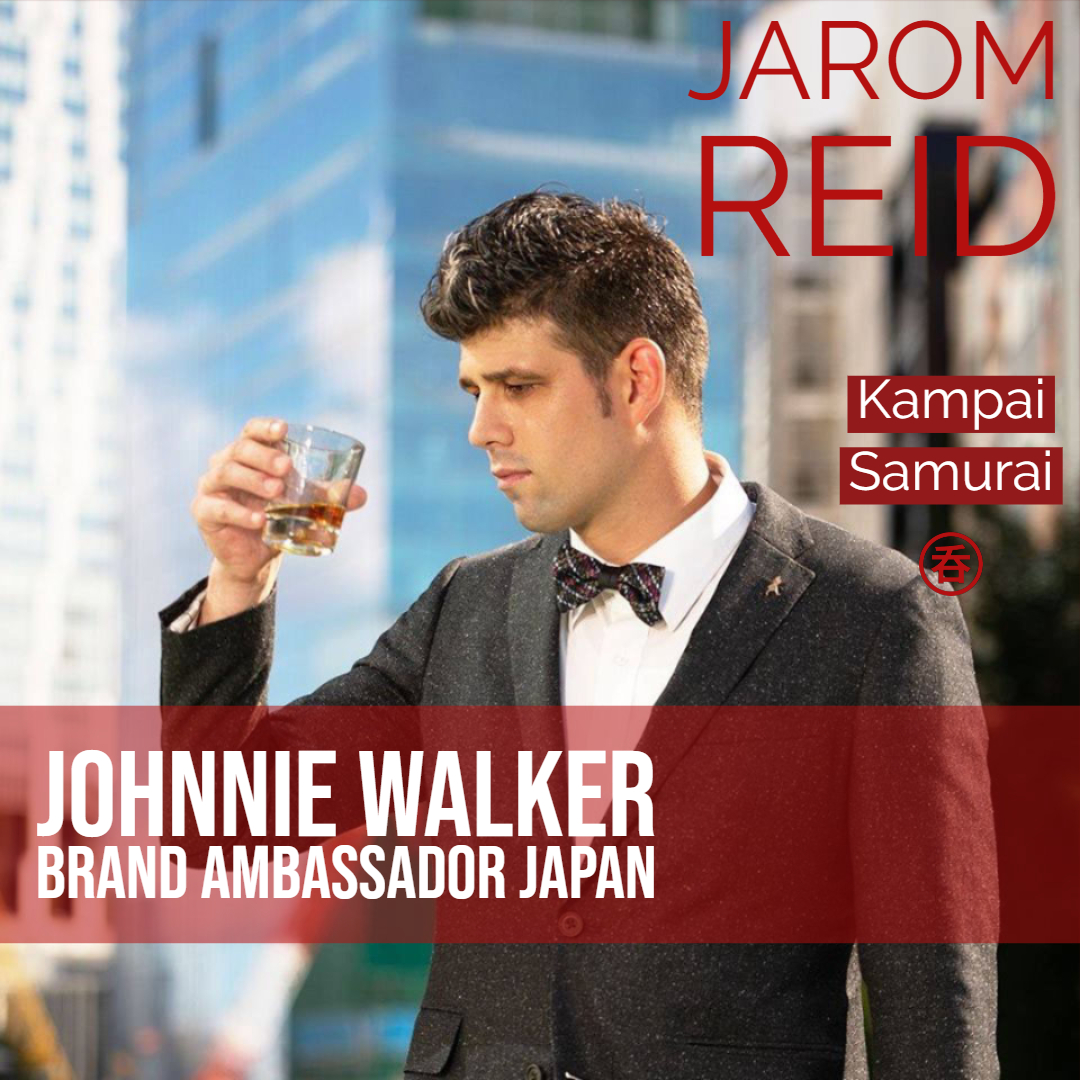 The Kampai Samurai interview series brings together experts in Japanese whisky, sake, shochu, beer, gin, and other categories to explore the breadth and depth of Japan's drinking culture. Click here to see other entries in the series. This edition of Kampai Samurai is a slight departure from our normal discussion about Japan-born drinks. Instead, we'll be taking […]
0 comments
Hi there! I created and run nomunication.jp. I've lived in Tokyo since 2008, and I am a certified Shochu Kikisake-shi/Shochu Sommelier (焼酎唎酒師), Cocktail Professor (カクテル検定1級), and I hold Whisky Kentei Levels 3 and JW (ウイスキー検定3級・JW級). I also sit on the Executive Committees for the Tokyo Whisky & Spirits Competition and Japanese Whisky Day. Click here for more details about me and this site. Kampai!