Background: Local taxes in Japan
Like many other countries in the world, residents of Japan pay taxes on their income at three levels: national, prefectural, and local. In the US this equates to paying federal, state, and city income taxes (14 states have places with city income taxes).
Ordinarily, the local tax is fairly simple — you simply pay it to your local government of wherever you live. But if you've read any non-booze Japan news in the past few years, you've already heard that the population in Japan's countryside and small towns is rapidly declining. The average age of the population is also increasing.
For many towns outside of Tokyo, this has created a harsh downward spiral: they lose tax revenues because people are leaving, and the people that do stay simply get older (i.e. they have no income to tax). Lower tax revenues mean cities have to cut back on public services, driving yet more people leave. Japan's national demographic crisis is no secret, you hear about it in basically any article talking about economics in Japan. But what many people may not know is that its effects are already very real, and already being felt outside of Tokyo.
Enter the Furusato Nozei
What if there was a way for those local governments to collect revenue without raising local taxes, yet facing a declining population? They would jump at the chance.
Furusato Nozei is the "Hometown tax," and it's a system launched in 2008 that enables residents of Japan (Japanese citizens or not) to make tax-deductible donations to towns of their choosing. If you currently pay Minato-ku in Tokyo 60,000 yen in local tax, for example, you can elect to instead pay 50,000 yen to a town in the countryside, and only 10,000 yen to Minato-ku. You're still out 60,000 yen either way, but at least it's going to the place you choose.
Things could have stopped there. Some people in Tokyo would take advantage of the system, only because of the emotional benefits. They would sleep better at night knowing they helped out a local town they have some attachment to, rather than shelling out yet more money to Big Whatever-ku.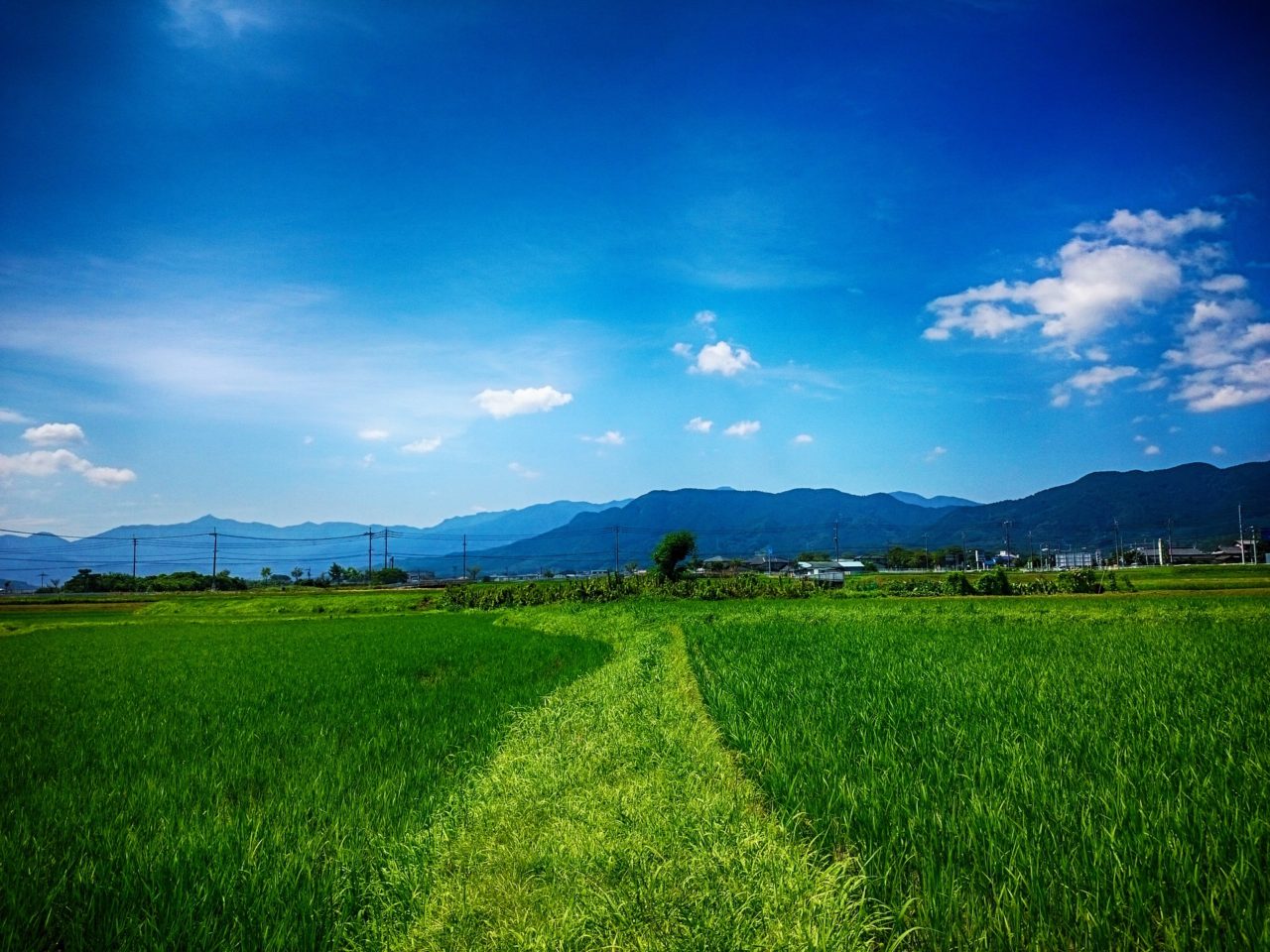 Bring on the gifts
But things didn't stop there. At some point, the small towns began sending thank-you gifts in return for donations. Competitive for revenue, those small towns of course began offering increasingly attractive thank-you gifts. At some point, the Furusato Nozei system became less about making donations to small-town Japan, and more about getting thank-you gifts effectively for free.
Tax-deductible ryokan stays, meat, rice, resort tickets, shopping coupons. Even iPads. But our interest is in gifts that contain alcohol. And actually, tons of them do!
Getting your "free" booze
How can you make such a donation? Japan's biggest website for Furusato Nozei donations is Furusato Choice. Though available only in Japanese, it has a staggering catalog of some 13,228 alcohol-related thank-you gifts listed. Just paging through it, you'll find many of the liquors we've posted about here on nomunication.jp in the past: Wa Bi Gin from Minami Satsuma city (home to the Mars Tsunuki Distillery). Fuji Sanroku Signature Blend from Yamanashi prefecture's Fujikawa-cho, 27 year old faux Japanese whisky Tottori, 963 from Fukushima's Koriyama (home to the Asaka Distillery), Single Malt Akashi from Akashi, Chita from Chita, and plenty more.
The prices may seem high, but that's because they're not prices. They instead minimum donations. If you're wondering how much you can donate and also deduct from your current taxes, remember it's income-based, so you can use this handy calculator on the site. It supports both withholding tax users (people that work for some company) and self-filing users (self-employed). Also note that there's a 2000 yen deductible you will need to pay.
Foreign residents that don't read Japanese or know anyone who can help can visit Furumaru's English site. Their catalog, however, is much smaller than that of Furusato Choice.
It's also worth noting that Furusato Nozei also allows a "One Stop" system, where the municipality you're donating to handles all of the required tax paperwork on your behalf. Though you'll need to sign a form for each town you donate to, it's still drastically easier than actually filing taxes yourself.
For further reading, Tokyo Weekender also has a (probably better) explanation of the Furusato Nozei system here in English.
The biggest loser: Tokyo
The Furusato Nozei system is a win for small town governments and people making donations who get free stuff. But because all of those donations are tax-deductible from local taxes, it means that Japan's big cities lose out. Tokyo estimates that the city's districts will be down around 130 billion yen in revenue as a result of this system for the 2018 tax year. For a city that's expected to host the 2020 Olympics, a billion dollars is a big deal.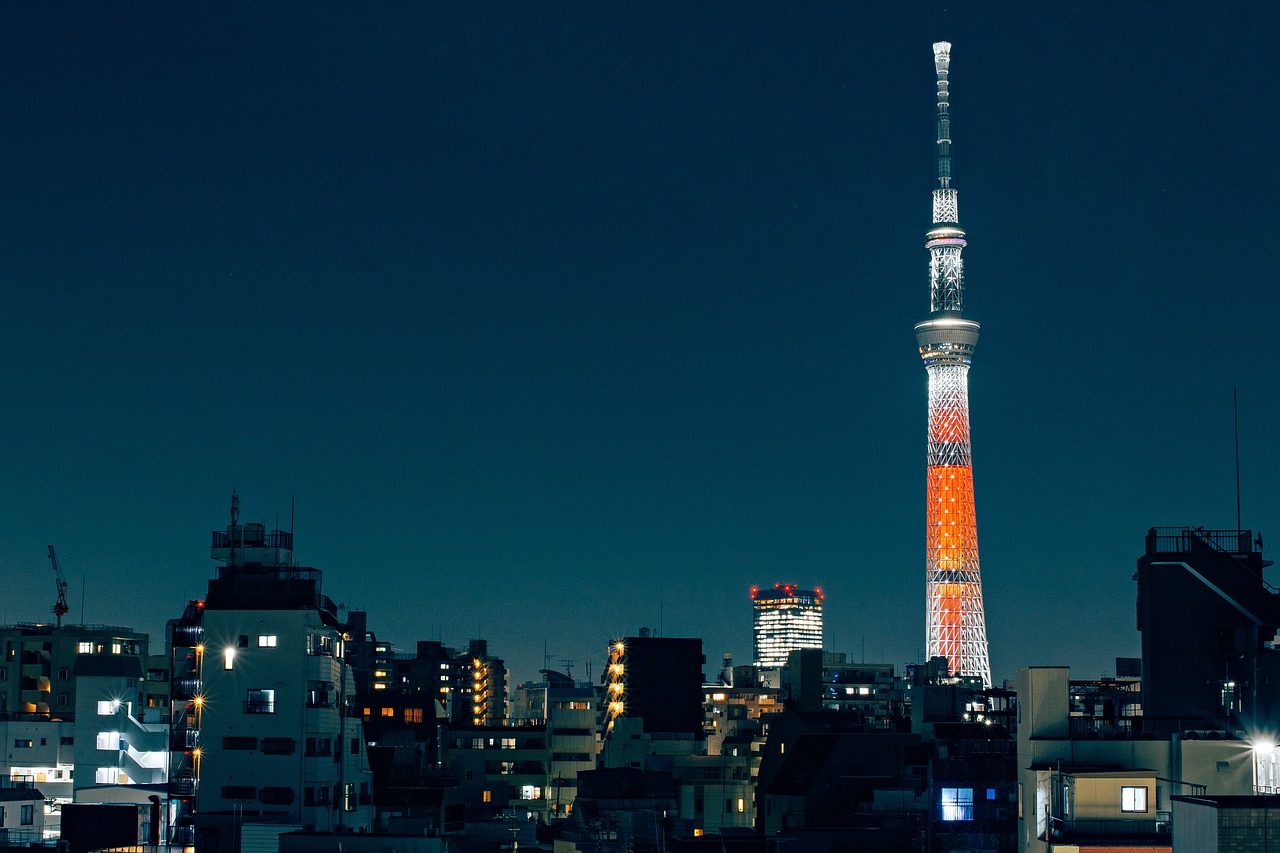 Japan's Ministry of Internal Affairs and Communications requested that towns keep the value of thank-you gifts to 30% or less of the amount donated. And while most towns have complied, some haven't: a recent survey by Asahi Shimbun revealed that some 246 towns are over this figure. And of those, 174 towns apparently have no intention of complying as the request has no legal teeth.
So while the system isn't without controversy, it's still a great way for residents of Japan to get some bottles for effectively no additional outlay.
Hi there! I created and run nomunication.jp. I've lived in Tokyo since 2008, and I am a certified Shochu Kikisake-shi/Shochu Sommelier (焼酎唎酒師), Cocktail Professor (カクテル検定1級), and I hold Whisky Kentei Levels 3 and JW (ウイスキー検定3級・JW級). I also sit on the Executive Committees for the Tokyo Whisky & Spirits Competition and Japanese Whisky Day. Click here for more details about me and this site. Kampai!