Hiroshima's Sakurao Distillery has announced a new Japanese craft gin called Sakurao Gin Hamagou. It's a limited run of 5000 bottles, and is slated to launch on September 3.
There are no details about the new gin yet available, but Hamagou is Japanese for roundleaf chastetree, so we can probably expect something more floral. The image also indicates it will use some botanicals from the island of Miyajima.
Read my review of Sakurao Gin Original and Limited here!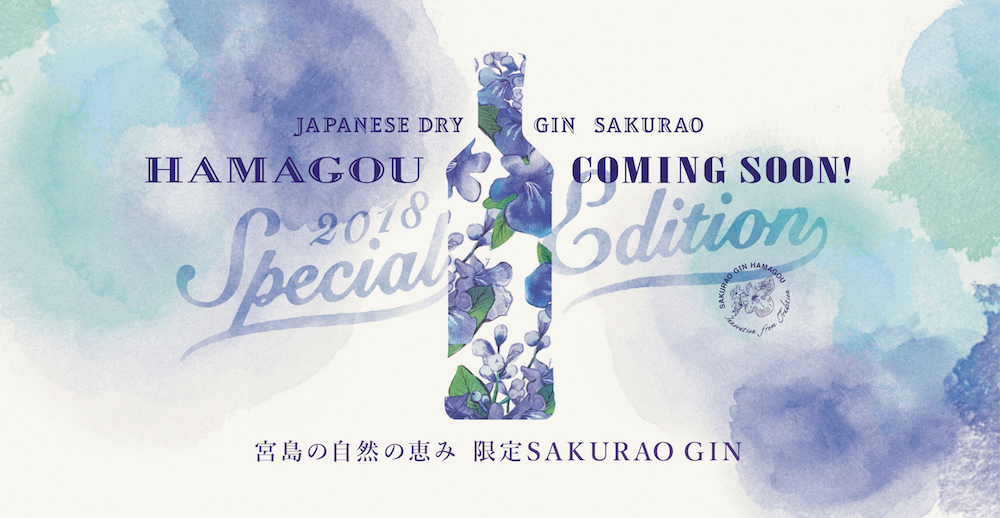 I'm Whiskey Richard, and I am the founder of nomunication.jp. I've lived in Tokyo for over a decade, and I am a certified Shochu Kikisake-shi/Shochu Sommelier (焼酎唎酒師), Cocktail Professor (カクテル検定1級), and I hold Whisky Kentei Level 3 (ウイスキー検定3級). Click here for more details about me and this site. Kampai!