For better or worse, a new wine importer called GT has received official license to import Trump Winery products into Japan. There was some discussion as to exactly how, if at all, Trump Winery is associated with current POTUS Donald J. Trump -- but as far as I can tell it's thankfully operated by his son at the moment.
There's no denying that the Trump name brings forth a range of emotions from a wide variety of people throughout the world. Even here in Japan! If you want to try and Make America Great Again, you can purchase the Cabernet Sauvignon 2015 or Chardonnay 2016 for 9,500 yen each before tax.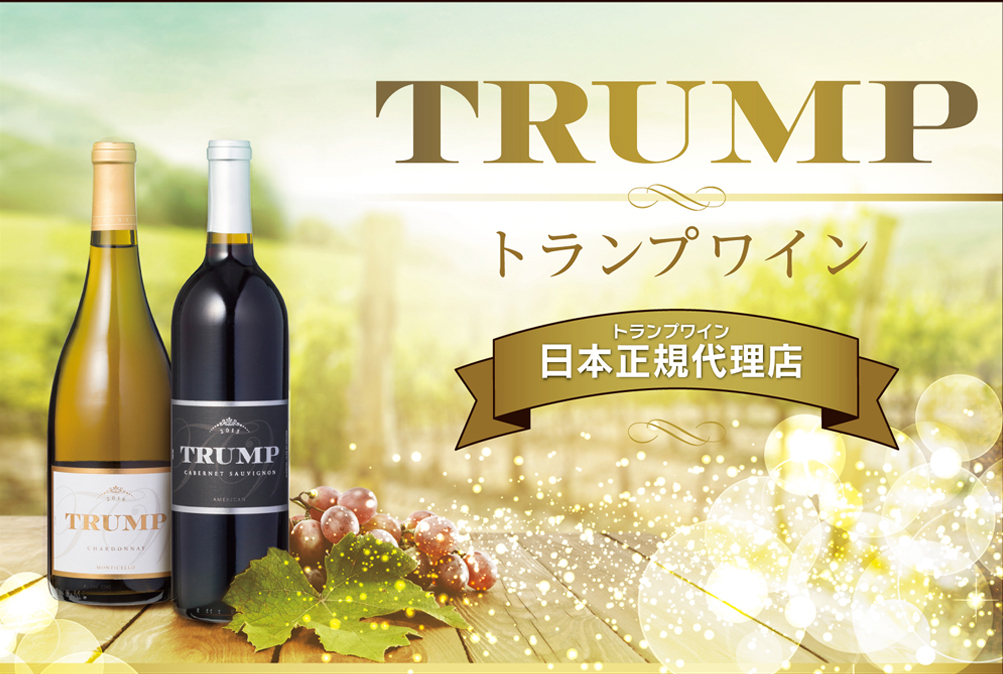 I'm Whiskey Richard, and I am the founder of nomunication.jp. I've lived in Tokyo for over a decade, and I am a certified Shochu Kikisake-shi/Shochu Sommelier (焼酎唎酒師), Cocktail Professor (カクテル検定1級), and I hold Whisky Kentei Level 3 (ウイスキー検定3級). Click here for more details about me and this site. Kampai!