Here's an odd one. Details are still rolling in but we have the world's first (probably for a good reason) Lemon Sour Festival coming up October 20-22. It will be held in Nakameguro's Nakamearukas building, just outside the train station, from 11AM to 8PM each day. Looks like they're getting 10 different vendors to show up and peddle their various versions of the lemon sour, from the traditional shochu+soda+lemon to the zany involving frozen lemons and infused syrups.
Look, I get it, I like a lemon sour as much as the next gaijin. But an entire festival devoted to a single izakaya-grade cocktail? Over three days, nine hours daily? That's... ambitious. Maybe lemon sours are more popular than they used to be but, damn.
In any case entry is free, so if you're bored and in the area, maybe check it out!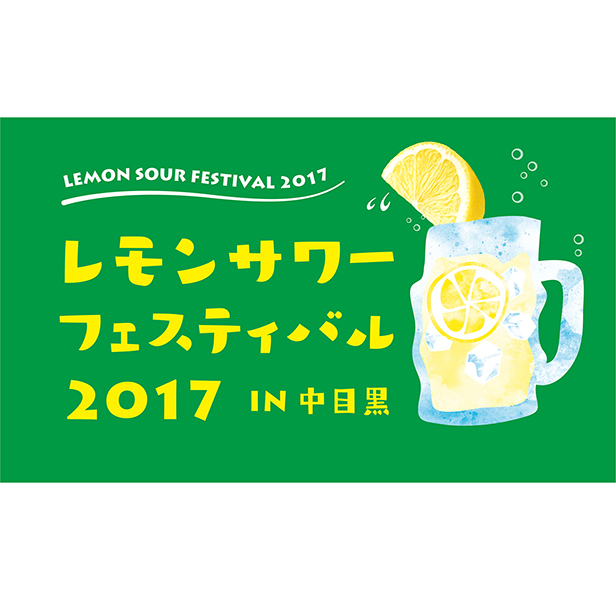 I'm Whiskey Richard, and I am the founder of nomunication.jp. I've lived in Tokyo for over a decade, and I am a certified Shochu Kikisake-shi/Shochu Sommelier (焼酎唎酒師), Cocktail Professor (カクテル検定1級), and I hold Whisky Kentei Levels 3 and JW (ウイスキー検定3級・JW級). Click here for more details about me and this site. Kampai!