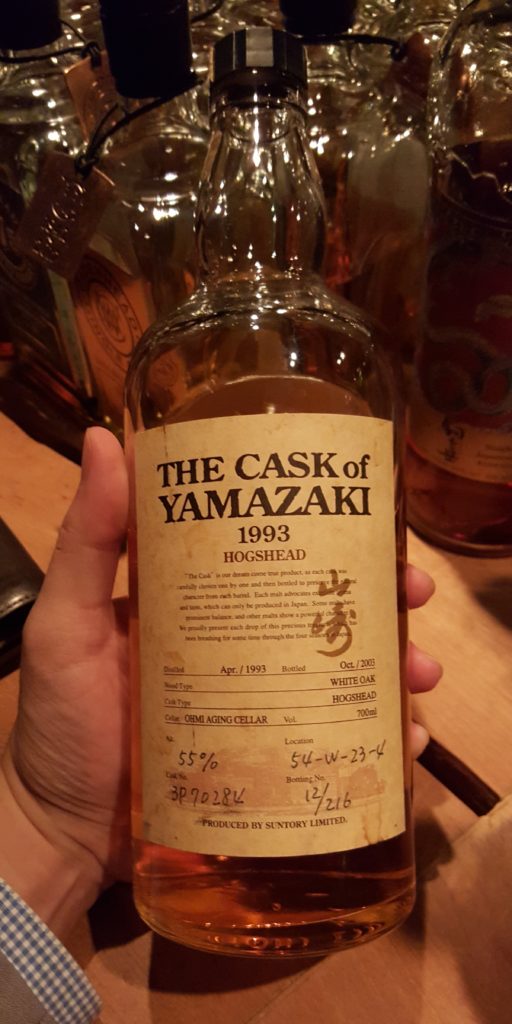 Nose: honey and light sherry notes.
Palate: light wood that becomes more strong with time, peat? Sharp, numbing. Not fruity. Not very enjoyable.
Finish: short, spicy, sour.
The "sharpness" of the flavors was like warm knives touching my tongue, a little numb, it's ok. A little too much on sour wood though. It tasted young and then I saw its a 10 year old!!! Maybe it's an awesome bottling, but for some reason it didn't work for me that night, and I didn't drink anything prior.
Grade: C
Instagram: starvinggigolo