Tokyo's very own cocktail week is happening again this year. The 2018 edition of Tokyo Cocktail 7 Days is from May 18-27. Yes that's 10 days, not 7, are you complaining?
Tokyo Cocktail 7 Days works just like many cocktail weeks do around the world. First buy a Cocktail Passport for 3800 yen. Hit up one of 66 bars throughout central Tokyo (mainly around Roppongi, Shibuya, and Ginza). Then order 264 different original cocktails for 1000 yen apiece. This year's theme is "Twist Your Moment," with cocktails modelled after Day, Sunset, and Night.
Have a look at the list of bars that are participating and you'll see plenty of famous names: Algernon Sinfonia, BenFiddich, Mixology Akasaka, Iron Fairies Ginza, Ishinohana, Opus, Peter, Tram, Trench, Trunk Hotel. Signature cocktails at any of these places typically run 1200-1800 yen, so Cocktail 7 Days gives you a great excuse to visit. The passport also includes a coupon for one free cocktail (up to 1000 yen) at any of the participating bars. But! You do still need to pay the seat charge at each bar, if applicable.
In addition to the 66 bars, there will be a central "Village" at Shibuya's Eco Farm Cafe 632 from May 18-20. The Village will have 16 different cocktails available from vendor booths. You can drink 8 of those for free with your pass. There are also some brand mini-seminars scheduled at the venue.
Cocktail Passports are available in advance for 3800 yen or from the Village for 4500 yen.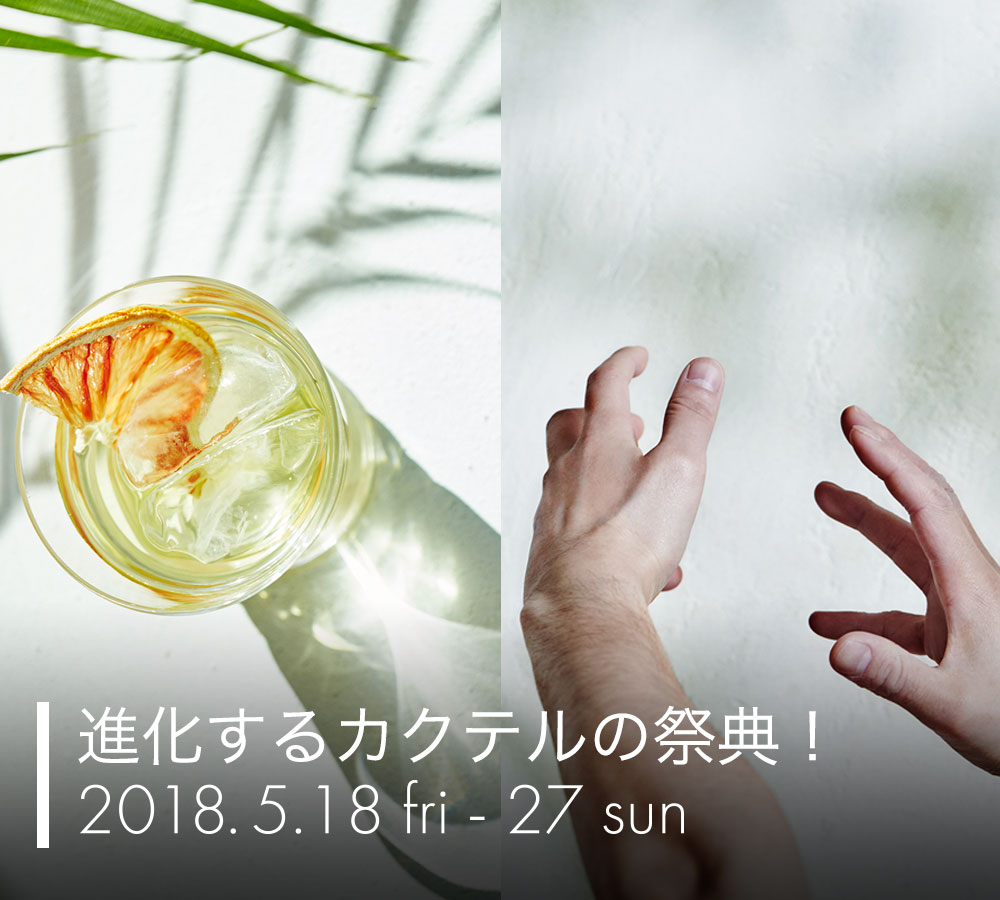 Hi there! I created and run nomunication.jp. I've lived in Tokyo since 2008, and I am a certified Shochu Kikisake-shi/Shochu Sommelier (焼酎唎酒師), Cocktail Professor (カクテル検定1級), and I hold Whisky Kentei Levels 3 and JW (ウイスキー検定3級・JW級). I also sit on the Executive Committees for the Tokyo Whisky & Spirits Competition and Japanese Whisky Day. Click here for more details about me and this site. Kampai!